Back
1 million pounds for the retired miner!
Vic Eden lives in England. He is 80 years old. Vic is a retired mine engineer. November 21, he became a lottery millionaire.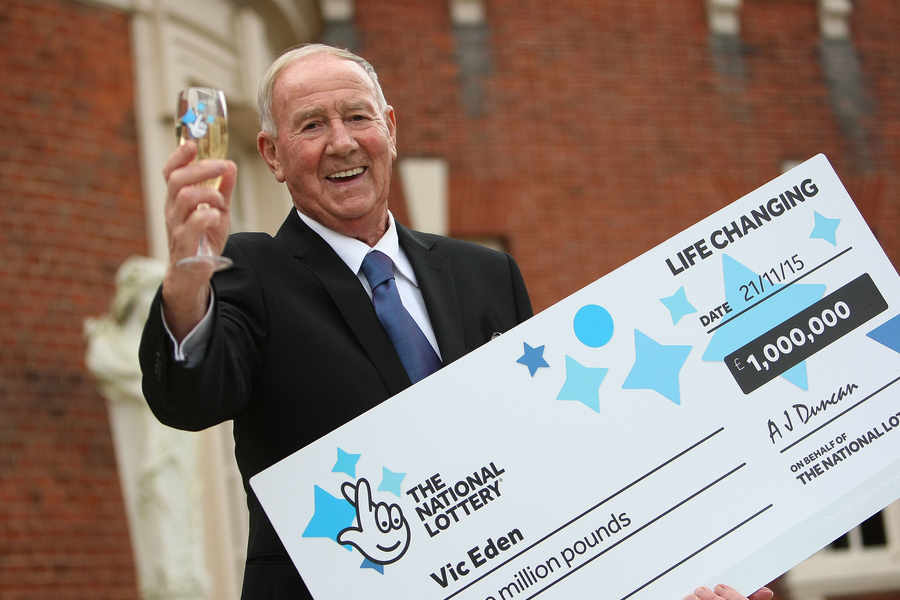 A year ago, Vic already won in the lottery, but a much smaller amount: only 3,000 pounds.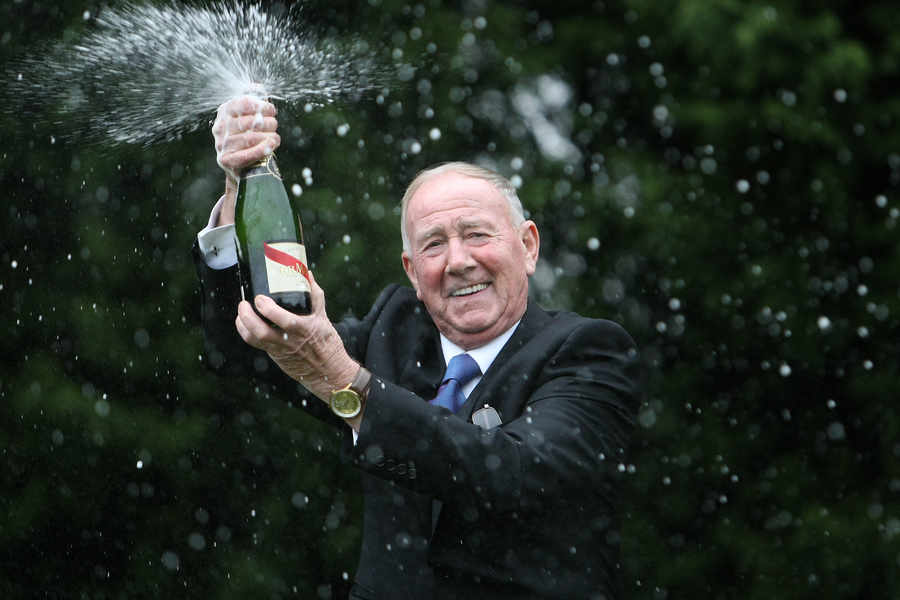 Vick learned about the prize when he had breakfast of tea and toast: «I clocked the first two numbers. Then I went through them all and started to shake. I checked them again and again, I can't remember how many times, before calling my son.»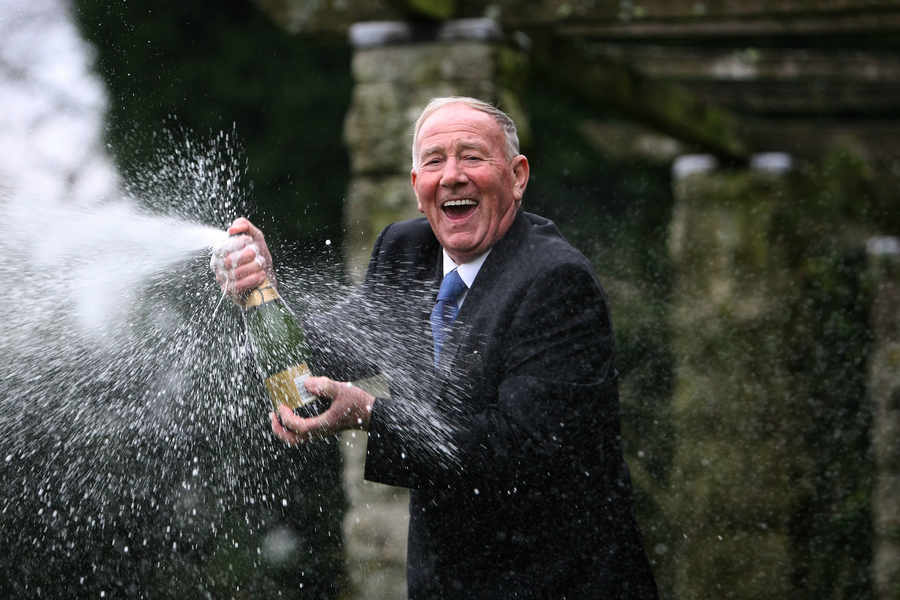 The son didn't hear the call of his father because walking the dog, then Vic decided to call his daughter: «I told Gill that I'd won the lottery and she didn't believe me. I told her to look on the TV or the internet whilst I shouted out the code. In the meantime Gary was trying to call me back but couldn't get through. Then, after they called round to home and we all realized I had won, all hell broke loose.»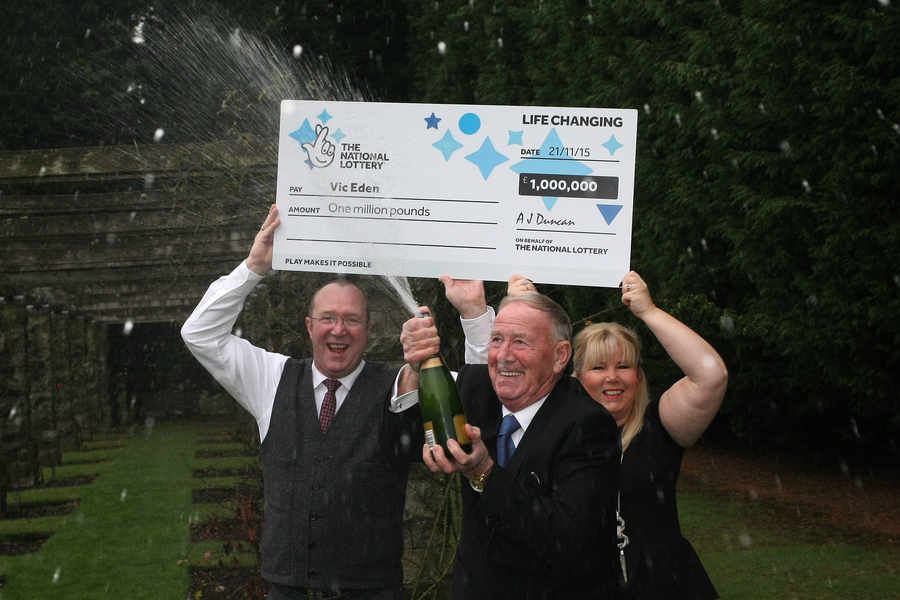 More than anything, Vic appreciates his family: «Family is everything to me and the win is being split three ways with Gary and Gill. The win will ensure a good future for them and the grandchildren but don't ask me what I'm going to spend it on because I'm not really sure.»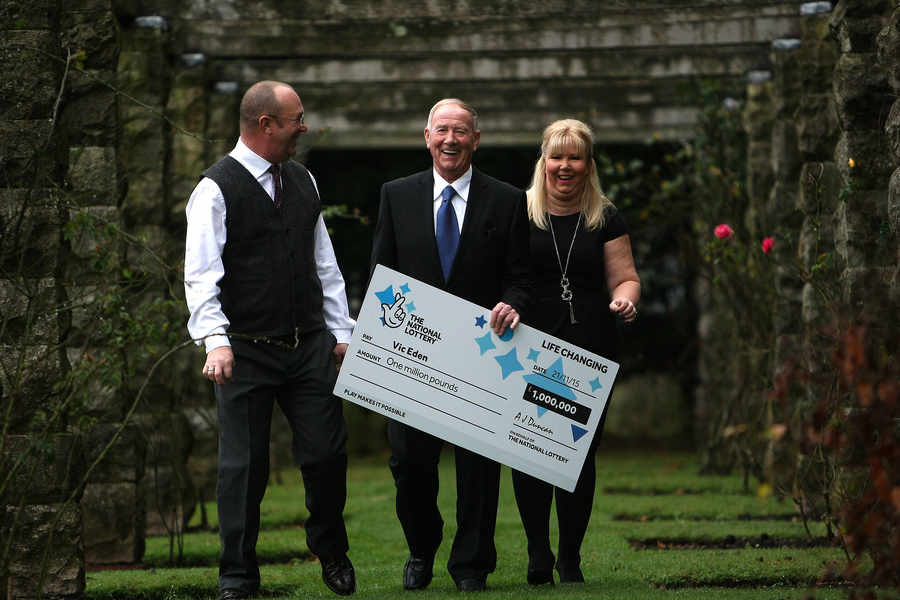 However, a former miner has some plans for the winnings; he is going to buy «a few luxury items», including an expensive car.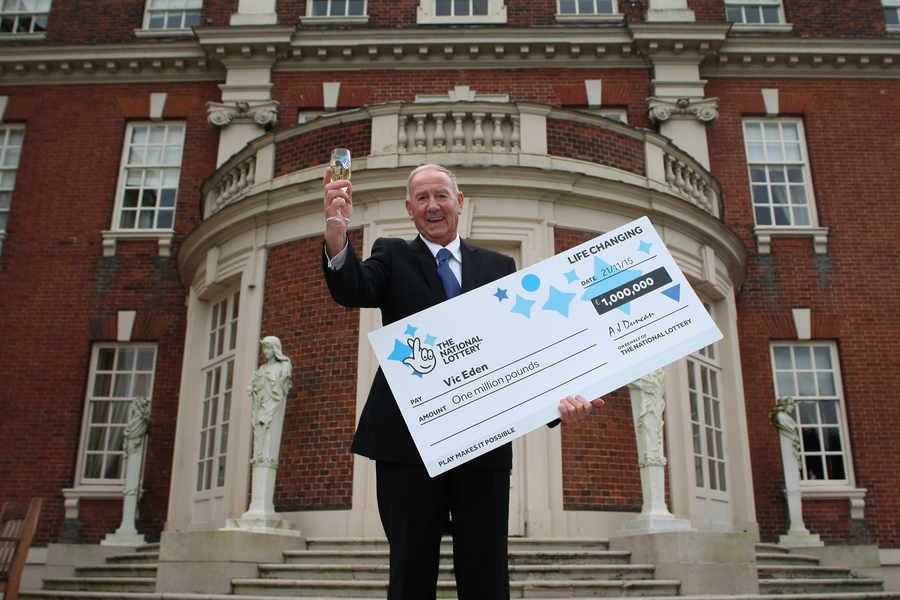 80-year-old pensioner considers himself a happy man: he has a lovely wife, two children, seven grandchildren and a great hobby, bowling. Now Vic has money, too.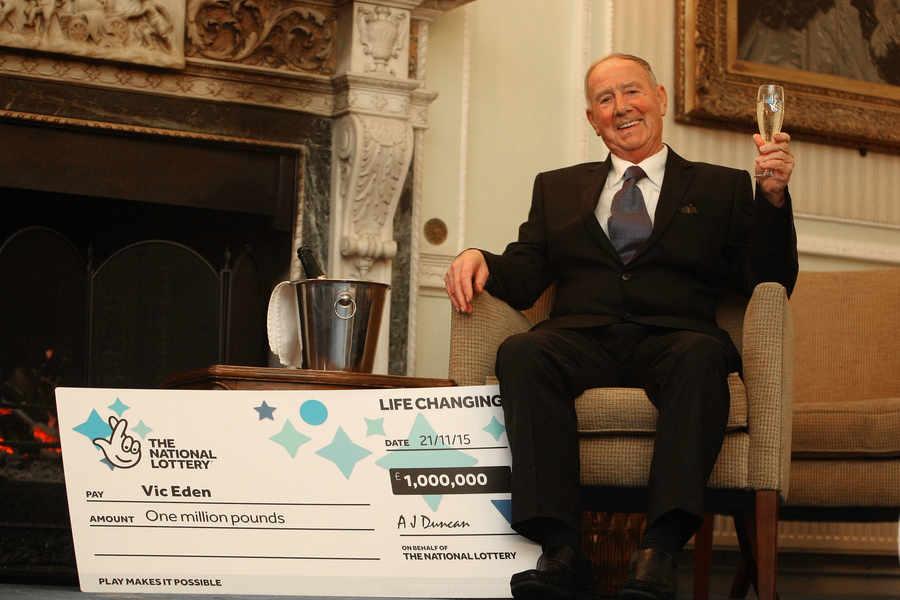 Vic Eden won one million in the UK national lottery, which is called UK Lotto. This wonderful lottery is presented on our website, too.

***
Why Lotto Agent?
Easy payments

Security

Best deals

24/7 Support
We paid out to winners:
$ 69.667.124
Over 6.362.820 winnings worldwide!