Back
4 Largest US Lotteries
The first colonial settlement in North America, Jamestown, was built on the money that the king of England, James I, obtained from the lottery. Since 1612 draws were held annually, and the revenues from ticket sales were spent to build hospitals, schools and orphanages.

Today, by law, not only the US citizens can participate in American lotteries but foreigners too. We are going to highlight the largest US lotteries we are cooperating with.

PowerBall

PowerBall Jackpot starts from $ 40 million. The draws are held twice a week: on Wednesdays and Saturdays. PB Jackpot goes to a person who choses the right combitation of 5 numbers out of 59 and one additional number out of 35. Those who are a little bit wrong, are paid a substantial sum of money too. For example, 5 numbers brings a winner $ 1 000 000.

The Life-Changing Jackpot

Recently a resident of Tennessee Roy Cockrum hit the Jackpot and won $259.8 million. After tax deductions the winner took only the half of the amount claimed. According to the rules of the lottery, Cockrum could get the whole amount of money, if he agreed to receive its parts for 30 years. Cockrum accidentally bought the winning ticket and nearly skipped the fateful drawing. The man says he wants to spend money on his dream and found a supporting fund for theaters and dance studios.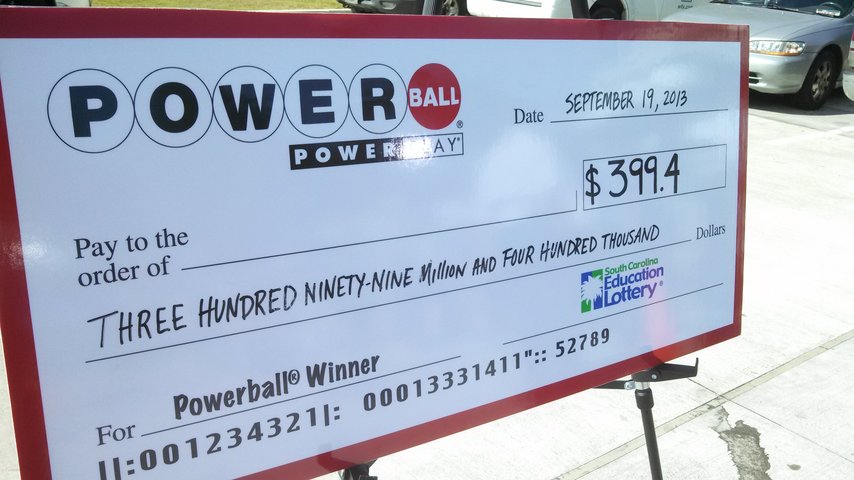 MEGA Millions

MEGA Millions tickets are rather cheap, so fans of gambling entertainments from 40 US states invest precisely in this lottery. MEGA Millions Lotteries are held on Tuesdays and Fridays. To win a Jackpot, you need to guess 5 winning numbers out of 56 and the additional one out of 46.

The Life-Changing Jackpot

In November, $7 million went to the Menganiotis family that owns a few 'Mr. Cupcakes' bakeries in New Jersey. The father and the son are engaged in charity. The men said that some of the money would be transferred to the fund to help children who suffer from a rare genetic disorder.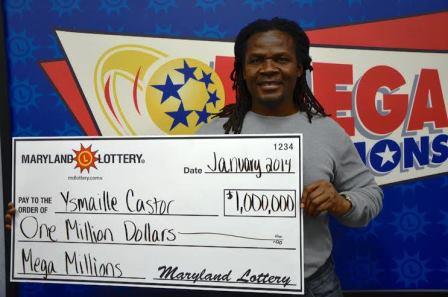 SuperLotto Plus is a California Lottery, which is held since 1986 on Wednesdays and Saturdays in Sacramento. To win a Jackpot you need to choose 5 winning numbers out of 47 and one additional number out of 27.

The Life-Changing Jackpot

In October, a single mother of four children Tyuan Lee won $ 14 million in SuperLotto Plus lottery. Woman habitually bought three lottery tickets at a local pharmacy, one of which brought a large family fortune. Tyuan Lee shared her future plans: the woman is going to buy a house, to travel and to visit Vietnam, her native country. The pharmacy, where the winning ticket was sold, is going to get little payment too (in this case, the sum is $ 70 000).

Lotto Texas

Lotto Texas is an official Texas lottery. To participate in Lotto Texas, you need to choose a combination of 6 main numbers from 1 to 54.

The Life-Changing Jackpot

A month ago, the big Jackpot blessed not only the top prize winner, but also Imran Bhutto, the owner of a small shop in Texas. According to the rules, a store where a winning ticket is sold, is also entitled to remuneration. Imran will receive a small percentage of $ 11.5 million, but this amount is enough to change the life completely. The man is happy that, in addition to sodas and cigarettes, once he decided to sell lottery tickets as well.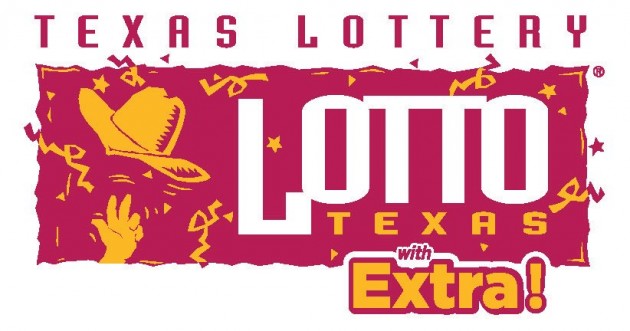 Why Lotto Agent?
Easy payments

Security

Best deals

24/7 Support
We paid out to winners:
$ 69.359.449
Over 6.321.120 winnings worldwide!