Back
A 92-year-old grandfather claimed a prize of $25,000 a year for life
Charles "Chuck" Svatos, 92, a grandfather who claimed a prize of $25,000 a year for life says a fortune cookie predicted his big lottery win. The retired dairy production worker said he got a lucky cookie while he was at a casino last month and the message inside the cookie said, "You will discover an unexpected treasure."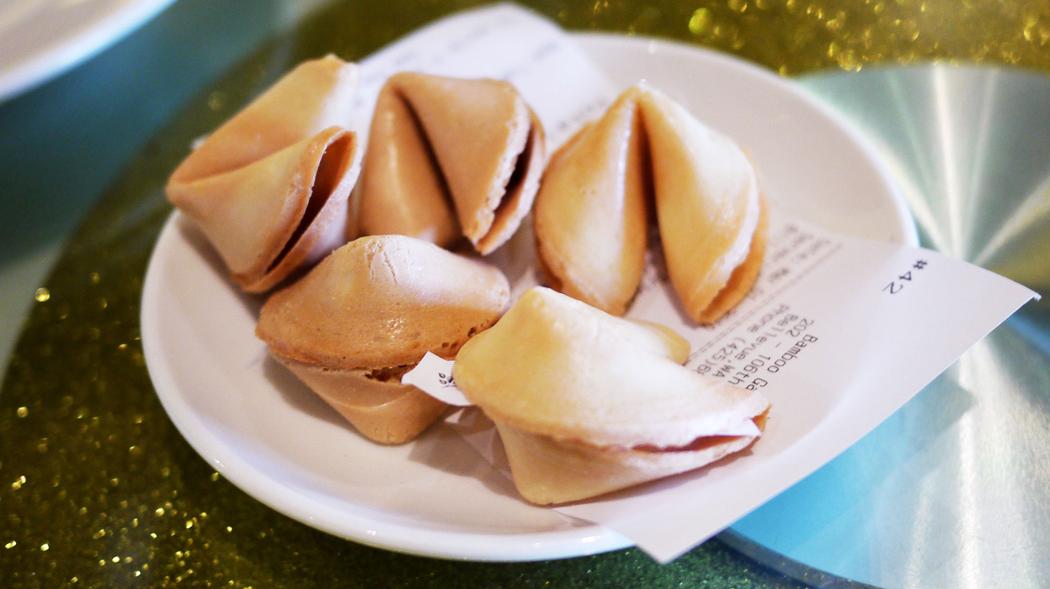 Svatos said the predicted "treasure" was his lottery prize of $25,000 a year for life he won in the September 25 draw. He still carries the message from the cookie with him in his wallet. Charles commented on it: "It's hard to believe a fortune cookie, you can never believe them most of the time."
Svatos said he has played the lottery since its inception in 1985. But the best prize he previously claimed was $6. Charles said he always picks his own numbers, but he doesn't stick to one set of numbers and the numbers he uses are not significant to him: "I just pick them at random".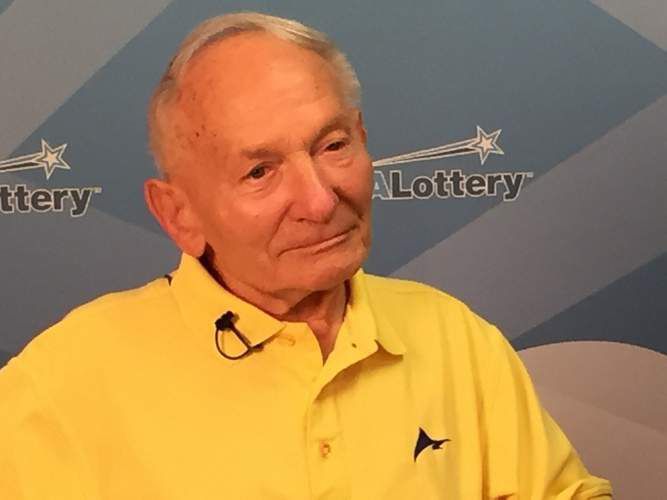 Svatos chose to receive his prize as a lump sum of $390,000. After taxes, Svatos' check was for $273,000, according to lottery officials. He plans to use a portion of his winnings to travel to Hawaii and Switzerland in the future.
Svatos' ticket matched the first five numbers but missed the Lucky Ball in that draw so that he scooped the game's second prize of $25,000 a year for life. He bought his winning ticket at a convenience store he stops at most Sundays for coffee and to buy lottery tickets. The winning numbers in the draw were 14-17-19-30-48 and 4.
He said he found out that he won about a week after the drawing and kept the news to himself. Svatos later told his daughter, Doris Baxter, that he won and asked her if she could go with him to claim his prize. She agreed and accompanied her father through the prize claim process.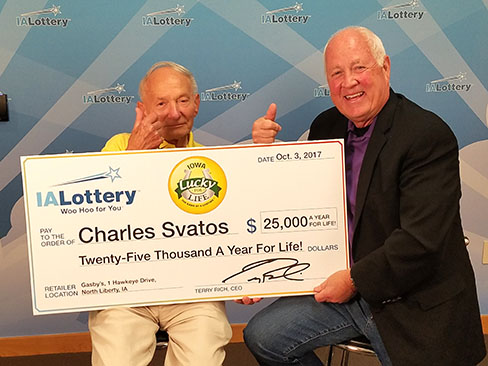 Doris said: "He goes there every weekend, gets coffee, sits at the table, fills out his little cards and turns them in and a week later checks the numbers."
Iowa Lottery Chief Executive Officer Terry Rich said: "This is a fun winner. With all the crazy stuff happening in the world today, this is what makes our day really fun to have a winner like this. Somebody who deserves it and just a genuinely nice guy."

***
Play Powerball and Loteria Nacional this week!

Why Lotto Agent?
Easy payments

Security

Best deals

24/7 Support
We paid out to winners:
$ 69.809.099
Over 6.390.270 winnings worldwide!