Back
A British couple won £ 1,000,000 twice within two years
Friday's EuroMillions draw is sure to go down in history.

Firstly, the top prize of the lottery — £ 53 000 000 in total — was taken out, however, still unclaimed.

Secondly, this Friday the couple from Britain, David and Kathleen Long got a million pounds as a secondary EuroMillions prize. They won a million the second time in their life. What is more, the interval between the wins didn't even exceed two years.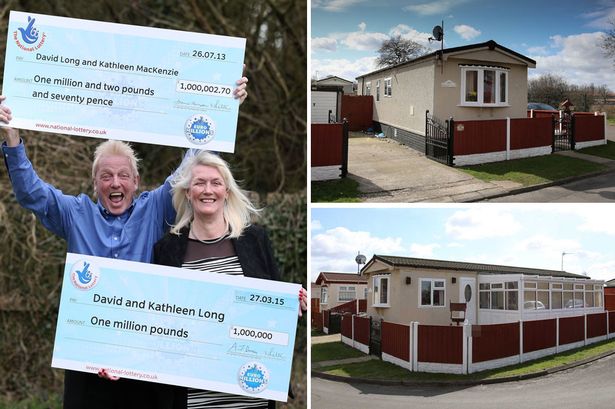 During the press conference in 2013, David said that he always knew «he was doomed to win», and knew exactly what he was going to spend on the money won: a luxury car and a magnificent wedding were in his plans. The spouses had been engaged for 12 years, but couldn't raise money for the ceremony.

Kathleen and David are still living in a static caravan, but going to move into a mansion with a bar and a games room. Moreover, the couple is going to book a cruise in the Mediterranean Sea. The Longs has never left the UK because David hates travels and flights. But now is the time, in his words, to «bring wife on honeymoon.»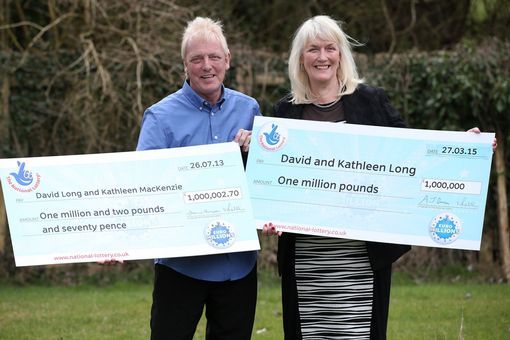 Despite the fact that the family lives modestly enough, they realized a long-held dream: both prematurely retired. Before the victory, David worked as a truck driver in a transport company, Kathleen's former place of employment is unknown.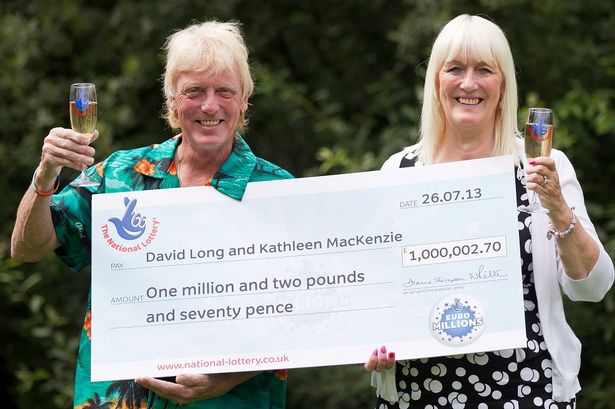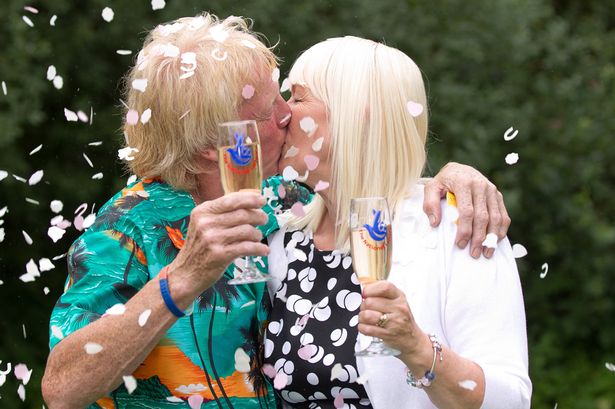 ***

You can win $ 60 000 000 Powerball Jackpot along with Lotto Agent!

Click on the picture with the biggest Jackpots of the week and go directly to the page to purchase tickets.



Why Lotto Agent?
Easy payments

Security

Best deals

24/7 Support
We paid out to winners:
$ 69.667.124
Over 6.362.820 winnings worldwide!