Back
According to the psychologists participation in lotteries makes people positive
The researchers concluded that participation in lotteries positively effects on mood, motivation and even family relationships.

For several years, European researchers examined a group of people who regularly play lotteries. There were a large number of optimists among them. Most of them did not feel sorry for participation in gambling and lotteries, even in cases when their tickets were non-winning.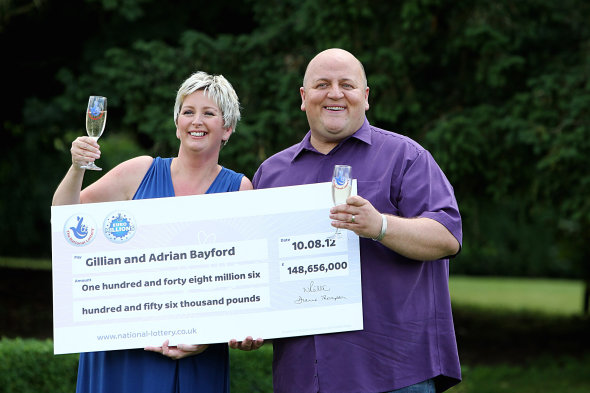 The psychologists attribute this to the fact that each person needs a little rush of adrenalin in the blood. It can provide extreme sports, traveling to new places and… love. Joyful anticipation, excitement, mood elevation — all these things characterize a state of euphoria.

Many people due to circumstances or financial situation cannot support a continuous supply of endorphins and often suffer from stress. They solve the problem successfully by small gambling and entertainment — poker with friends, intelligent gambling and buying lottery tickets.

Participate in lotteries, at reasonable and infrequent spending — about once a week makes family entertainments more colorful. Even viewing drawings, disputing about the rates and the joint selection of lucky numbers are able to glue the crack in relationships.
Why Lotto Agent?
Easy payments

Security

Best deals

24/7 Support
We paid out to winners:
$ 69.359.449
Over 6.321.120 winnings worldwide!