Back
Advantages and disadvantages of winning a lottery
What things are hard to imagine? These are, for example, the infinity of the Universe and… the lottery winning of millions and millions of dollars. People have a very basic understanding of such money. It fits into the idea: "This is a whole abyss of money! They will change my life!" So what? With the development of online services for the sale of lottery tickets everyone in the world can hit the Jackpot. While only a very intelligent person can dispose of such big money, because he realizes that money is not only entire advantages.

Disadvantages

We have really bad news for you. 25% of adult Americans play lotteries each week and periodically win Jackpots. 70% of winners go bankrupt in the next 7 years. Those who win $ 50,000 - $ 150,000 are 50% more likely out of business in 3-5 years than those who win less than $ 10,000. This statistic is sad, but natural.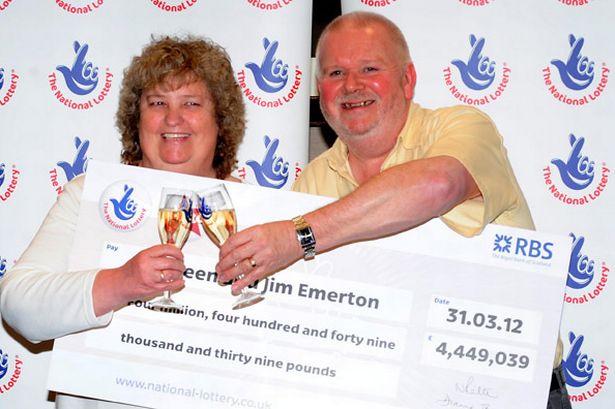 Financial illiteracy and clueless associated with it are not the only obstacles to the newly rich. Ric Edelman, chairman and CEO of Edelman Financial Services, shares his vision: "Everyone you know – parents, siblings, friends, coworkers – and everyone you don't know – charities and complete strangers – will all ask for money. Many are going to expect it; some will demand it. And many people will not be happy for you. They'll be jealous".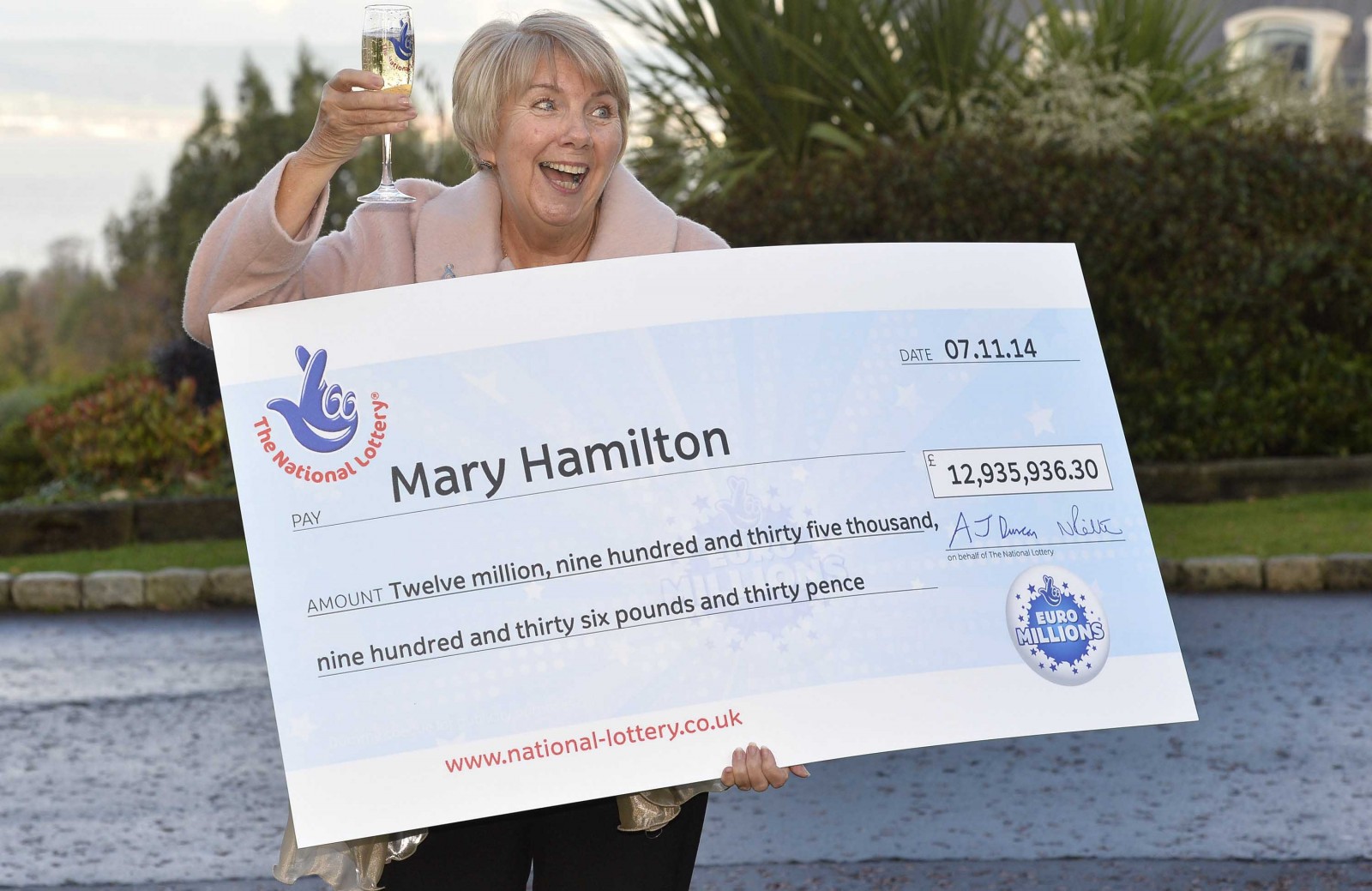 The expert continues: "Americans love a winner, but define winners as people who achieve success through hard work and sacrifice (titans like Steve Jobs plus millionaire athletes, actors and musicians). When you win the lottery, you are none of those things. You're merely lucky, and quite frankly, you don't deserve to be luckier than me."

Advantages

Nevertheless, in spite of the above facts people still want to scoop a couple of millions of dollars. If to be a reasonable person, pay taxes, trust professionals and not to lose your head, you can quickly adapt to the new environment of people with "high blood." The fact is that the wealthy have seven advantages over others.

Freedom

They say that money can't buy happiness. But money can buy freedom: freedom of choice, freedom of travel, freedom of speech and thousands of other freedoms.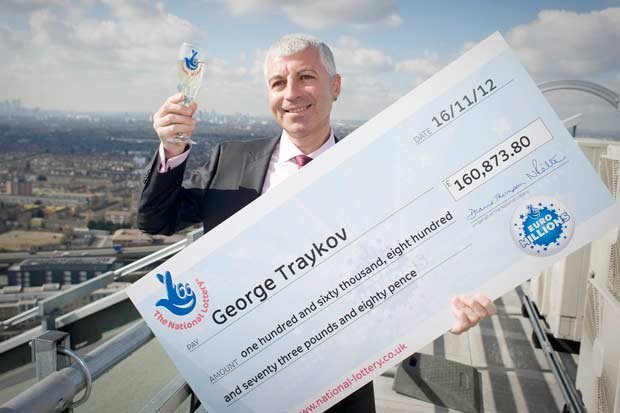 Diversity and options

This term largely overlaps with the first one. The more money you have, the more of the things you can choose from.

Relations and contacts

In the first part of the article is stated that lottery winners often lose friends because of jealousy. It sounds paradoxical, but sometimes it is a plus. A rich person can choose a new environment of the rich and the successful.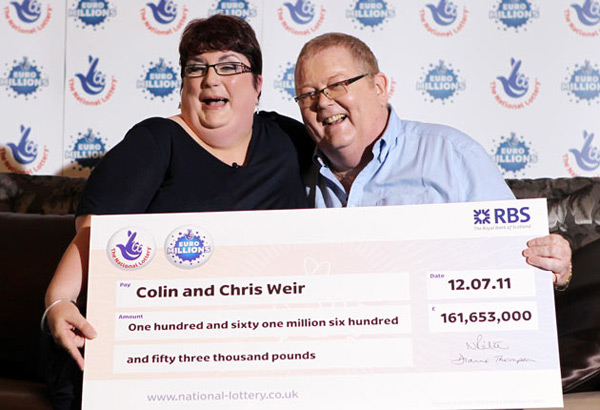 Pleasures and fun

When you have a lot of money, you can have fun in all possible ways, starting with the shopping, ending with space flights.

"I'm a good person"

When you have money, you can be good without making any effort: just transfer a couple of million to the charity fund account, and you will be a "fairy godfather".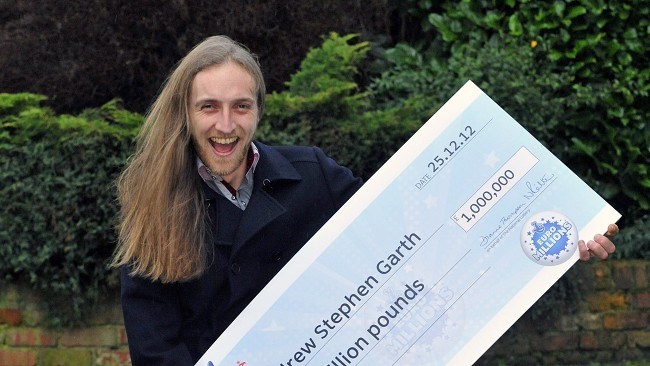 Appearance and shape

Have you noticed how Hollywood actresses look when they are 50? If you think it's all about good genes, you are wrong.

Resources

Money opens access to resources that can change the world.

***

We will not push you to some of the options, but if you decide to join the world of wealthy people, we suggest you to play the American lottery Powerball that will draw $ 184,000,000 in a few hours!
Why Lotto Agent?
Easy payments

Security

Best deals

24/7 Support
We paid out to winners:
$ 69.359.449
Over 6.321.120 winnings worldwide!