Back
All we need is love! We've launched a new lottery dedicated to St. Valentine's Day
Do you know what happened on February 14 almost 1750 years ago? The brutal Emperor Claudius II forbade his soldiers to take wives. The priest Valentine felt pity for loving couples and secretly married them. On this day he was caught and imprisoned... The memory of the good priest and the doctor remained in the hearts of men. In memory of this wonderful person people around the world celebrate Valentine's Day.

On February 11, a new draw of the national Spanish lottery — Extraordinario de San Valentín — will take place! It is dedicated to the romantic date of February 14.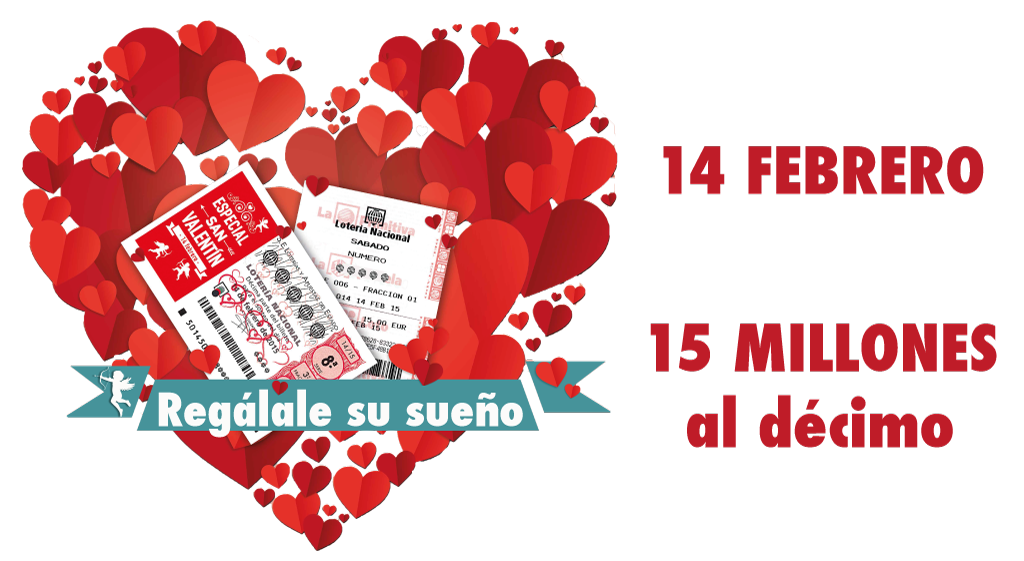 They say love inspires! But we are also inspired by the huge prizes and perfect winning odds of our newly-acquired lottery. Extraordinario de San Valentín is perfect:

— 105,000,000 EU Prize Pool
— 10 Jackpots are guaranteed
— Each of them is worth 15,000 EU
— Odds to win are 1 to 2,6!

You do not need to go to Spain to take part in the draw. Just go to the lottery page on our site and enjoy the game.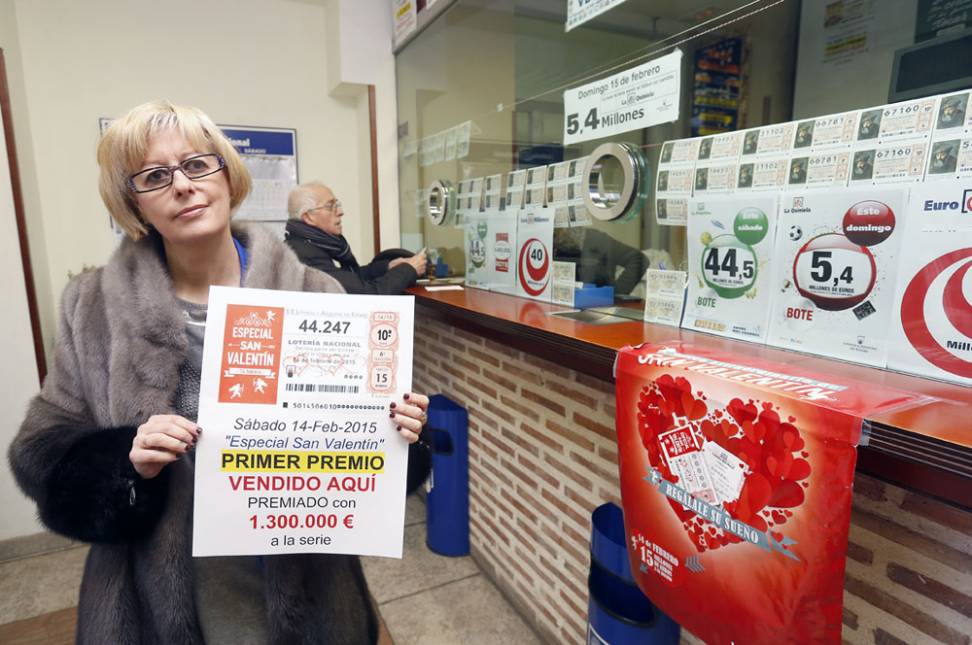 Why Lotto Agent?
Easy payments

Security

Best deals

24/7 Support
We paid out to winners:
$ 69.359.449
Over 6.321.120 winnings worldwide!