Back
British lottery winners painted apartments for the homeless
The British, who won 40mi pounds in various lotteries in total, have teamed up to help homeless young people to start an independent life in a comfortable environment.

Several men and women wore bright overalls and took up rollers. They spent the whole day to tidy up social apartments for the homeless. Lottery winners painted walls, installed the necessary equipment and changed lampshades.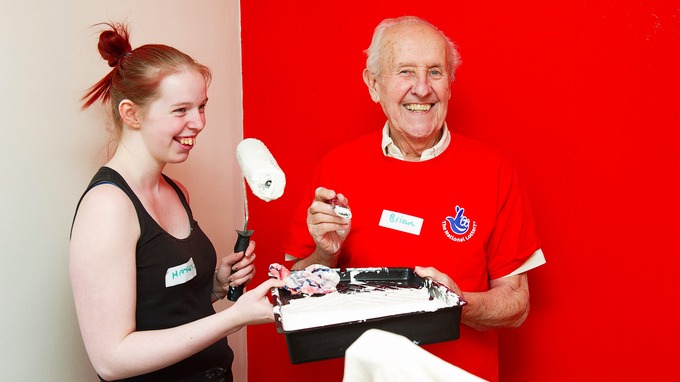 Charitable Foundation 'Rachel House' employees, who provide social support and apartments for those who don't have a shelter, are very grateful to the winners. According to the volunteers, the apartments now look much better, and the new tenants are also satisfied. No wonder: they were even allowed to choose their favorite color schemes!

Rachel House Foundation began its work in 1994 and received an excellent funding from the state and various volunteer organizations. UK National Lottery also has paid the Fund £ 150,000.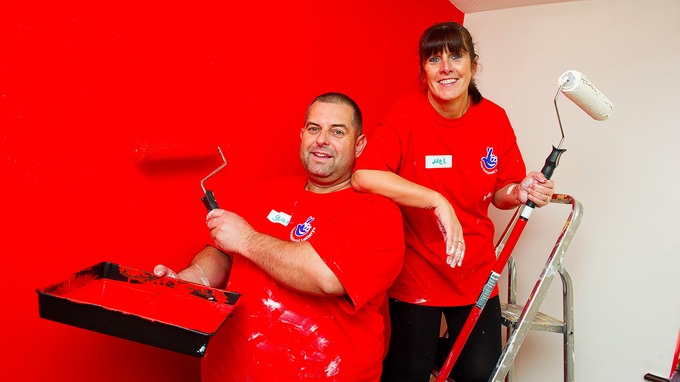 Among the volunteers who have agreed to help homeless young people to socialize, was the most «rich» lottery winner of Britain. This is Brian Kassvell, who won £ 24.9m EuroMillions Jackpot in 2009.

Sean Lloyd, the winner of February, said it was very easy to give money when you won the lottery, but no less valuable to share your time too. Previously, the man wanted to do something useful for society, but didn't have enough time for this because of the hard work. The lottery win helped him realize a dream.

By the way, last year Rachel House provided housing to 20 homeless people from 16 to 21. Many of them are gradually returning to normal.

***

You also have a chance to do good! You can spend part of your winnings to charity and thus fulfill your social duty.

Become a few million richer this week with the help of MEGA Millions, EuroJackpot, EuroMillions and Powerball!



Why Lotto Agent?
Easy payments

Security

Best deals

24/7 Support
We paid out to winners:
$ 69.809.099
Over 6.390.270 winnings worldwide!