Back
Can a foreigner get a prize of the US lottery?
Today, we will examine the question of whether a foreigner (a tourist or a person who buys lottery tickets online) can pick up the prize in case of winning in the US lottery. The winning mechanism is transparent: a lottery operator asks the player to match a few numbers of a certain set. So whiles the question «how to win?» is clear for each lottery fan, the question «how to get a lottery prize?» excites all players without exception.

«Can I play?»

Any lottery is a very advantageous event from a financial point of view. Foremost, any lottery operator in the USA is a state organization, so the income from ticket sales usually goes to improve citizens' well-being: to build new schools and sports grounds, to repair roads, to treat citizens, etc. So, lotteries help people partially cover their social needs: «many a little makes a mickle».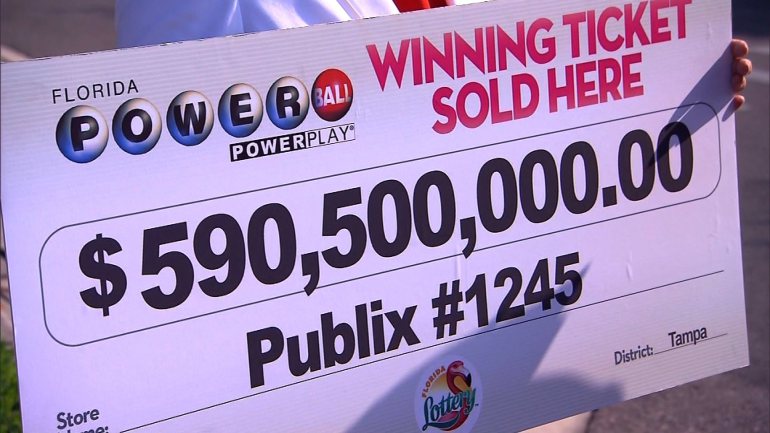 Secondly, each big lottery prize is a subject to the US federal tax. We have deliberately chosen the American lotteries for consideration, as the mechanism of their taxation is more difficult than that of the, for example, European lotteries. Tax fees in some states may be up to 49 per cent. Such figures can scare away prospective players, but we should remember that the US lotteries raffle the largest cash prizes on earth. Even after the tax write-off the winning amount is impressively big.

It turns out that the government is not interested in denying access to its lotteries to non-residents. Nevertheless, the operators alert: winners are personally liable for the tax repayment in their homeland. The thing is it is forbidden by law to play online in some countries (for instance, a few Muslim regions). Thankfully, there are only a few of such countries.

Find the answer to the question: «CAN A NON-RESIDENT WIN POWERBALL?» in the «Frequently Asked Questions» section on the official website of Powerball:

«If you legally purchase a Powerball ticket, you can play the game and you can collect prizes. You do not have to be a citizen or a resident to play the game. You can be a tourist. That said, some states do have rules that seem to imply that a winner must produce evidence of citizenship or a federal SSN, but there are other ways to hold back taxes for a winner who does not have a U. S. SSN. Occasionally, some state lawmaker talks about limiting wins to U.S. citizens, but no laws have passed so far.»

The ground why people are incredulous about lotteries lies in the psychology: they merely don't believe that they could be paid off such a huge sum of money without any earnest effort on their part. At the same time they don't know that a big sum of money is big with their own standpoint, and that kind of money is not considered something seriously crucial for a country or a large company.

«I have won. What shall I do?»

The users of Lotto Agent receive confirmations of payment and scanned copies/photos of lottery tickets before the draw. We urge the players to keep copies of tickets, confirmations and bank statements with payment information so far as the draw is over. Once you find that won, you should contact our support team without delay. Please use online chat, email, feedback form or helpline.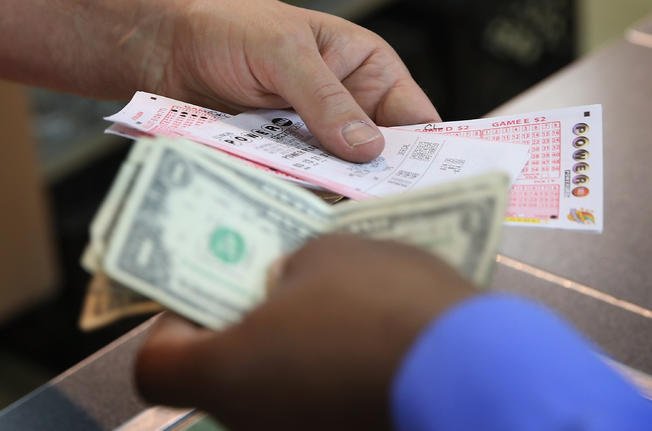 Please note: to withdraw money you need to submit an identity document. This is done for safety considerations: so we check that you are of the full legal age and that the winning lottery ticket is yours. That is why check whether your personal information stated in your personal account (name, surname, date of birth, etc.) is veritable, as well as the fact that your mail is confirmed.

Under the best of circumstances, delivery of the winning ticket is as follows: the winner receives the ticket at our local office in New Jersey or anywhere else in his discretion. Then he presents the ticket to the lottery operator and gets a prize after taxes. The winner is responsible for travel costs.

However, we understand that each individual winning case is different, and the winner may not always have money on, for example, flight tickets. In other cases, the player can't get a visa (for example, if he has a debt established by the court).

These problems are eliminated: depending on individual cases the winner can consult with our lawyer and receive financial support from us. We can also help to conclude an agreement of mediation services and create a power of attorney, if the other person receives the prize on your behalf. We provide these services for free, but the winner agrees that we can use the example of his winning for advertising purposes in order to maintain the company's image.

«Can I remain anonymous?»

Another significant issue that should be discussed is the question of anonymity. In fact the player, who has won a major prize in the American lottery, can remain anonymous only in 6 US states. In other states the name of the winner may become known to the public.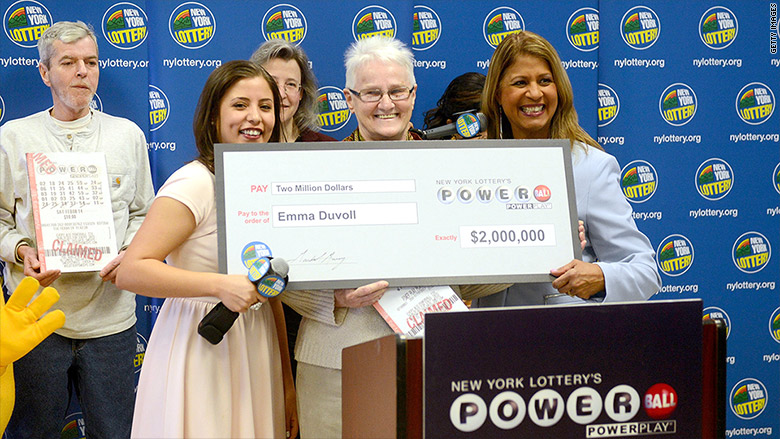 However, it doesn't mean that the lottery will post on its website detailed information about you with all contacts and addresses. This means that anyone can see the name of the winner in the public domain. While receiving the prize the press will certainly shoot you, so that you can wear sunglasses, a baseball cap and a scarf.

In some cases, a lottery takes into account the circumstances of the winner and announces his confidentiality within a certain period of time: a month, six months, a year or more. In some cases, the organizers go to the extreme step and preserve the anonymity of the winner, if it threatens his life or health (see the story below). America may be called a country that lives by the principle of «customer is always right», so if you have good reason to remain anonymous after winning the lottery, his requirements will be met.

«Any examples?»

Over the past few months, two users who purchased tickets of the American lotteries online received major prizes. These cases prove once again that you can get the lottery prize, regardless of your place of residence and citizenship:

The Iraqi won $ 6.4 million in Oregon Megabucks


The man wanted to take his winnings in the form of monthly payments for 25 years at a rate of 256,000 per year before taxes. The winner showed his lottery ticket on December 1 at the company's headquarters in Salem, Oregon. The winning ticket was purchased on August 24.


According to the Associated Press, in spite of the fact that the lottery organizers prohibit remaining anonymous, the winner's request to keep his identity in secret has been satisfied. The organizers have gone to such a move, because the man worried about his family's safety after returning home.


The Canadian won $ 1 million in Powerball


73-year-old Michael Glickman from Quebec has been buying tickets online for six months. The winner says that he likes to participate in lottery drawings, but it takes much time and effort to each time cross the border to buy tickets.

During the recent Powerball drawing with the Jackpot of $ 1.6 billion, the pensioner managed to scoop a big prize. When a representative of the lottery agent called Michael, he was extremely surprised: unlike many people, he played for fun, not for profit. However, later he admitted that he was very happy and complained to a small pension.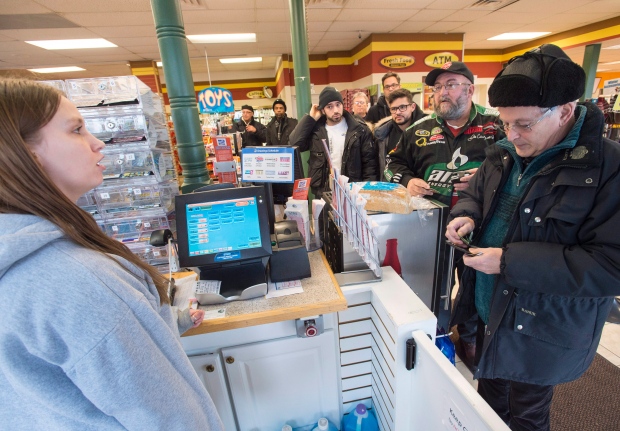 Actually, there are much more winners, who recently have won big prizes through online lottery concierge services. But the public only knows those episodes that occurred in the United States, because European lotteries comply with the law under which the winners' identity can't be disclosed.
Why Lotto Agent?
Easy payments

Security

Best deals

24/7 Support
We paid out to winners:
$ 69.809.099
Over 6.390.270 winnings worldwide!