Back
Christmas promo code with 20% discount on 10 lotteries!
Dear friends!

Do you believe in miracles just as we do? Yeah! Our team really believes that magic happens, because every day we see how ordinary people become millionaires.

We expect a week of magic! All lotteries around the globe raffle the largest jackpots in the year! We wish you a merry Christmas and give you a promo code with 20% discount on all the lotteries on our official site: XMAS15. The promo code is valid until the 25th of December inclusive.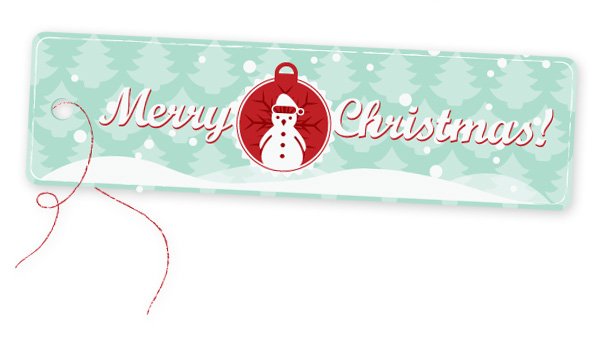 You can use the code over and over again without any restrictions or even share it with your friends, family and neighbors! Just enter the combination of letters and numbers in a special box when paying for a ticket and its price will be reduced by 20%.

Also we give nice gifts to new members of our hearty community. For example, each new user receives a bonus from us to buy a new ticket. The bonus is equal to the sum of the first purchase. It can be spent to acquire a ticket of any lottery on our site.

Good luck and go for it!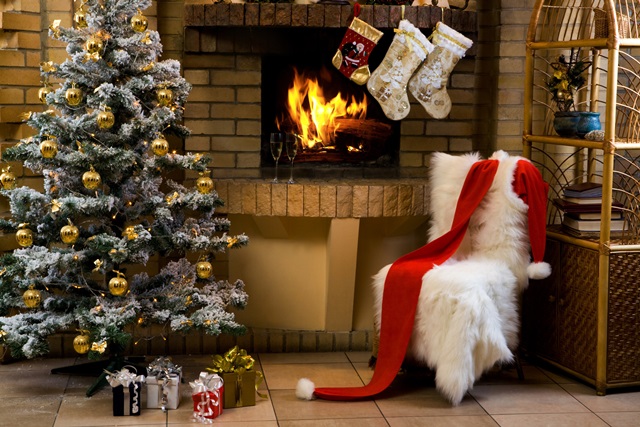 Which lotteries are worth to play in the coming days?

Today PowerBall raffles $100 000 000!
Why Lotto Agent?
Easy payments

Security

Best deals

24/7 Support
We paid out to winners:
$ 69.667.124
Over 6.362.820 winnings worldwide!