Back
Cinderella's story: the largest Powerball winner in history
Mavis Wanczyk is the sole winner of the $758.7 million Powerball Jackpot, the largest single-ticket prize in American lottery history and the second largest in the Powerball history. The winning numbers were 6, 7, 16, 23 and 26, and the Powerball number was 4. The 53-year-old woman is the largest individual winner in the world for now. Wanczyk is a regular lottery player.

The winner, accompanied by her mother and sisters, was introduced at a press conference in late August.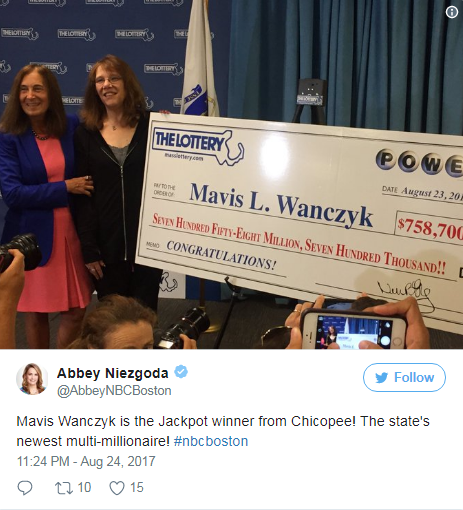 Mavis is the mother of a 31-year-old daughter and a 26-year-old son. She is a graduate of Springfield Technical Community College, according to her Facebook page. The woman worked at the Springfield Medical Center for 32 years. She said laughing: "I've called them and told them I won't be coming back."

Mavis said: "Today, as I was driving here, I'm still like 'this isn't true, this can't be. And then now, it's like 'I am a winner.' And I'm scared, but I'll be OK. I'm just coming down from all that. I just want to be me, and be alone and figure out what I want."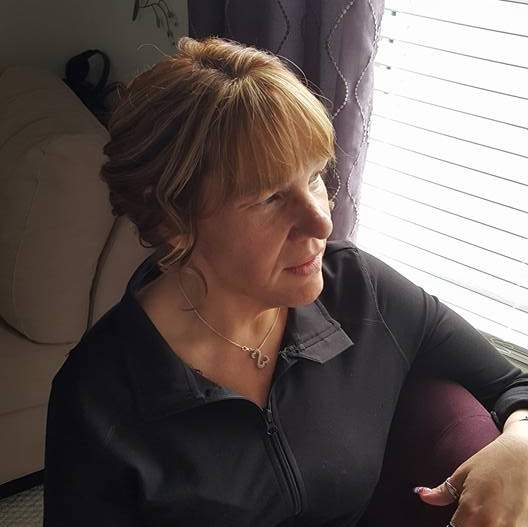 The woman has been asked how she would going to celebrate the big win: "I'm going to go hide in my bed… It's never going to be me, it's just a pipe dream I've always had."

The winner found out that she had won when she was walking with her friend Rob after leaving the Springfield hospital where she worked. The colleague was reading aloud the winning numbers and Mavis was checking her ticket. Suddenly, the ground crumbled under her feet. Wanczyk was stunned and wasn't able to drive anywhere after finding out she had won because: "I couldn't do anything so Rob followed me to make sure I made it home safely. That's how I found out, from him."



Wanczyk said she was "ok" financially: "I'm not going to say I'm the richest person in the world, I can't say I'm the poorest person in the world, I make do with what I have."

Mavis has no definite plans for the money: "The first thing I want to do is just sit back and relax and I had a pipe dream and my pipe dream has finally come true, I wanted to retire in 12 (years) and it came early."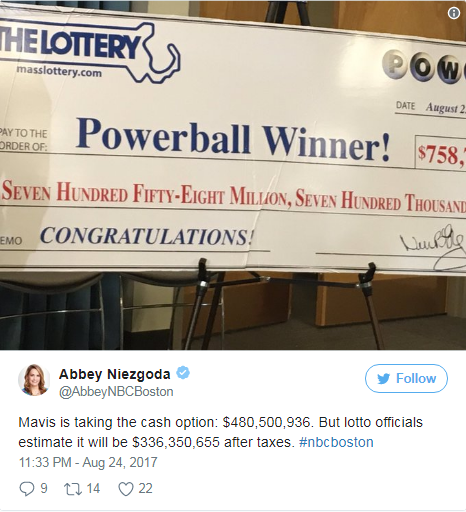 The Powerball official described Mavis as "a hardworking woman, a regular citizen, who is just happy to win big."

***

Please join the next Powerball draw!
Why Lotto Agent?
Easy payments

Security

Best deals

24/7 Support
We paid out to winners:
$ 69.667.124
Over 6.362.820 winnings worldwide!