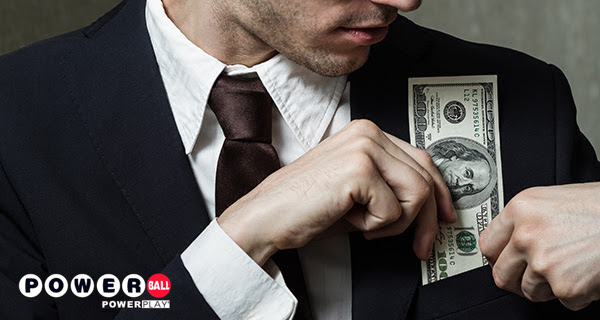 According to statistics, 75% of those who want to scoop the Jackpot don't have a clear idea of how to spend money wisely. What about you? Are you a «strategist» or a «dreamer»?
If you are proud to have chosen the first variant, this guide is for you:
1. Hire a competent financial adviser immediately after winning. He will discuss with you how much money you would like to spend and how much to save, should you invest some money or not, and if so, how to invest. In addition, he will make a prediction, when you could get away from work.
2. Spend a little, and invest the rest so that you could live on the interest. «To make money, you need money», and the absence of it is no longer an obstacle for you. It's important to balance your short-term interests with long-term goals. In the future, no one ever regrets that he has saved money. But first, get out of debts if you have any.
3. Think about how you are going to live your life. It's time to think about a career or a business of your dream — now you can do what you really like. If you enjoy learning, think about how to return to the university, as well as about the financial courses. The main thing is to make brains work.
4. Plan major purchases. Before buying a house, think carefully. What are the property taxes? What will be the utility bills? How much should be spent on maintenance? Think thousand times before buying an expensive car — its value falls by 50% after the first trip.
5. Enjoy life and help others. Lottery winners say that happiness is not to buy expensive goods, but to be able to spend much time with the family, to help the poor and the disabled, to engage in a hobby, and to travel.
***
Play lotteries with huge Jackpots together with Lotto Agent this week!