Back
EuroMillions Superdraw produced some extremely rich people over a few weeks! Here are some of them…
Over the past few weeks, EuroMillions has produced more than a dozen extremely rich people. Despite the abundance of big winners, the EuroMillions Jackpot has rolled up! It's worth €163,000,000 now.

Here are some of them!

Crazy Week in Ireland

Imagine that you live in a teeny village on a stern island. In the village area of three square kilometers together with you only 220 people live. Emerald hills, high cliffs and peacefully grazing herds of snow-white sheep surround you. You feel the smell of grass, freshness and peace. What else do you need for happiness? There's no limit to bliss! Residents of the Bere Island hit the whopping €500,000!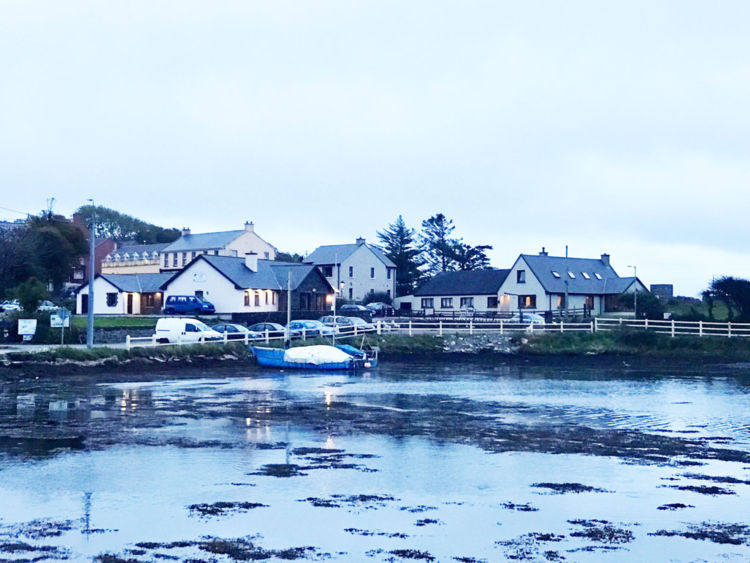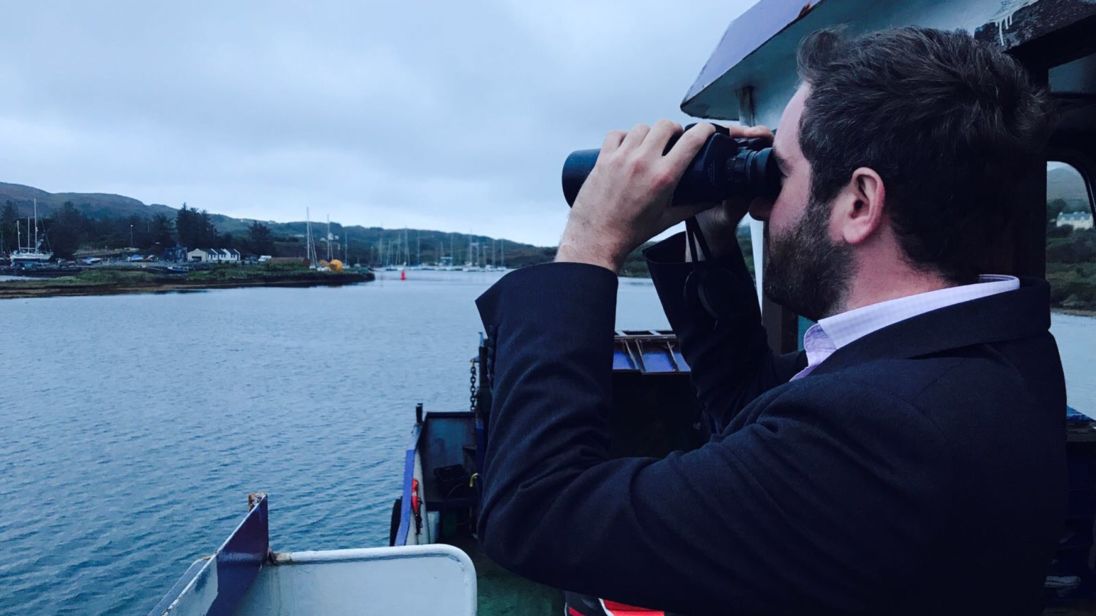 Bere Island population is an estimated 220 people and it's approximately just 10km x 3km in size. The postmistress said (the ticket was purchased at the post office): "We are delighted this morning after hearing this great news. It's fantastic for the island, for our community and I still can't believe we sold the magic ticket. We are buzzing." The big game turned the life of the small island upside down!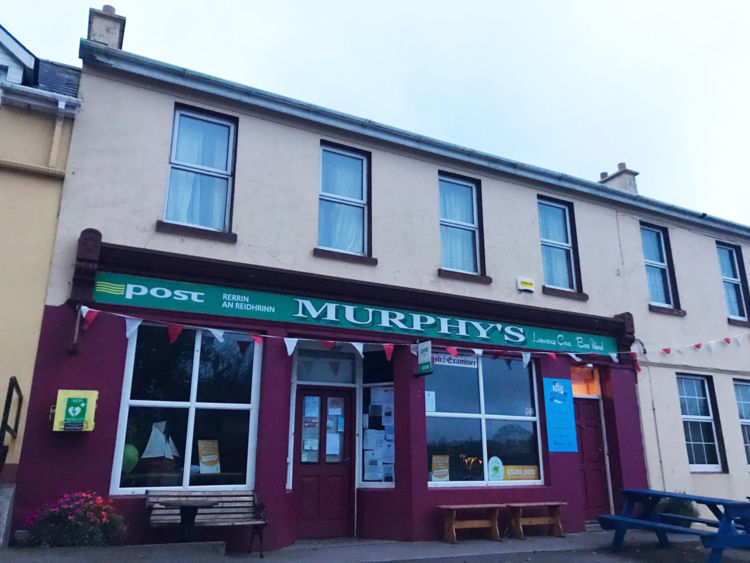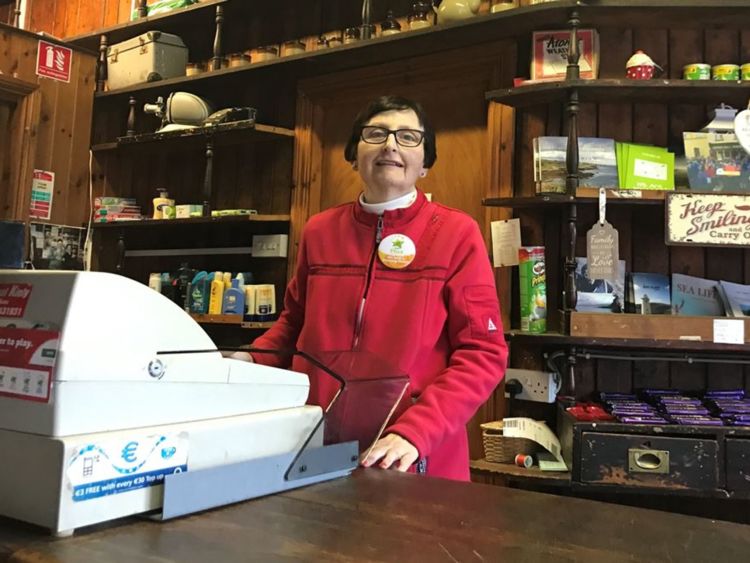 A gardener reached the moon and back

Martin Crighton, a 44-year-old gardener from Boxford, Suffolk, discovered the winning ticket over a month after the draw took place. Thankfully, an appeal in the local papers to find the winner prompted Crighton to finally dig out his jackpot-claiming piece of paper.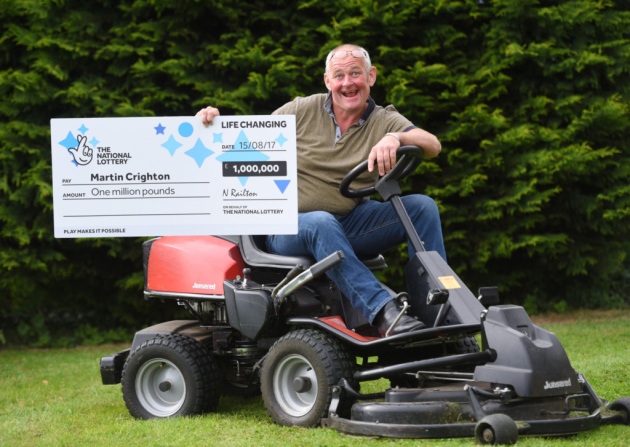 Martin had to ask his friend Shaun to check his ticket. "He was a little overwhelmed and he looked extremely worried for a little while. But we went and got his parents and after a couple more Carlsbergs, he was well away and very happy. Couldn't have happened to a nicer bloke."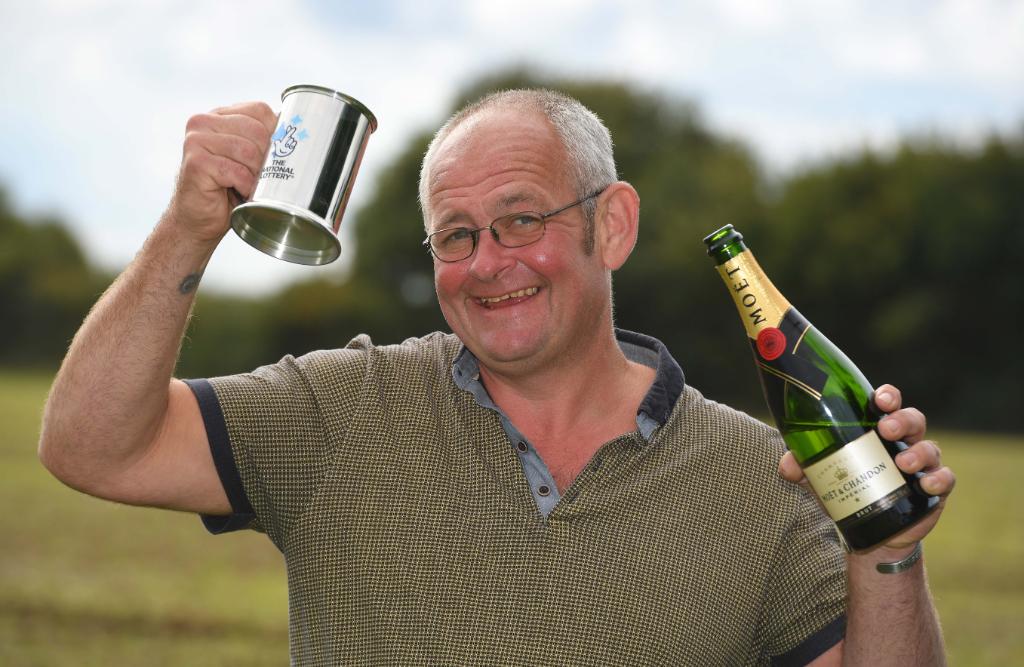 ***

By the way, EuroMillions Superdraw is going on… Please join!
Why Lotto Agent?
Easy payments

Security

Best deals

24/7 Support
We paid out to winners:
$ 69.667.124
Over 6.362.820 winnings worldwide!