Back
Famous John and Lisa Robinson scooped $ 528.8 million and bought a new house (see the pictures!)
In January 2016 the life of John and Lisa Robinson, a simple American family, abruptly changed: being the representatives of the middle class they turned into some of the richest people of the United States. The Robinsons won $ 528.8 million in the Powerball lottery. This prize is the third part of the legendary Powerball Jackpot in the amount of $ 1.6 billion.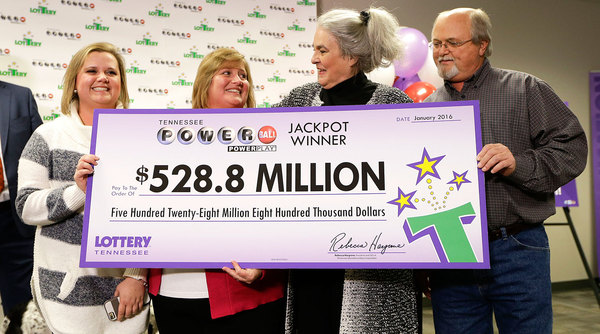 Being interviewed after the glorious win, the lucky Robinsons told the journalists they were not going to change their live dramatically: they would stay in their humble one-storey house and wouldn't quit their jobs. However, six months later the winners' lifestyle finally changed.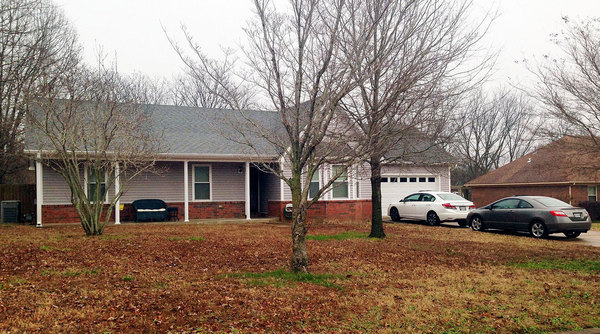 The Robinsons acquired a huge house and went for early retirement...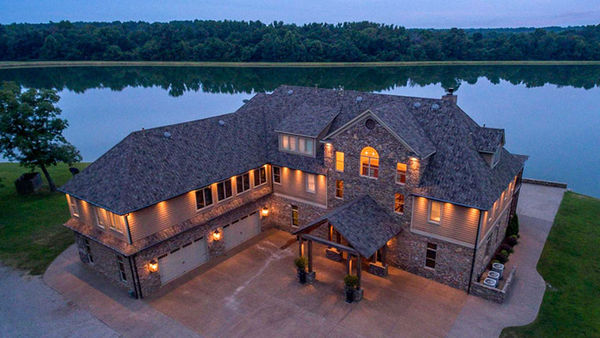 The Robinsons moved into a luxury house near the crystal-clear lake in the summer of 2016. The happy family deliberately picked out a remote spot to start a new life. Perfectly blended into the countryside mansion contains all the necessary things for a comfortable and serene life.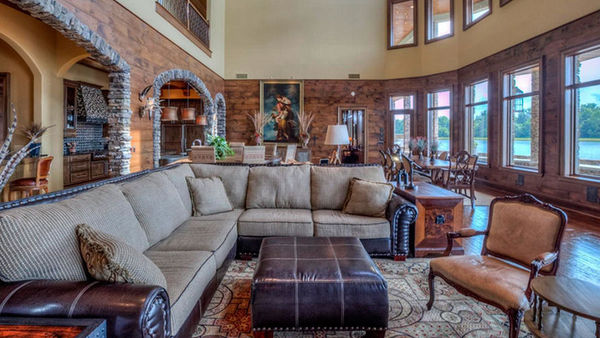 In the Robinsons' house there are 10 bedrooms, 8 bathrooms and even a private cinema hall. One of the exits leads to the jetty paved with wood. In addition to the house Lisa and John own 320 acres of land. The picturesque lake by the mansion side is also owned by the Powerball winners.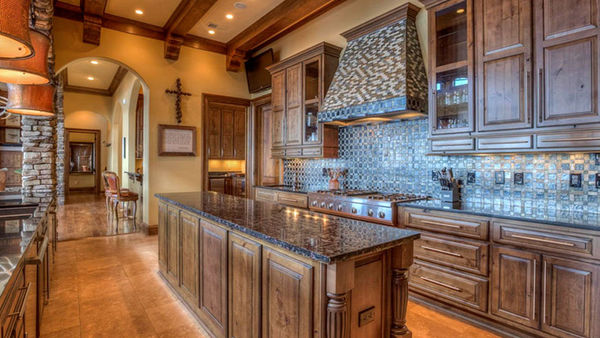 The Robinsons paid $ 6,200,000 for the house. Despite the fact that the amount is quite impressive, it's only 1% of all the money the Robinsons have received as a prize. It means that even after the purchase of the house John and Lisa saved at least $ 300 million after all fees and taxes.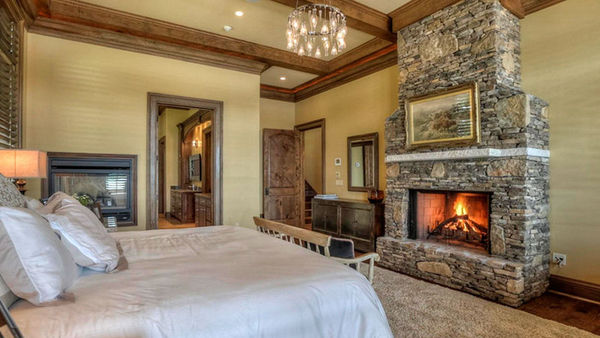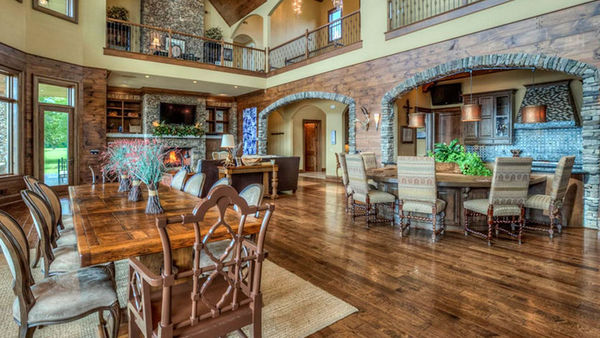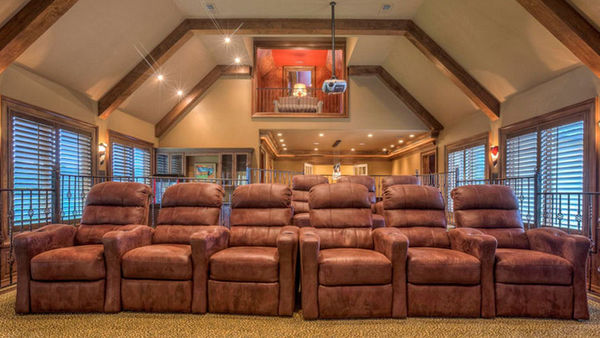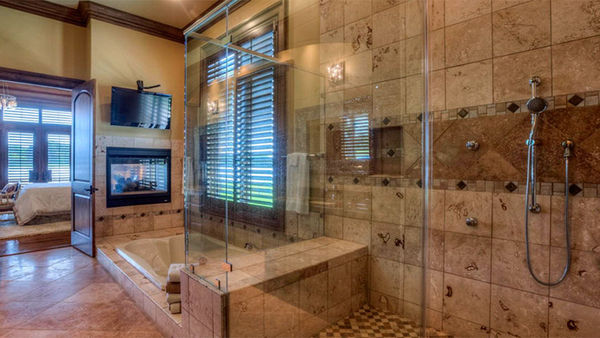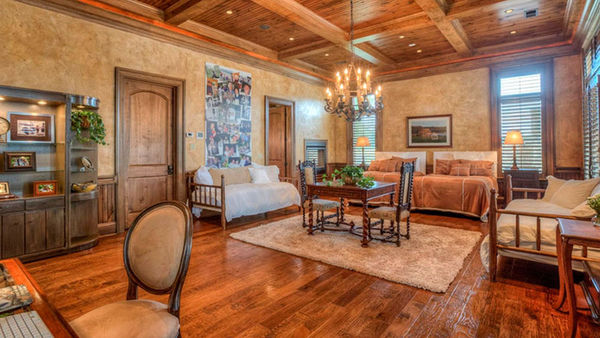 Good motivation? Play Powerball!
Why Lotto Agent?
Easy payments

Security

Best deals

24/7 Support
We paid out to winners:
$ 69.175.094
Over 6.289.470 winnings worldwide!