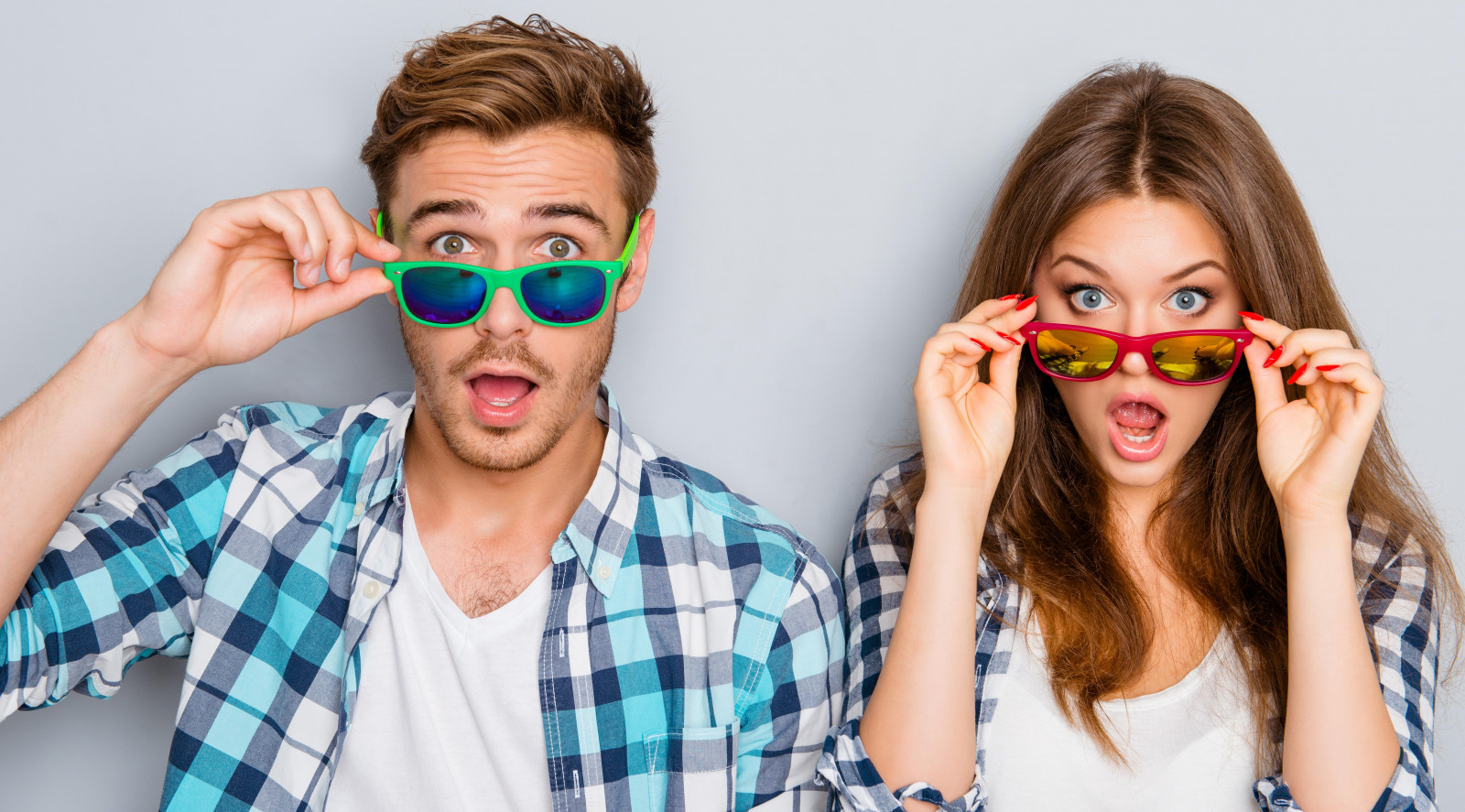 Only half a month has passed, and February has already turned out to be rich in unusual winning stories. In just two weeks, two lucky players were rewarded for their persistence with a series of dizzying wins. To inspire you for your personal lottery achievements, we'll share these incredible stories. It seems like miracles do happen!
Brian Moss' 6th win
While most players are trying their best to attract good luck, this Idaho resident does not even have to try. Over the years of playing the lottery, Brian became the winner six times. Despite the fact that all the prizes he won were secondary, their size pleasantly surprised the lucky one every time.
In early February, Brian received $ 250.000, and this is his most significant win so far. "If anyone deserves so much luck, it is definitely our Brian," shared the friends of the winner. "One of the kindest and fairest people in this world." Unfortunately for the man's acquaintances, his extraordinary luck has never helped them win an impressive prize. "I tried to play for others many times; it never worked," Brian told reporters.
Two 6-figure prizes in 48 hours
Nowadays, it is difficult to surprise someone with stories about players who have won prizes twice, but not in the case of Orlene Peterson. A resident of the small town of Boise, USA, did the seemingly impossible and won two six-figure prizes within 48 hours. And all thanks to pure chance!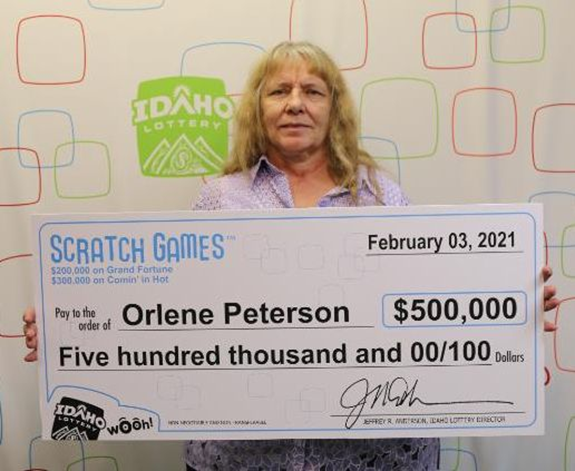 Idaho winner Orlene Peterson
"That day, I already bought a couple of tickets, but when I went to another store, for some reason, I decided to buy another one," said the happy Orlene. The next day, it turned out that the first purchase brought her an impressive amount of $ 200.000. The winner was ecstatic and did not even imagine that her luck would not end there.
"I didn't even hope that the last ticket would also be the winning one! But then I found out that it brought me as much as $ 300.000," Orlin shared with the organizers of the Idaho lottery. "I still can't believe it!"
The lucky winner is already planning to buy a new car and is considering a trip to Las Vegas: "I want to see if my luck is still with me."
***
As you can see, nothing is impossible for those who continue to play! Moreover, there are so many wonderful games around for every taste: with huge prizes, unreal chances of winning, and even elementary rules. Hurry up to the draw of your favorite lottery, and maybe next time, we will write about you!