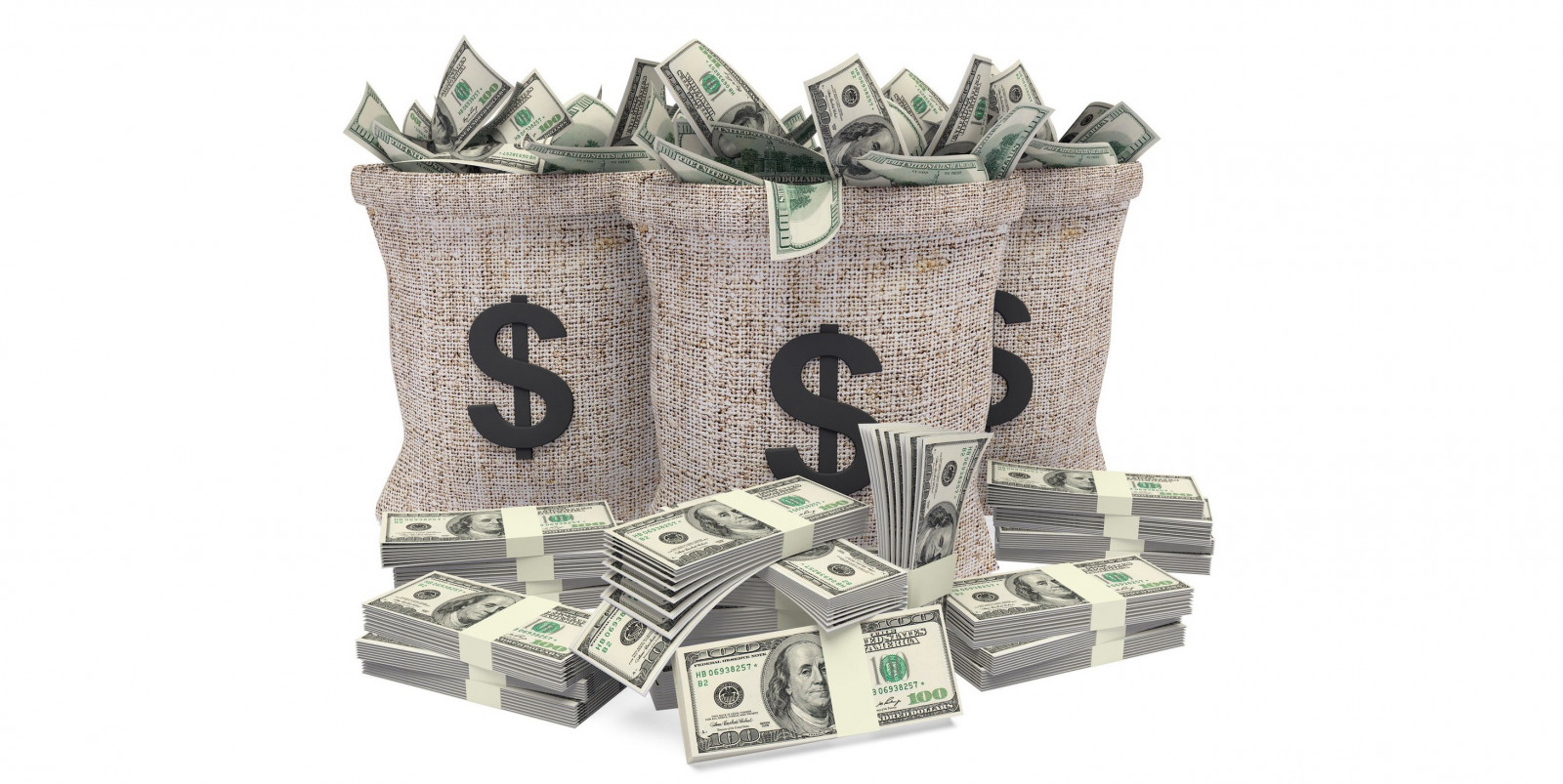 There was a significant global event on February, 11: American lottery PowerBall raffled off $ 564 000 000! This is the third-largest PowerBall Jackpot in the history of the lottery.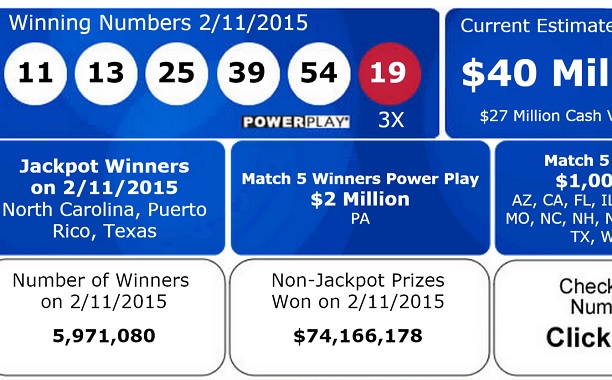 The huge jackpot will be shared between the three lucky people, but even including taxes each winner will receive more than $ 100 million. These are people who were not lazy to buy PowerBall lottery tickets and guess 6 lucky numbers: 25, 11, 54, 13, 39, and an extra number — a so-called «Power Ball» — 19. For comparison, luxury villa in Nice worth approximately $ 1.2 million, and a Bugatti Vayron, the most expensive car in the world, costs 1.4 million euros.
From Zero to Hero
One of the PowerBall winners is the mother of four, 26-year-old Marie Holmes. After the winning the head of the large family is going to open savings accounts for her children, so that they could be able to get prestigious education in the best colleges of the United States. Some money will go to pay tithes and to help the young lady's church as Marie believes that her win came through the God's help.
Marie's happy she no longer depends on social services, her relatives and an ex-husband. To make ends meet, she left school very early, so her main goal now is to go back to school and finish it with honors. Most importantly, Miss Holmes wants to organize a better life for her children. Thanks PowerBall lottery and six lucky numbers, Marie is no longer a lone mother who lives with the help of social assistance, but a young rich woman.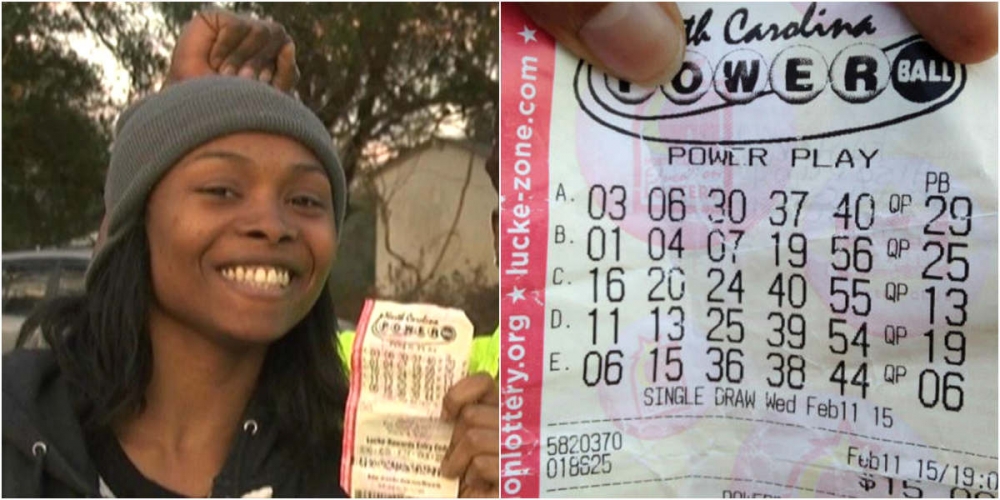 Miss Holmes admitted that she's never been an avid lottery player; she bought a winning ticket more of despair than for fun. At the time she bought a PowerBall lottery ticket the girl was looking for a job: she was fired from Wal-Mart and McDonald's, where she worked to provide for the family — one of Maries' children has cerebral palsy.
Oddly enough, but the girl accustomed to a very modest life says that she's completely ready to wealth or «to plunge into the arms of a new life». As it was reported in PowerBall Twitter the winners can be paid $ 188 million in equal amounts for 30 years monthly, or to take a lump sum payment in the amount of $ 127 000 000. After that, they must pay state and governmental taxes. But even after all these subtractions, Mary and her family can enjoy secure and carefree life now.
***
Play the best international lotteries from the comfort of your own home with Lotto Agent! This week the biggest Jackpots go to MegaMillions, EuroJackpot, EuroMillions and La Primitiva!