Back
How has the life of the British lottery winners changed? Let's see! Part 1
«The Mirror» prepared an interesting project for which it sought out the British lottery winners of the national lottery UK Lotto and the pan-European lottery EuroMillions for two decades and asked them to tell how their lives changed after winning the lottery.

Let's look at the photos of the lucky ones and get acquainted with their stories:

1. Mark Brudenell, 50

Won £ 916,915 in February 1997.

4 years after his win Mark with his wife Cheryl organized a successful glazing business. Later on the couple purchased a spacious house with 5 bedrooms, and two cars — Range Rover Sport and the Audi A5. Previously Mark worked as a chemical carriage driver and Cheryl as a manager in a bakery.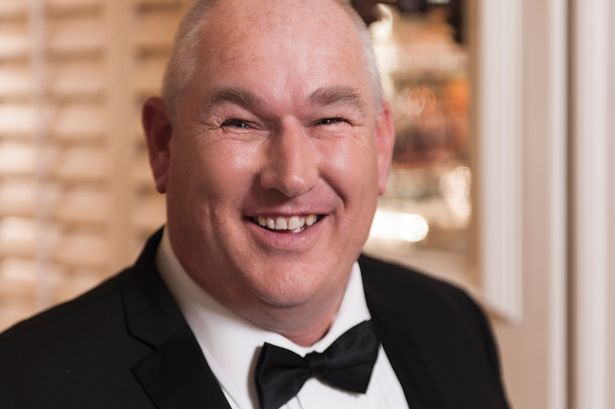 2. Roy Gibney, 60

Won £ 7.5 million in July 1998.

Roy Gibney, a former sheet metal processor, now has a life of which you can only dream of: right after the win he bought a luxurious mansion with 6 bedrooms, a mini-casino, a jacuzzi, a personal gym, a lake for fishing, a summer house, and a forest. Later, the Briton has bought a house in Cyprus, where he lives several months a year. In addition, Roy established his own firm for processing of sheet metal and is actively involved in charity work. Mr. Gibney has three children, a loving life partner and an interesting hobby: Roy bought a local football club and 3 racehorses.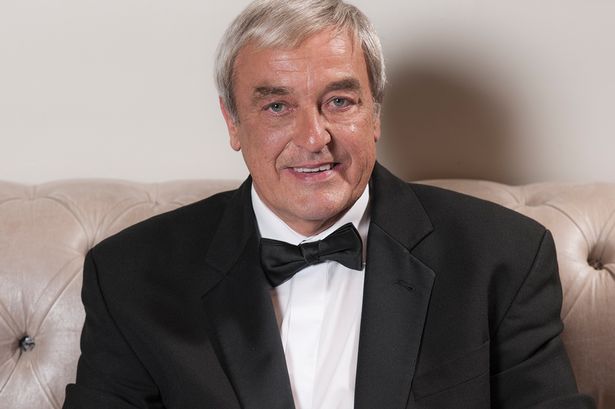 3. Eloise Hard, 22

Won £ 1,346,840 in December 2011.

Eloise became a millionaire when being a teenager, but she was not allowed into unreasonable waste, and spent the money wisely. Together with her husband David, Eloise bought a house and a car, paid for the wedding and the honeymoon trip to America, as well as organized her own mobile beauty business. David spent part of the money to develop his own videogame.

4. Matt Miles, 28

Won £ 1 million in April 2014.

Within 24 hours after receiving a prize, Matt quitted his job as an electrical engineer at a plant, and book tickets to Indonesia for himself, his brother and two of his best friends. Within a few months the company visited Ibiza, Spain, and Brazil. After returning home, Matt and his brother opened a company for land development.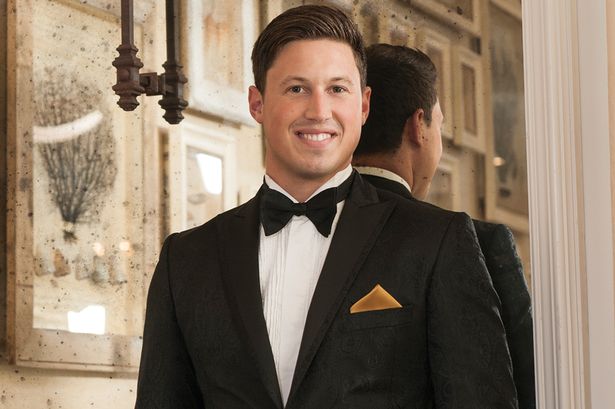 5. Alex Dyer, 59

Won £ 5,957,937 in December 2003.

Before winning, Alex and her husband ran their own business, and after receiving £ 5 million continued developing the company. Instead of organizing a new business the couple bought a luxurious mansion, a few cars and, as well as went travelling for a plenty of times. Unfortunately, after several years of marriage, the couple broke up, and then Alex went to Spain, where she bought a dream-house and a acquired a new hobby — horse riding. Almost the half of the whole amount of winning Alex spent on family, friends and charity.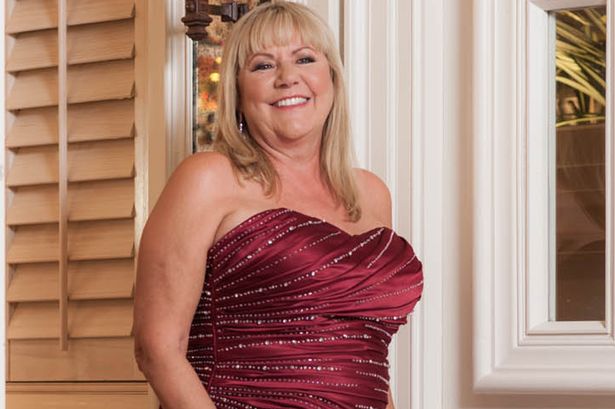 6. Diane Sampson, 52

Won £ 5,439,681 in October 1996.

Looking at the Diana, you never say that it she is already 52 years old, and that once she worked as a visiting barber to feed two of her children and make ends meet. Now Diana enjoys her life and gets money from investments: she has invested in a lingerie business and a profitable restaurant, and bought a few houses (including abroad), which leases.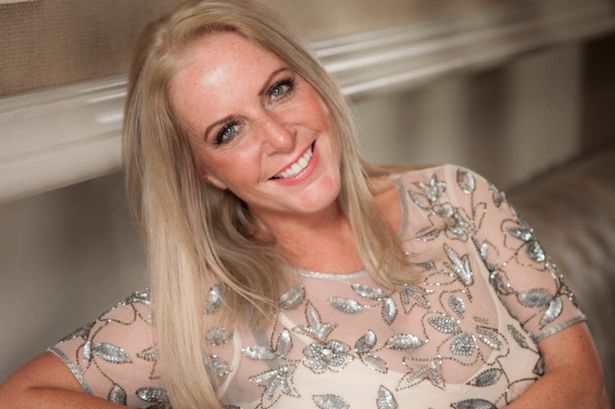 7. Brian Kasvell, 79

Won £ 24,951,269 in June 2009.

Brian Caswell and his wife hardly spend money on themselves, but pampered their family and donated money to charity. The couple bought a house for their two daughters and paid out the mortgage for their relatives. Every year, Brian and Joanne make a journey to their family members. For example, recently, the family traveled to Majorca and Lapland to visit Santa Claus.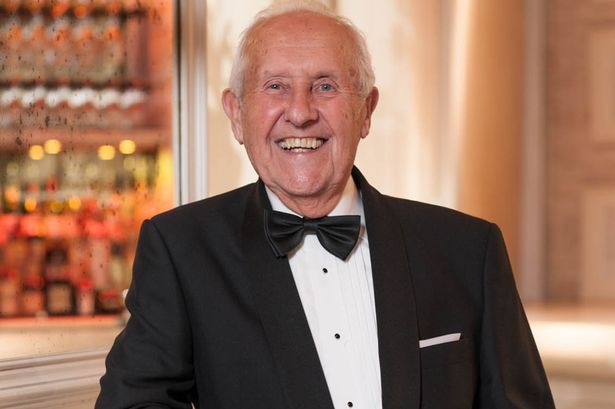 8. Dean Allen, 40

Won £ 13,861,061 in August 2000.

Dean quitted his job in the printing company and married his girlfriend, whom he had met three months before he won. Mr. Allen bought a house and got a luxury car fleet with a Ferrari 550, a Porsche GT3, a Bentley GT Speed, an Audi RS4, and a Range Rover Evoque. Dean doesn't work spending his time with the wife and the children.

9. Emma Vildin 30

Won £ 1 million in August 2013.
Immediately after the win Emma with her husband Philip and two children went on a trip to Disneyland. Now Emma manages two houses, which she acquired for leasing.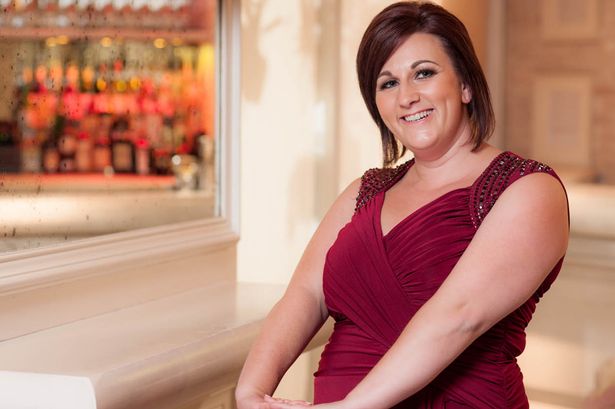 10. Thea Bristow, 60

Won £ 15 million in July 2004.

Before becoming a millionaire, Thea worked in a small factory for the production of souvenirs. Her husband Paul could not work because of a sore back and Thea was asked to retire within a year that put the family in a deplorable situation. The win proved to be very helpful! Now the couple lives in prosperity, involved in charity and helping children. Ardent football fans, Thea and Paul travel with their favorite team all over the world, and provide them sponsorship.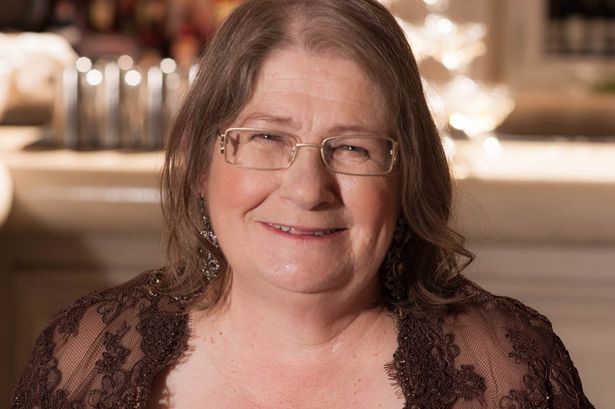 Why Lotto Agent?
Easy payments

Security

Best deals

24/7 Support
We paid out to winners:
$ 69.452.126
Over 6.331.770 winnings worldwide!