Back
How lottery winnings may help find love? A story of Gillian Beyford
Three years ago Gillian Beyford from England won £ 148 000 000. This winning was the second largest prize in the history of EuroMillions. A couple of days ago Gillian has announced her engagement to Alan Warnock, car salesman, who helped the woman with the purchase of luxury Audi.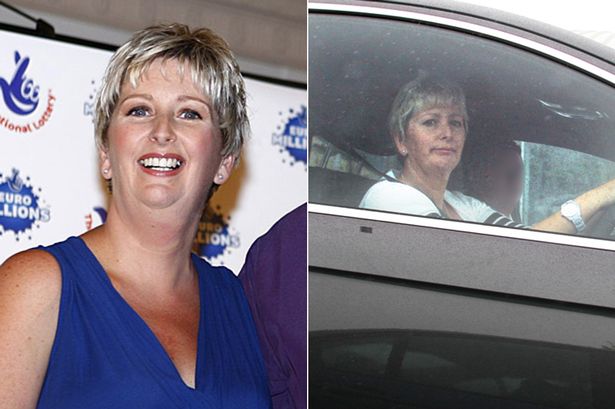 42-year-old millionaire feels herself a «lucky girl» because her boyfriend, a former car dealer, asked for to marry him. The couple announced about their engagement via Facebook: a happy 43-year-old groom published a picture of the ring and wrote a message: «Boom! I acted like a real grown-up!»

Alan will be the second husband of Gillian. With her first husband, 43-year-old Adrian, a mother of two children and newly made millionaire divorced right after the win. After the break, Gillian decided to upgrade her car fleet and went to the Audi center, where she met Alan. Former nurse immediately bought five cars: three Q7 SUVs for £ 60,000 each and two Q5s for £ 40,000 as a gift to parents.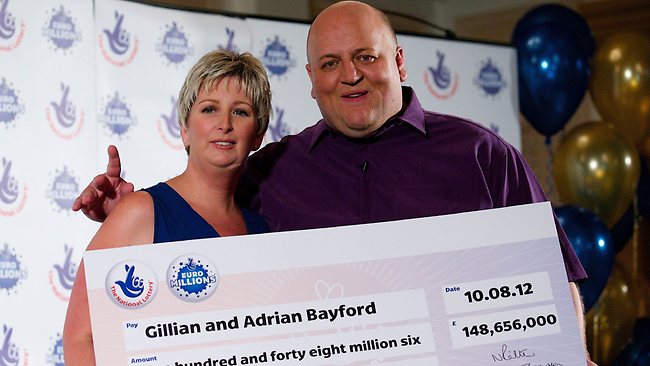 Previously, Gillian lived with her first husband Adrian in a luxurious mansion for £ 6,000,000 in Cambridgeshire. The couple chose more modest housing — a villa for £ 600,000 near Dudley. Former husband Gillian also made a proposal to his girlfriend Samantha.
Why Lotto Agent?
Easy payments

Security

Best deals

24/7 Support
We paid out to winners:
$ 69.175.094
Over 6.289.470 winnings worldwide!