Back
How to pay for a lottery ticket using STICPAY?
STICPAY is an e-wallet service without the boundaries of locations. You can send/receive money via STICPAY account within one minute regardless of where the sender/receiver is. Pay for your lottery ticket using this secure and convenient payment method.


Step 1
Go to the official STICPAY site and open an account. Fill the required fields in English: email, first name, last name, date of birth, password, nationality and currency (choose dollars in this field). Click "Next".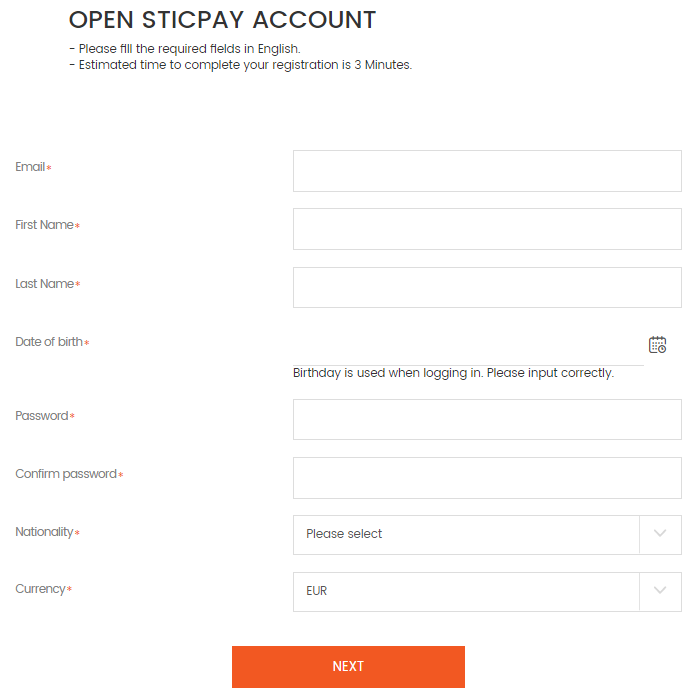 Step 2
After the account is opened, click "Login" to deposit money into the STICPAY account.


Step 3
Enter the authorization information that you entered when registered, then click "Login".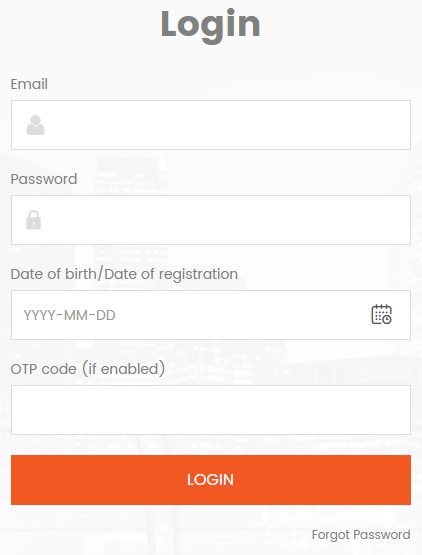 Step 4
This way you will enter your STICPAY account. Click "Money In".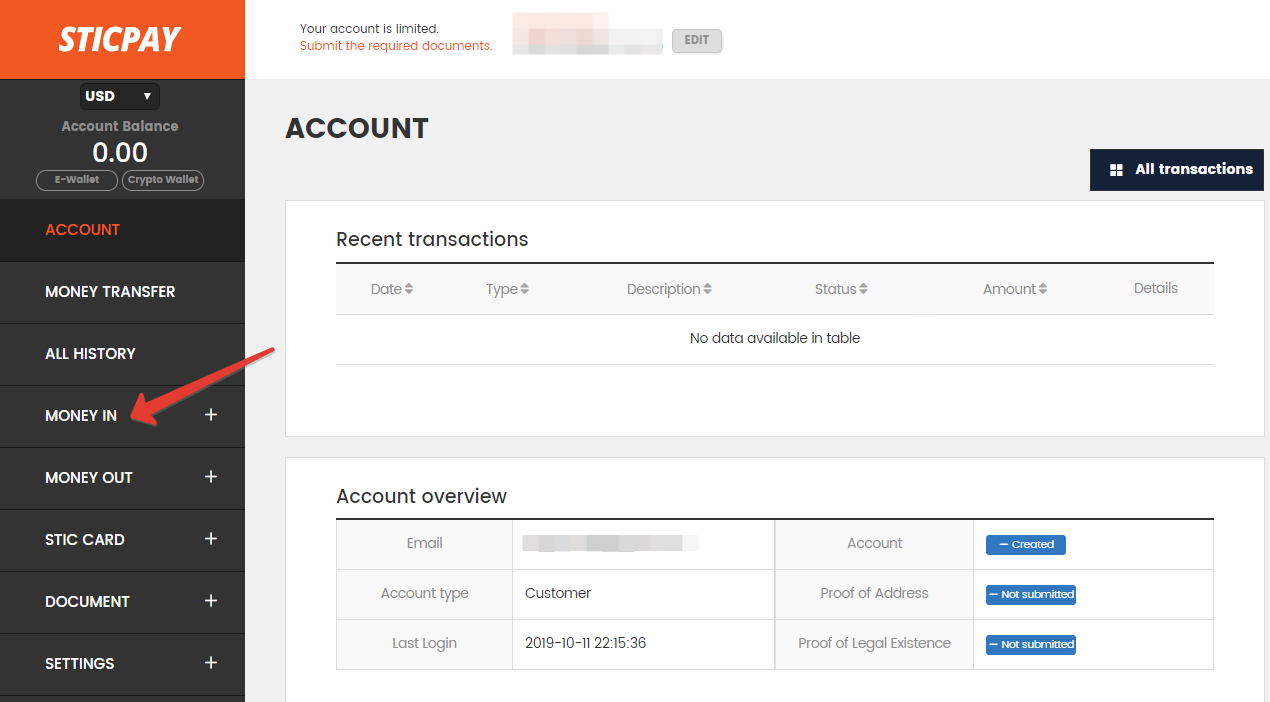 Step 5
Click "Credit Card".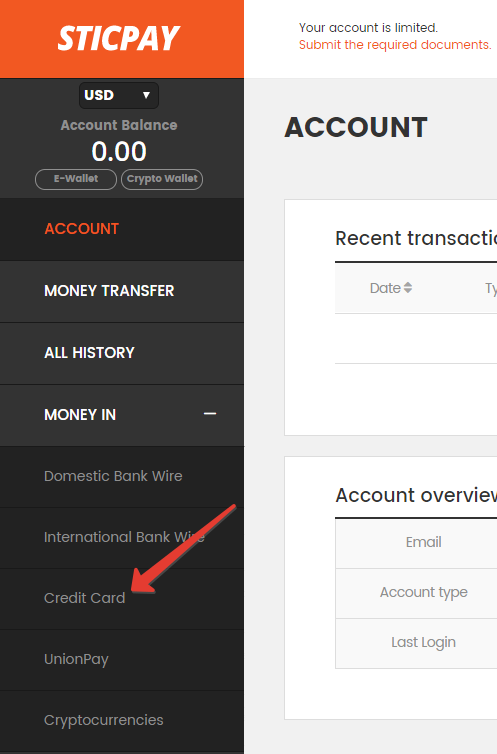 Step 6
According to the requirements of STICPAY, you need to verify your identity by providing one of the KYC-documents. Don't worry, it only takes a couple of minutes.


Click "Submit the required documents".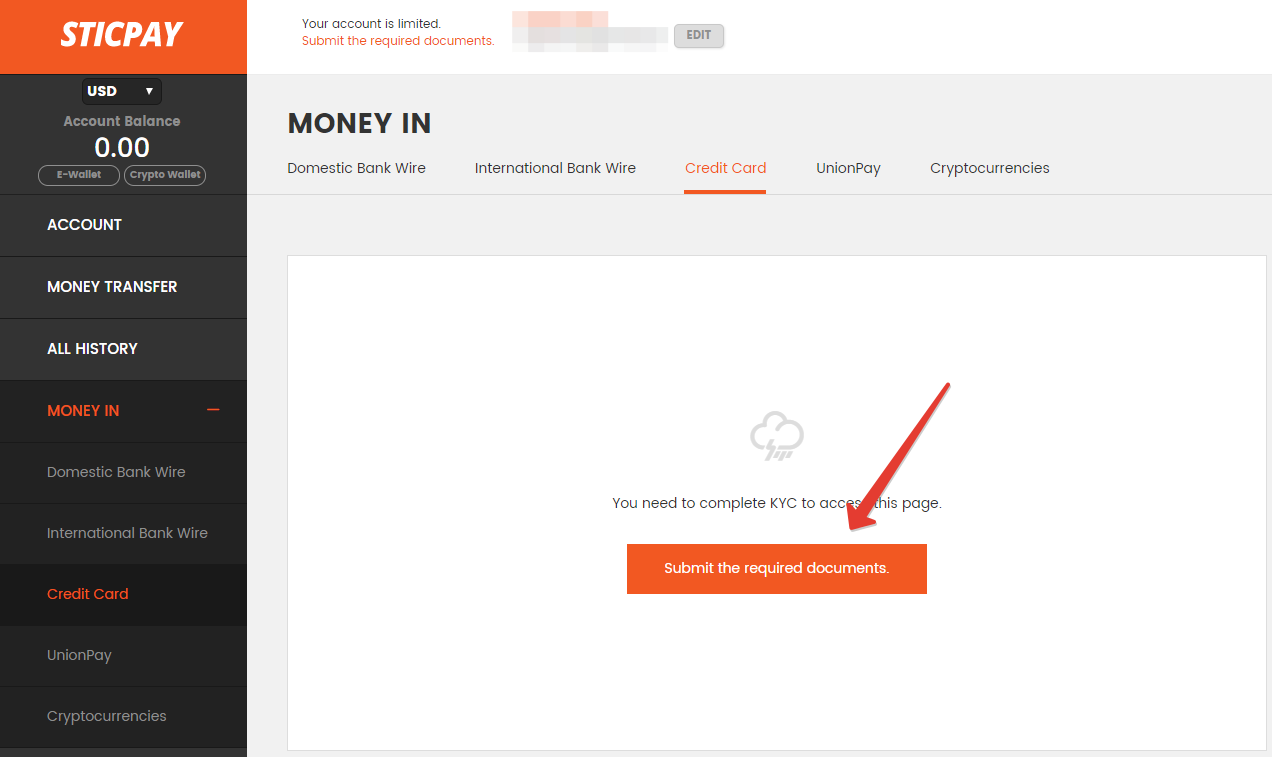 You'll be offered a few options to verify yourself: proof of address or proof of legal existence.


If you choose to prove your address, fill in the required fields and upload a utility bill, then click "Browse".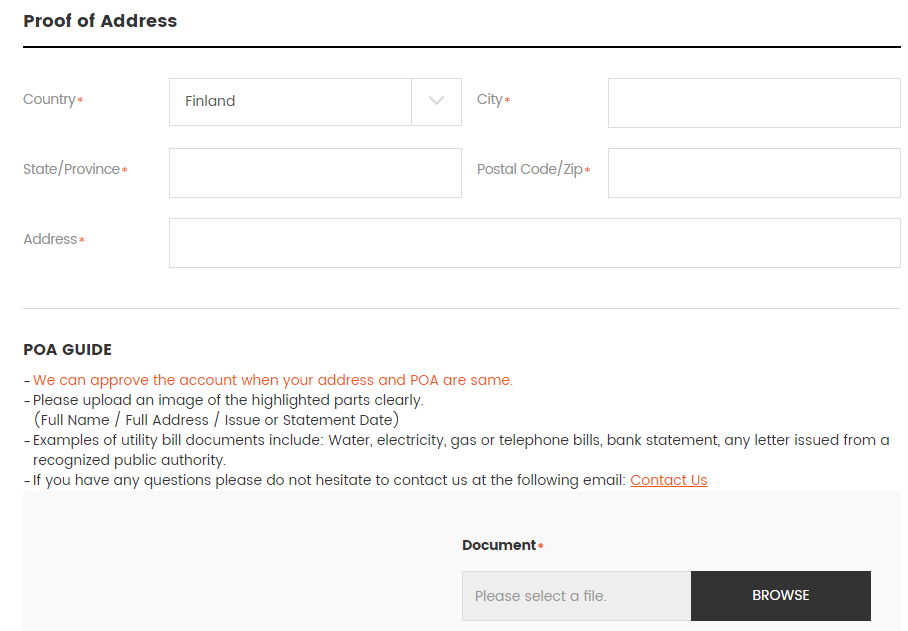 If you choose to prove your legal existence, fill in the required fields and upload a national identity card, then click "Browse".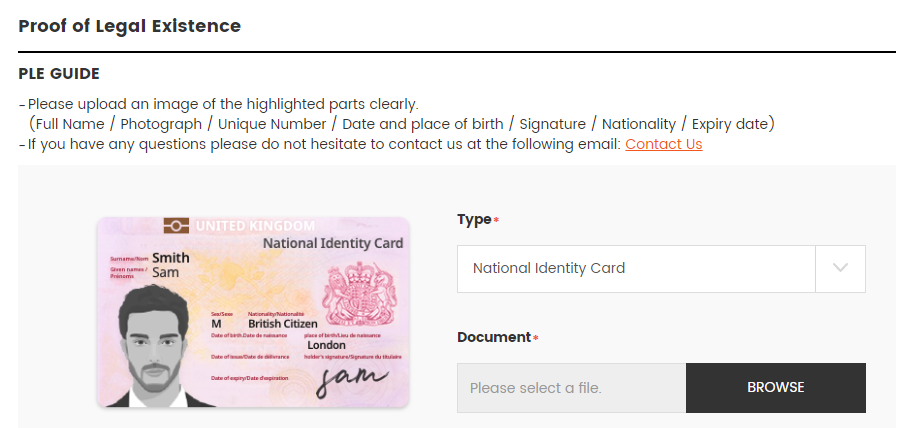 Tick "I agree to STICPAY Terms and Conditions and Privacy Policy", then click "Submit".



Step 7
After that, you can top up your Sticpay account with a credit card in the "Money In" section.


Step 8
Fill in an electronic ticket on the Lotto Agent website and click on the orange "Confirm" button.



Step 9
Click "STICPAY".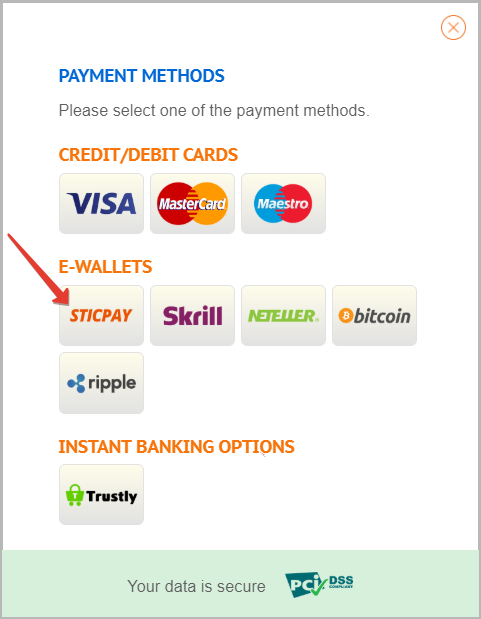 Step 10
You will be asked to log in your STICPAY account again.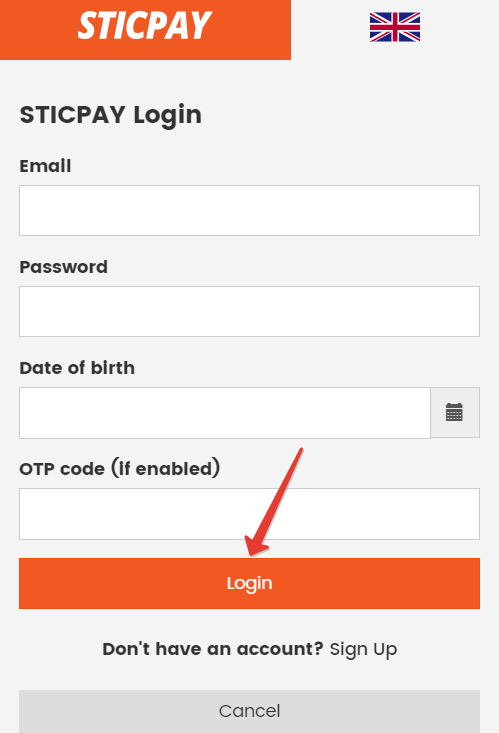 Step 11
Click "Play Now" and the required amount of money will be debited from your Sticpay account.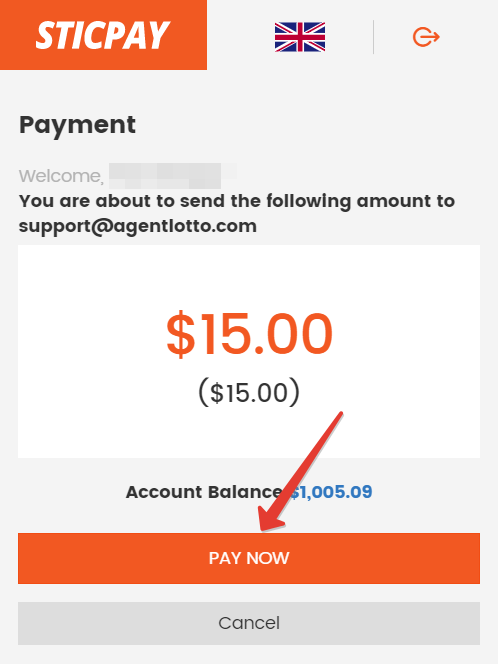 Success!
Why Lotto Agent?
Easy payments

Security

Best deals

24/7 Support
We paid out to winners:
$ 90.248.797
Over 7.067.070 winnings worldwide!