Back
How to play in a syndicate?
A syndicate or group play is playing the lottery together with other people. By covering more numbers and sharing the cost with other players, it increases your winning odds by several hundred times. Each syndicate consists of many lines or entries. After the draw, the total winnings will be divided equally among each share purchased in the syndicate.

It's fast to join the syndicate. It will take even less time than making an individual entry because you don't need to choose entry numbers.

1. In the top panel of the site, click on the "Syndicates" button.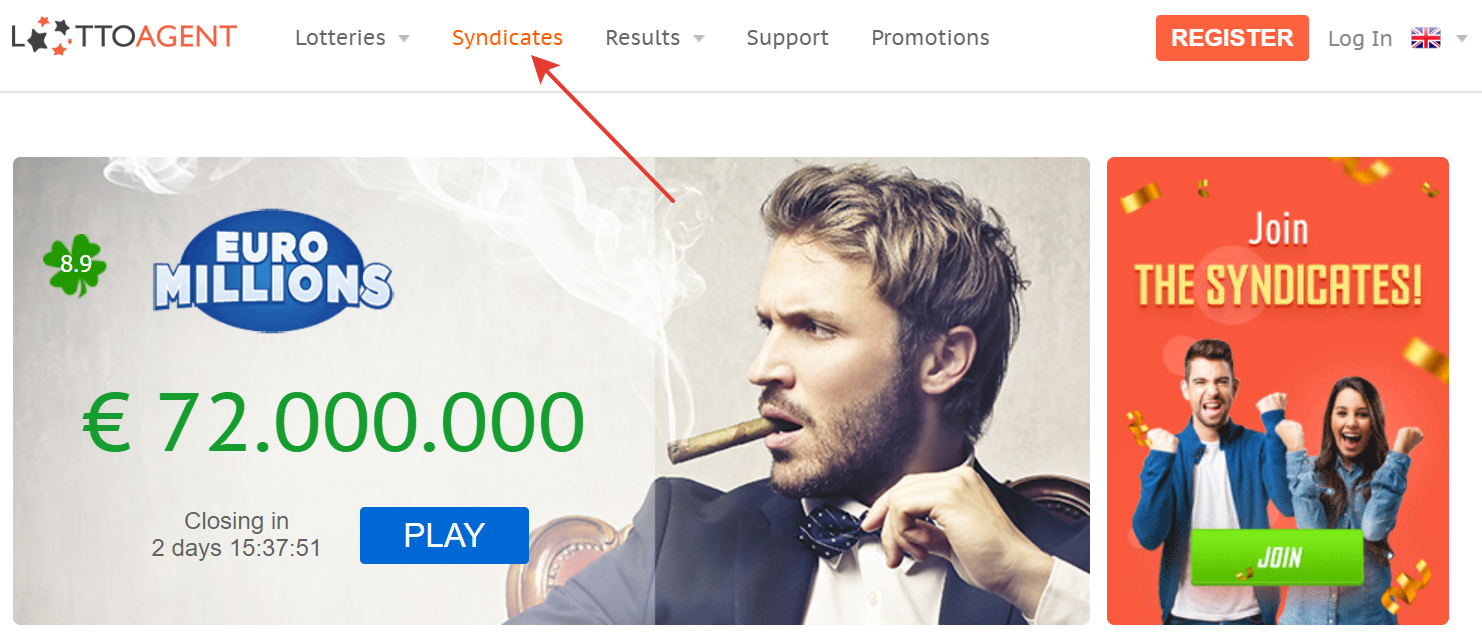 2. Here you'll find a section in which you can view all currently available syndicates. In this section, you can also find other useful information about each group game:


The number of shares in each syndicate, as well as the number of shares available for purchase.
Group game entry cost.
The number of tickets in each syndicate. The more tickets, the higher the winning odds are. However, syndicates with a large number of tickets are more expensive.
Jackpot amounts.
Entry cut-off time. We stop accepting entries a few hours before the draw.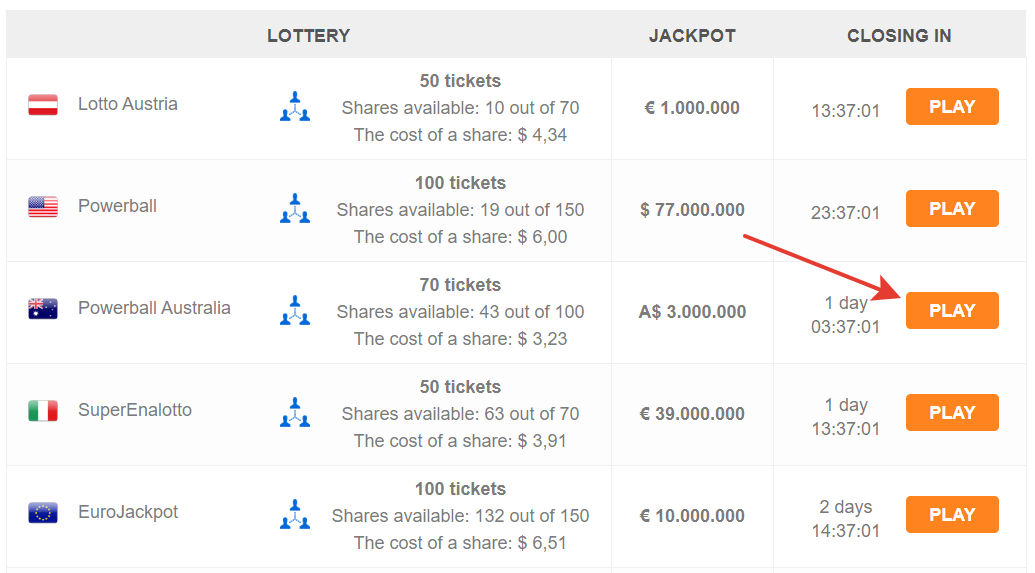 Choose one of the syndicates. Your choice may be based on the Jackpot amount, price, or winning odds.

3. For each lottery, several syndicates may be available at the same time. The syndicate "Random numbers" includes tickets in which lottery numbers are picked randomly. The numbers in the syndicate "Guaranteed winnings" are selected in such a way that your team will at least one prize. If there are several syndicates available, choose the one you like best. When you click on the "View all tickets" button, you will see a list of all syndicate entries.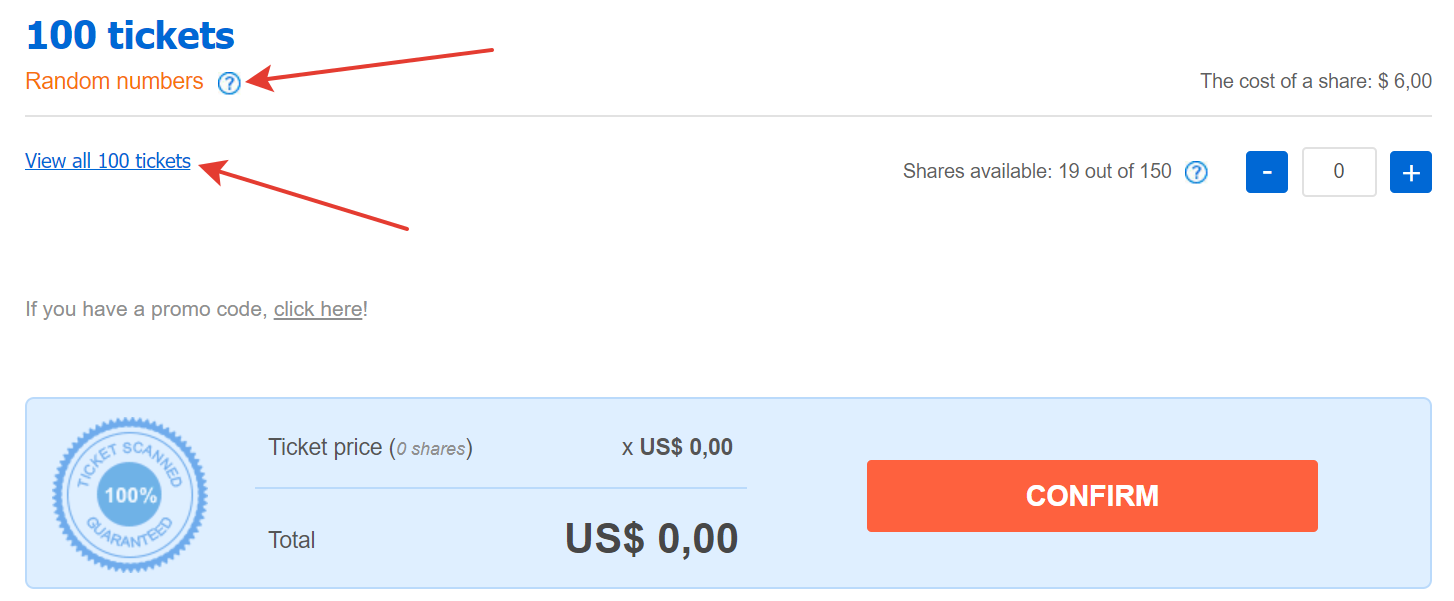 4. It's time to decide on the number of shares that you will purchase. The total prize amount of the syndicate will be divided equally among each share. Having purchased several shares, you increase your winning odds in case of win. Then click "Confirm."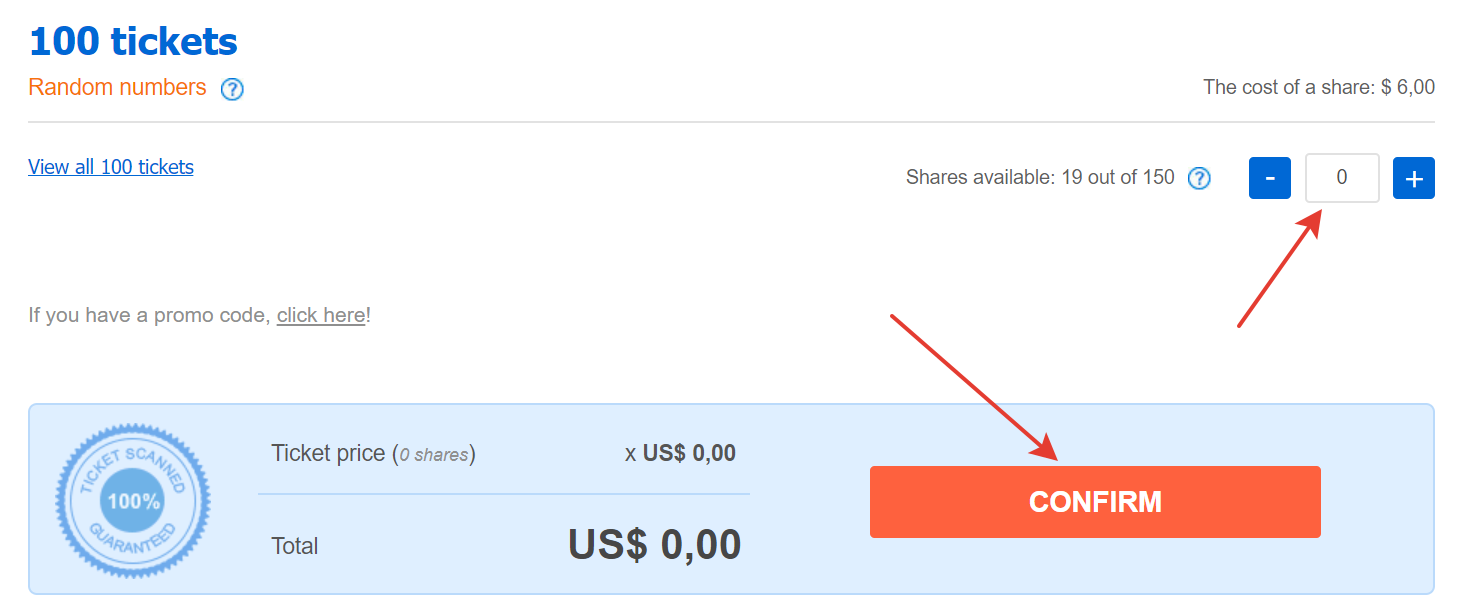 5. After paying the entry, you will receive a confirmation letter, and the entry will be displayed in the "My entries" section. Scanned tickets are not provided for syndicates. After the draw, your winnings will be automatically credited to your account, which can be seen in the upper right corner of the site.
Why Lotto Agent?
Easy payments

Security

Best deals

24/7 Support
We paid out to winners:
$ 69.175.094
Over 6.289.470 winnings worldwide!