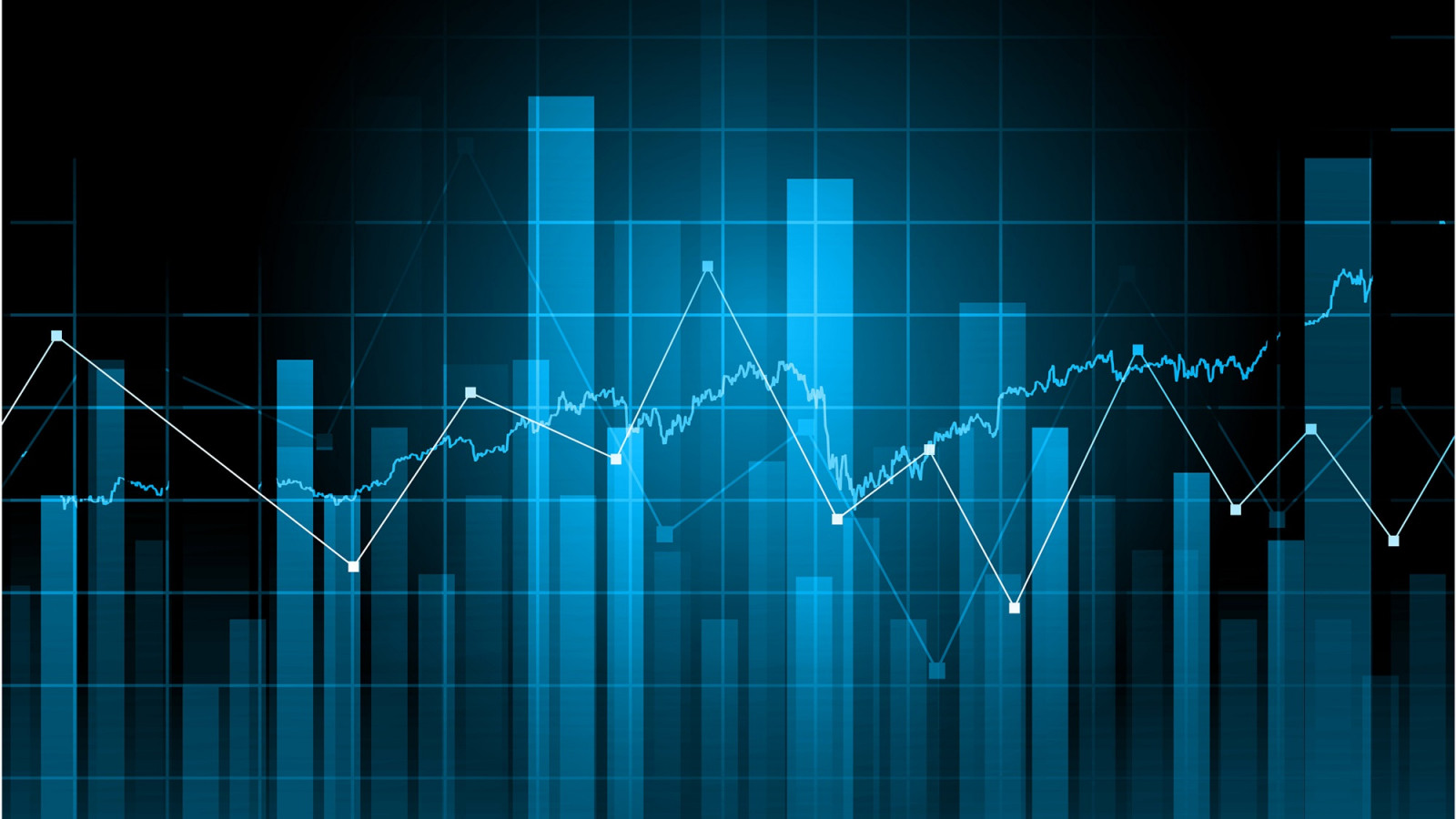 Brett Jacobson, the developer of the application that alerts people about lottery winnings, shared some interesting statistics: most Americans forget about lottery tickets they buy.
Jacobson spoke with the organizers of major US lotteries and found out the total annual amount of prize lottery winners didn't take out for whatever reasons. In 2013, the unclaimed sum was $ 2.04 billion. Most of the tickets would bring their owners small benefit ($ 50–100), but others could make a significant contribution to family budgets — from a few thousands to millions of dollars.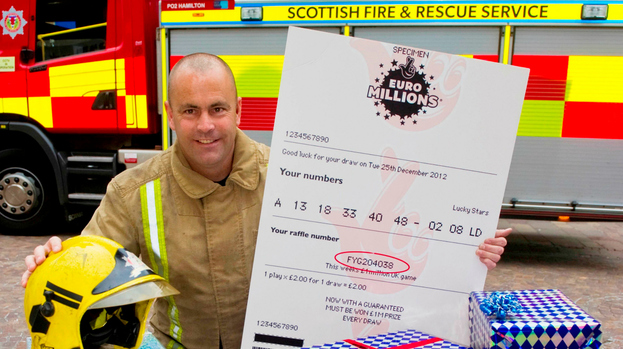 The developer has the idea to create a convenient custom application that would track lottery winnings quickly and easily. Together with his friends, Brett decided to do away with the problem of unclaimed winnings once and for all. They collected a bunch of old lottery tickets and took them to the nearest store to find out if any of them were lottery loan.
" We had something like $200 in winning tickets. But all but $51 of that had already expired. That was the impetus," Brett said.

" The retailers and even the state lotteries want people to cash in secondary prizes," said Jacobson.

" You're not going to take $4 and go home. You going to buy more tickets," the final argument was.

The problem of unclaimed winnings is relevant for other countries too. This week, the Canadian company Ontario Lottery announced it was going to find the lucky one, who won $ 1 million in November last year, but didn't take the prize out. It's possible to cash out money within a year from the date of announcement of the results, so the winner has 2 weeks to pick up his money.