Back
Lotería de Navidad 2017: the major draw of the year is coming soon!
Second consecutive year, our customers can enjoy the Christmas Lotería de Navidad. This year we continue the glorious tradition, but this time round the Spanish game offers even more Jackpots and even bigger prizes.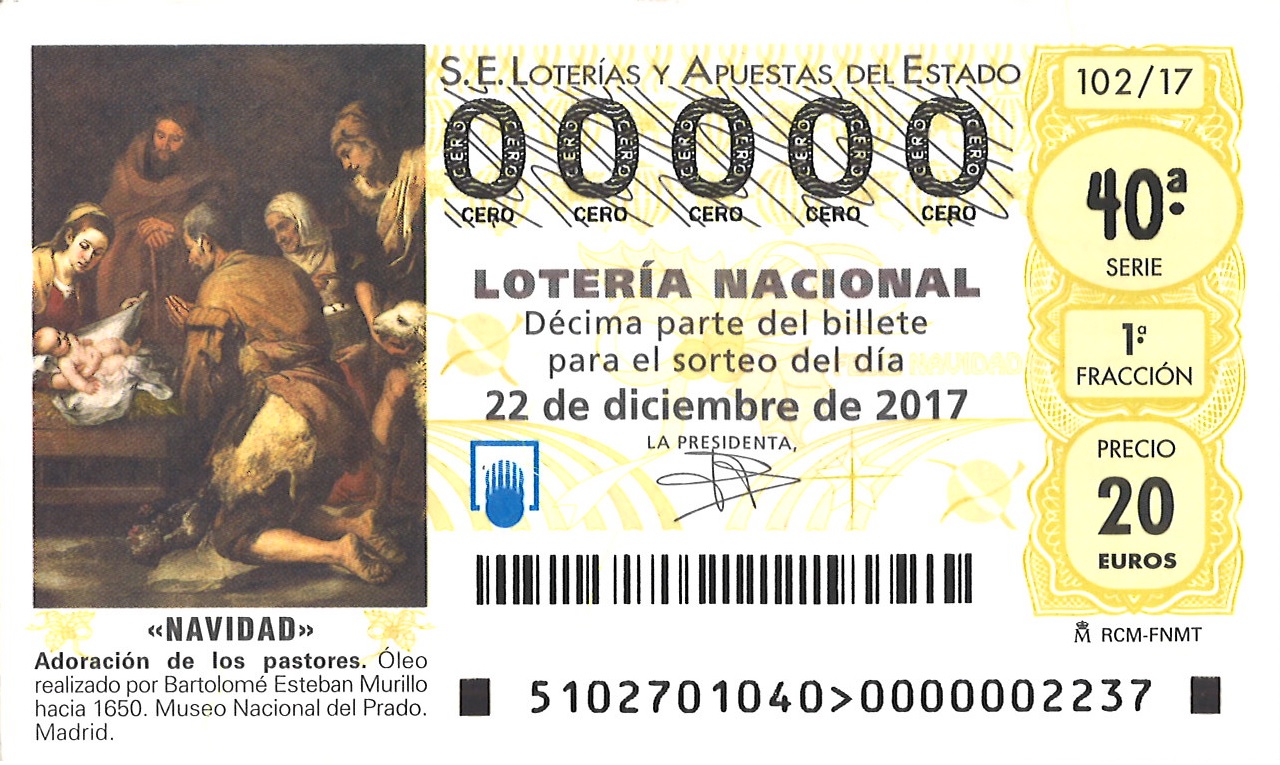 In 2017, Lotería de Navidad announces:

170 Jackpots. This is 5 Jackpots more than last year!

The prize fund in the amount of 2,380,000,000 EU.

The Lotería de Navidad draw is coming soon, December 22. The swing of the Spanish game will exceed your expectations: the video for it was shot by the famous Spanish director Alejandro Amenabar, an Oscar winner. Here is the most important thing: a huge number of people from around the world will get much richer.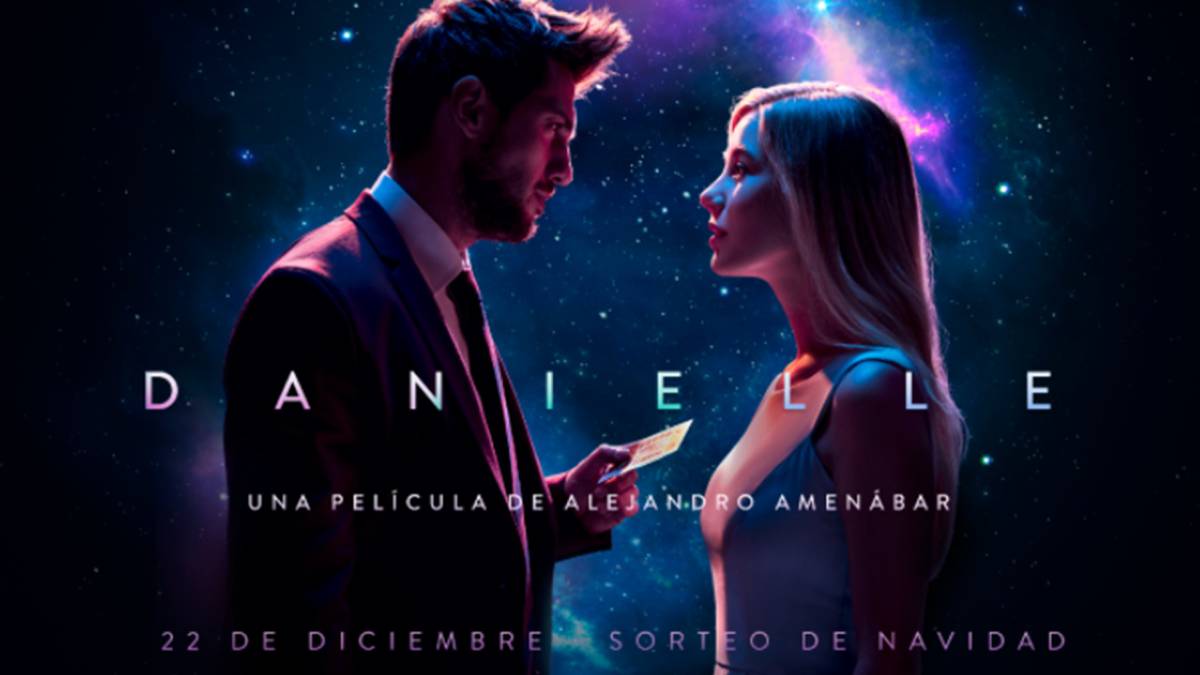 Please be quick: the number of tickets is limited; the closer the date of the draw, the more people are willing to take part in it! On our website you are able to get your personal ticket.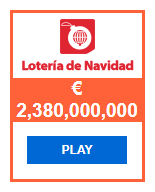 Why Lotto Agent?
Easy payments

Security

Best deals

24/7 Support
We paid out to winners:
$ 69.667.124
Over 6.362.820 winnings worldwide!