Back
Lotteries in the Muslim Countrie
Muslim Lotteries
In 2013, the world was shocked with the story of how a Muslim and a native of India Urooj Khan was poisoned by his family members due to the fact he won a million dollars in the lottery and decided to spend some of the money to charity to Christian community. Relatives of the deceased considered buying a lottery ticket an act, contrary to the scriptures of the Koran.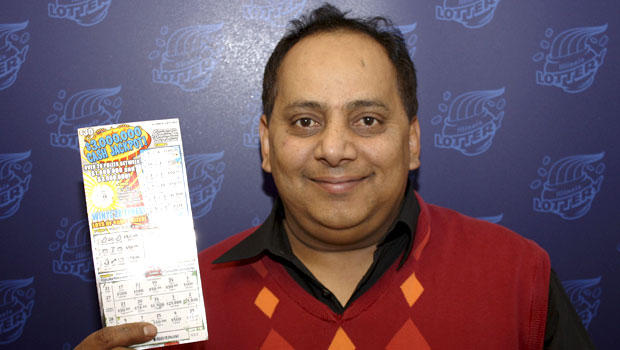 Muslim countries are negative to lotteries. Muslim religious ministers believe a lottery generates envy, greed and dependency. Participation in gambling for charitable purposes is not considered a valid reason for buying a lottery ticket. Nevertheless, the religious laws have nothing to do with the governmental laws. In many Muslim countries, such as Egypt and Pakistan, there are their own national lotteries.
Why Lotto Agent?
Easy payments

Security

Best deals

24/7 Support
We paid out to winners:
$ 69.359.449
Over 6.321.120 winnings worldwide!