Back
Lottery winners of June 2015 — who are they?
The first month of summer ended! This month has brought very many pleasant moments to different people: an elderly lady of modest means from Britain was able to buy a spacious house with a good kitchen to bake her favorite muffins, the couple got enough money to go on honeymoon and buy their own «sweethearts house», and an office manager finally saw that there were a lot of interesting things around except for the route of «work-home-work»… All these things happened thanks to the most popular state lotteries UK Lotto, MEGA Millions, PowerBall, and others. Read more in our report for June!

1). MAN WON IN LOTTERY 16 TIMES IN 2 YEARS

The luckiest man in New York doesn't have to go far to buy lottery tickets — he sells them himself. The shop owner admits that the secret of his success lies in the constant and gambling. Armand Paganella really buying a lot of lottery tickets that annoys his wife, even though the fact that Armand collectively won more than $ 625,000 (the largest jackpot lottery ticket brought MEGA Millions) and paid education to all children of a family of four Paganella.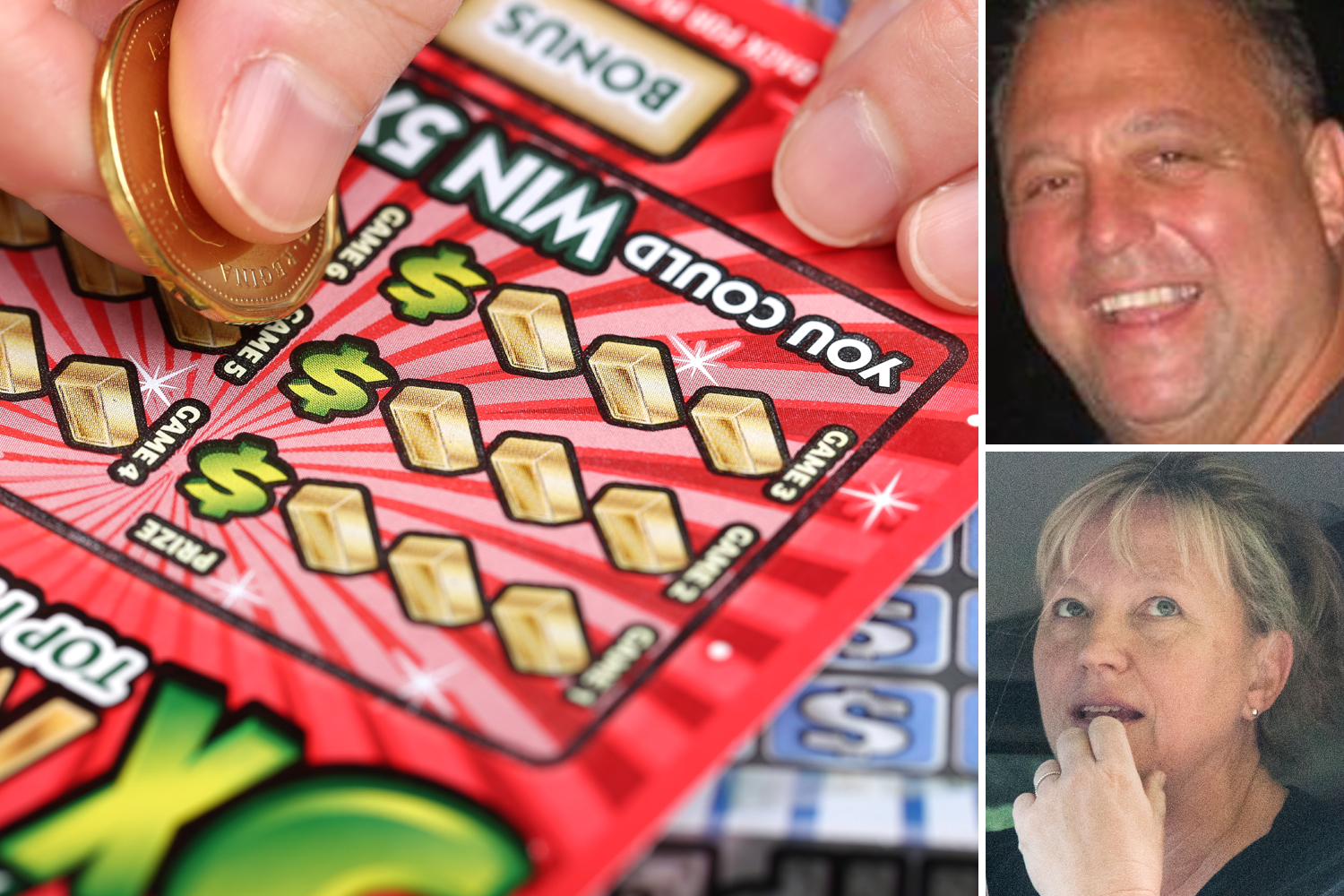 2). COFFEE LOVER HID LOTTERY TICKET IN THE LAMP

Andy Ciaccio loves to drink coffee on the way to work. The MEGA Millions lottery winner worked as a Finance Officer in the Chevrolet dealer network. One day, Andy, along with a cup of flavored drink, bought a lottery ticket, which is then put into a lamp and forgot about it. When Andy finally realized that he matched 5 numbers out of 6, he immediately came to the MEGA Millions lottery office. His first question was: «I've matched 5 numbers… Maybe I can get something for it?»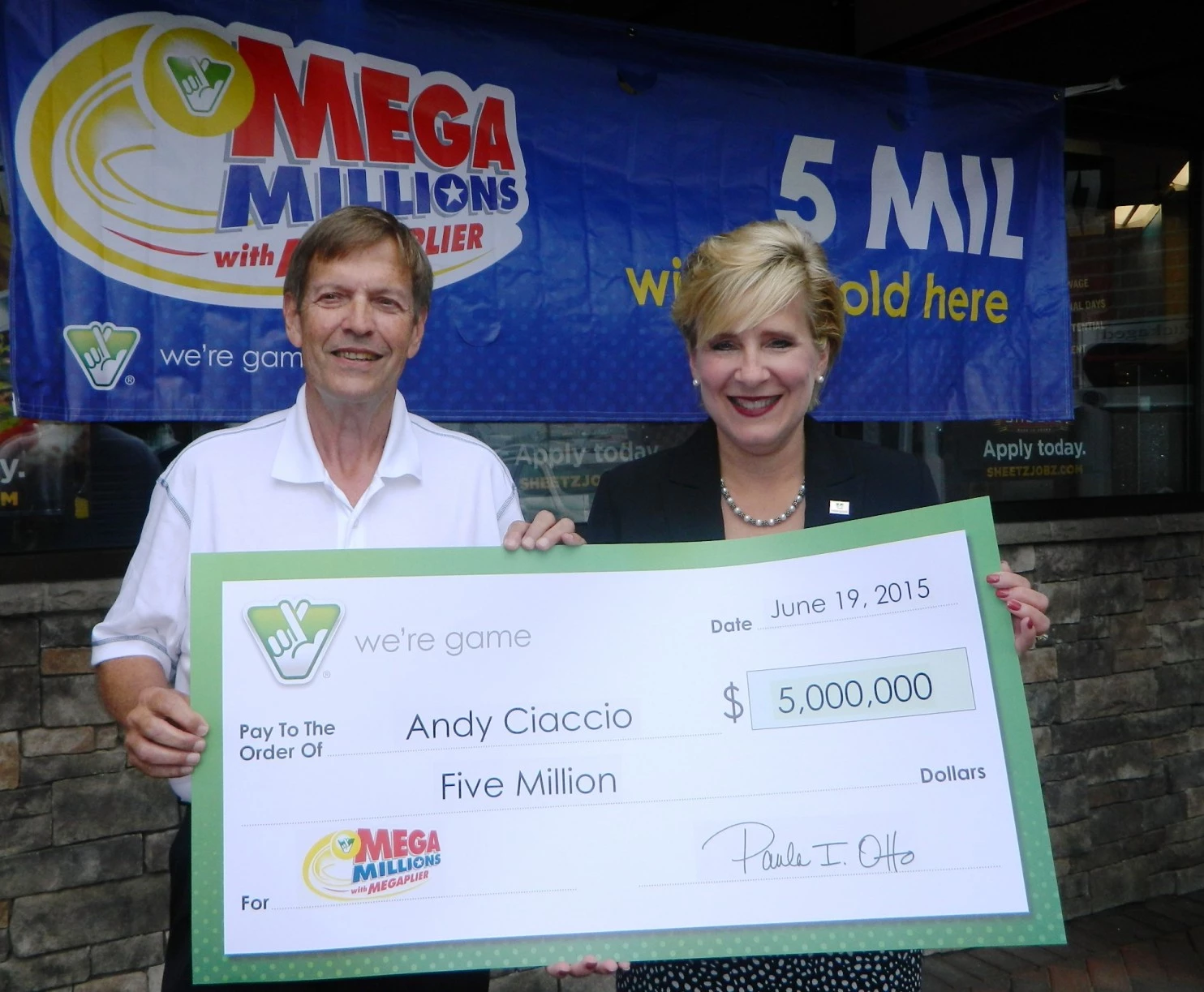 3). JUST MARRIED COUPLE WON $ 15,000,000 DURING THE HONEYMOON

Six weeks after a wedding ceremony the lovers bought three instant lottery tickets, which cost $ 30 each. At home David and Stacy removed protective layers from the tickets, and on one of them they found the amount of $ 15 000 000. The newlyweds were speechless, and even went to a neighbor that she confirmed that it was not mass hallucinations. «You know, it is very nice to start married life with this. This is a good sign» — says Stacey. The couple is going to spend the money to buy a house, trailer and pay off student loans.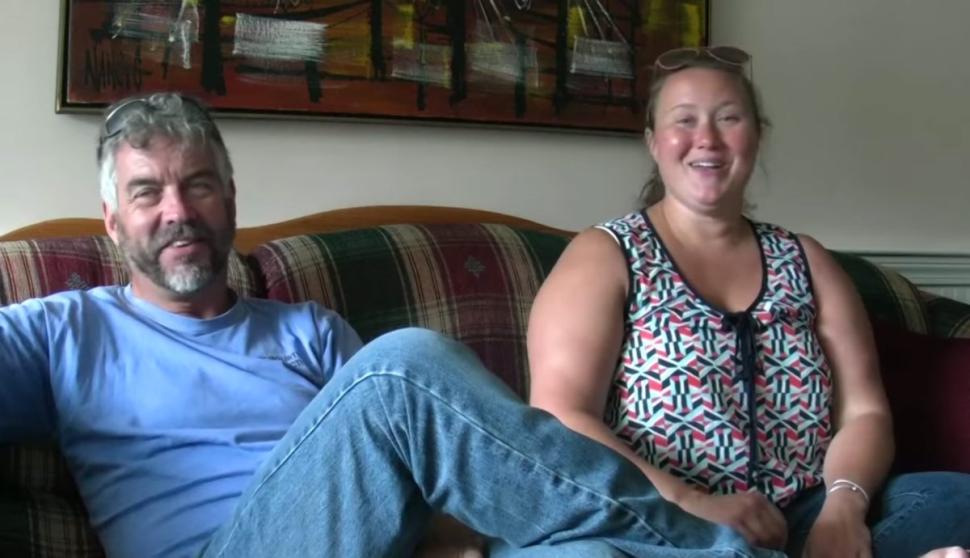 4). AFTER WIN THE BRITISH ELDERLY LADY BOUGHT SLIPPERS OF HER DREAMS

The British elderly lady, a mother of five and a former seamstress, has won £ 4,301,108 in UK Lotto. Jane Lewis had been playing in the national lottery of England for 20 years, but never felt such anxiety and anticipation as the morning, when she bought a winning lottery ticket.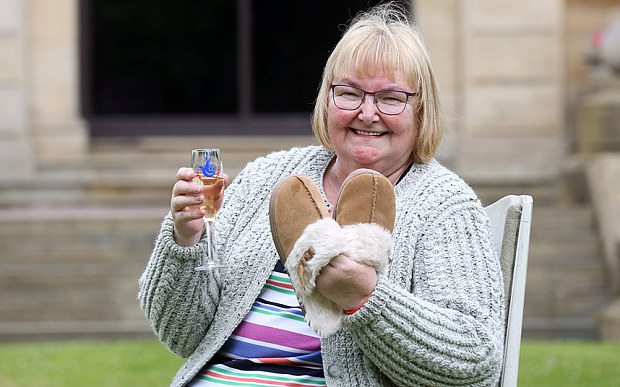 The first thing Jane did was calling her eldest son, so he was pretty scared of her late call: he thought that there was something terrible. After the win the British elderly lady bought… slippers of her dreams.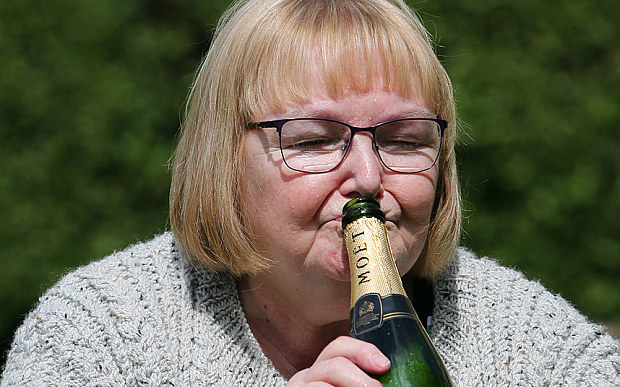 Mrs. Lewis shares his impressions of the win: «I am so happy that my family will no longer need to make ends meet. I finally calmed down. I'm going to spend the money on a spacious house with a large kitchen and other amenities. Now, I rent a small apartment, and there is no enough space for my sons when they all come to visit me. There are no conditions for cooking in my current kitchen, whereas I bake a lot, make cakes for my friends' birthdays…» Jane is also going to establish a good tombstone for the grave of one of his sons, who died 40 years ago.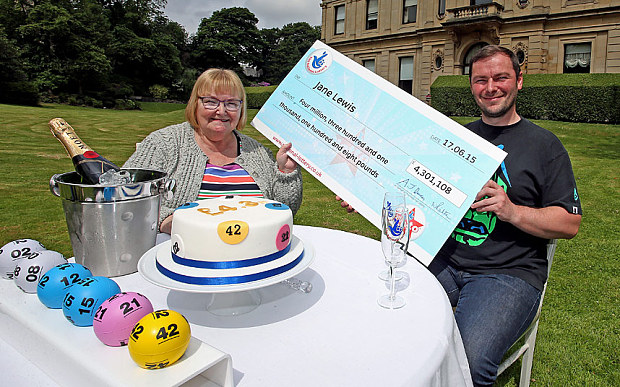 ***

Don't miss your chance to become a millionaire! To win in a lottery is easily. To play online is even easier! MEGA Millions is drawing $ 84 million this week. PowerBall, La Primitiva, and SuperLotto Plus also have pretty Jackpots.



Why Lotto Agent?
Easy payments

Security

Best deals

24/7 Support
We paid out to winners:
$ 69.359.449
Over 6.321.120 winnings worldwide!