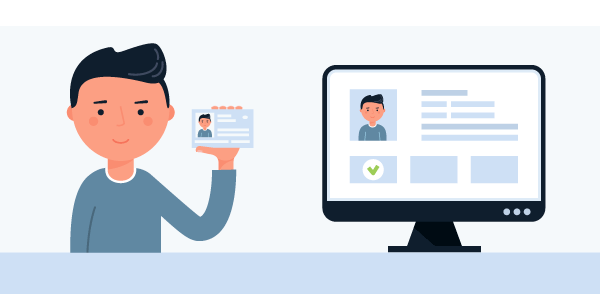 International security standards imply "Know Your Customer" (KYC) verification. Following these standards, we may ask you to provide documentation verifying your identity.
How to pass KYC verification?
1. Go to the "Profile" section and specify complete and accurate data about yourself in the "Personal Information" unit: your name, date of birth, etc.
2. Take a selfie with a document specifying your identity. It can be a passport or a national identification card with a photo. The information specified in the profile must match the information in the ID. We accept only valid documents.
3. In addition, take a picture of your passport.
The following fields in your ID should be clearly visible on the picture:
Photo
Document number
Full name
Date of birth
Expiry date (if applicable)
4. Take a picture of your credit card that you use to make purchases on the site. If you use a prepaid card or any other non-personalized card, please also submit a statement or a document confirming your possession of this card.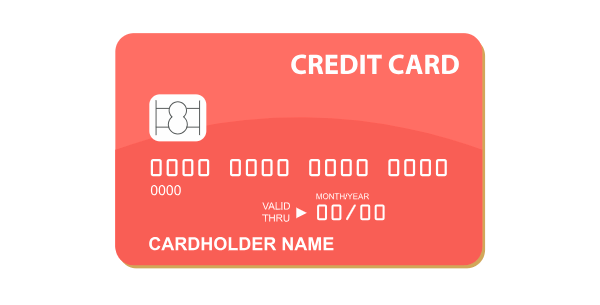 We will need the following information on the card to be clearly visible:
Holder's name
Expiry date
First 6 and last 4 digits of the card number
You can hide other card numbers with a piece of sticky paper or in any other way. However, please do not conceal the information with the help of a graphic editor!
5. Provide us with all the required photos.
6. The decision will be made within 1-2 business days. You will be notified of the verification results by email.
Image requirements
Make sure to follow the image requirements listed below:
You need to submit and take selfies with original documents; copies (even certified) are not allowed!
Your face should be clearly visible and

discernible

on the selfie and on the photo of the document you hold in hand.
Photos should be in PDF, JPG, PNG, or GIF file formats with a maximum size of 3MB each.
All documents must be clearly seen in the photo, including the edges. Make sure that the image of your document is not blurred, and there are no highlights on it so that all details are clearly readable. We won't be able to accept a low-quality picture.
Make sure that your face and upper shoulders, as well as all the documents you submit, are not cropped.
If your document consists of two pages or is printed on two sides, you should submit both parts.
Photos corrected in a graphic editor are totally unacceptable.
The use of fake documents leads to a permanent account blocking!