Back
Millionaire squad: people who won big 200+ times
Enrico Del Rio from Washington is 94 years old. Despite his age and health problems, Enrico is considered a very lucky person. Over eight years, from 2009 to the present day, the old man won in the lottery at least 376 times. Prizes, each of which was not less than $ 600, were a total of $ 1.4 million. An ex-navy officer says his luck came from his mom.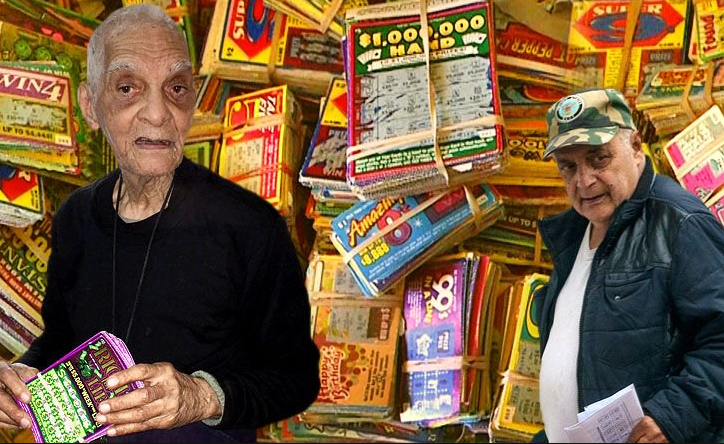 Originally, Enrico is from Mexico. His friends call him Chico. He lost one eye in Vietnam. A couple of years ago he got a leg disease. Now he can barely walk. However, Enrico thinks he is lucky. He was able to hit the Jack not only in the US, but also in Mexico, Costa Rica and Panama. The ex-officer says he sees winning numbers in a dream.

Del Rio is not the only US resident who is tremendously lucky. In New York, there are at least 5 lottery players who managed to scoop $600 and more 500+ timer. Besides, nearly two dozens of NY citizens were able to scoop this amount more than 200 times. The special commission says they can't explain such a luckiness.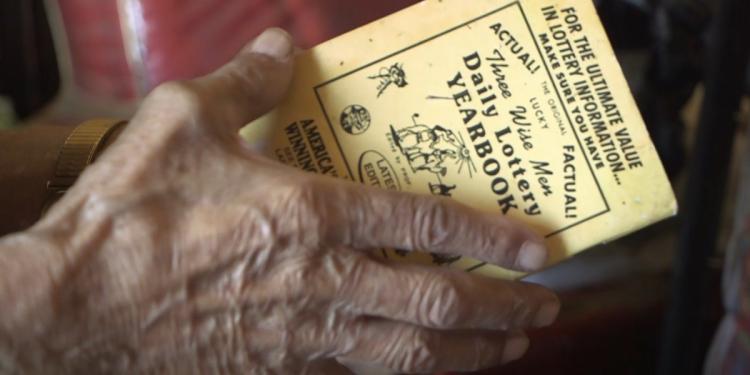 The absolute record of the number of lottery wins was recorded in July 2016. 56-year-old Randal Stier turned out the champion among the winners. Over the eight-year period, the man has won 1,400 prizes (all of them were more than $ 600). In general, Randal made a fortune of $1.5 million. Unfortunately, the man refused to comment on his luck.

One of the luckiest lottery winners, 74-year-old Jerry Kubie, says: "I'm a trader and a very lucky man. My daily income is $5,000. Over a few years, I bought 400 lottery tickets and hit $1.2 million. However, recently I decided to stop playing. The richer I am, the less my social insurance. A little more money scooped, and I will lose it forever."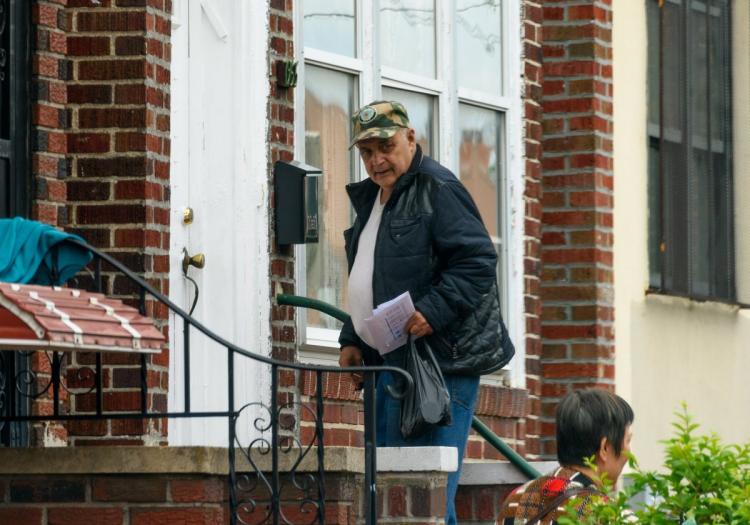 Of course, Jerry doesn't complain. 35 years ago thanks to lotteries he was able to buy a two-story brick house for $ 16,500. He also travelled a lot. The most memorable trip was to the Margarita island in the Caribbean, where he together with his wife "dived for pearls". Jerry is also fond of casinos.

***

Would you like to test your luck? Tomorrow, Powerball will draw $375,000,000!
Why Lotto Agent?
Easy payments

Security

Best deals

24/7 Support
We paid out to winners:
$ 69.667.124
Over 6.362.820 winnings worldwide!