Back
Monthly winners digest: how do lucky ones look like in May?
May itself is a great month, but when you win a couple of million dollars, life seems incredibly beautiful! Let's look at the faces of the winners in May, feel a little envious of their money and inspired by their stories.

1. Peter Congdon, $ 13.5 million

Peter Congdon saw two figures on his lottery ticket incorrectly because of the poor eyesight, so he thought he won just $ 25. Then, when he examined the ticket carefully, the man rushed into the house of his daughter, who lives in the neighborhood, in order she could double-check everything carefully. 67-year-old widower is already a great-grandfather: he had 3 children, 10 grandchildren and one great-grandchild. Peter's wife Rosemarie, with whom they had been living together for 30 years, suffered from multiple sclerosis and died 6 ago. After winning the man began coming to life, he is going to spend money on his family and to buy to each of his children a new Land Rover Discovery Sport.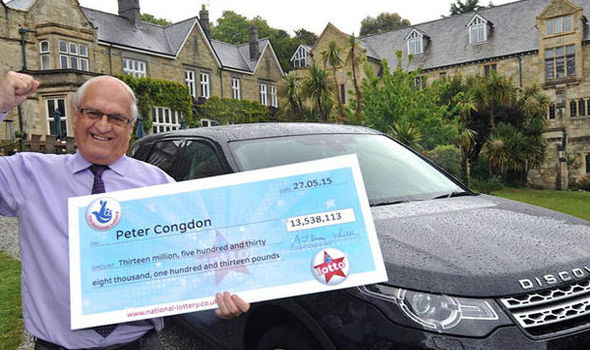 2. James Norris, $ 1 million

This guy won a million dollars and is going to spend money wisely: pay for university studies (James is studying law), buy two cars (one for himself and one for his mother), to pay out debts and invest in something worthwhile.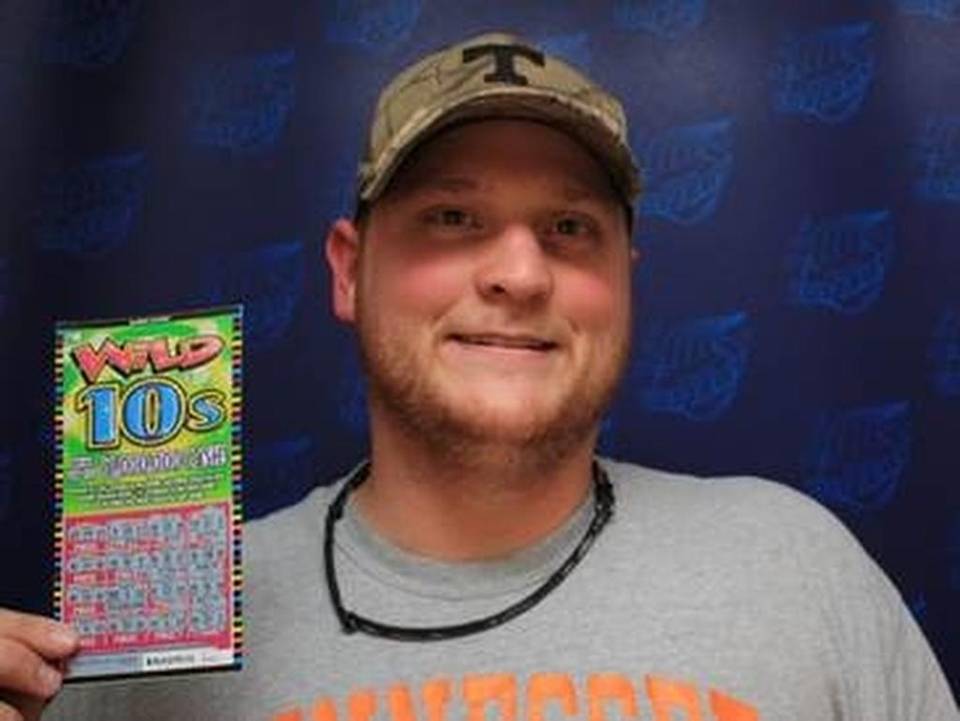 3. Charles Durr, $ 1 million

It seems that the May was the month of instant lotteries. This man also scooped a million dollars, erasing the protective layer of his lucky scratch-off ticket. When Charles learned that he won a huge sum of money, he had a tantrum right in the parking lot: he was laughter during an hour. Unfortunately, a man has a lot of loans, so most of the money will go to their repayment. Charles will spend the rest of the winnings on a vacation.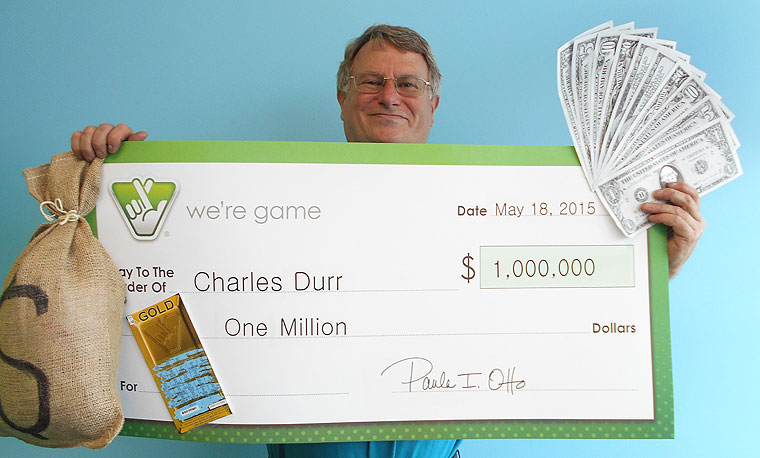 4. Jacqueline Duval, $ 4 million

This pleasant, smiling woman won $ 4 million in the lottery. Jacqueline bought several tickets during a lunch break. When the woman began to erase the protective layer and saw digit 4, her first thought was: «Oh, I won $ 4! Excellent! «But when the protective layer has been completely removed, Jacqueline was too shocked.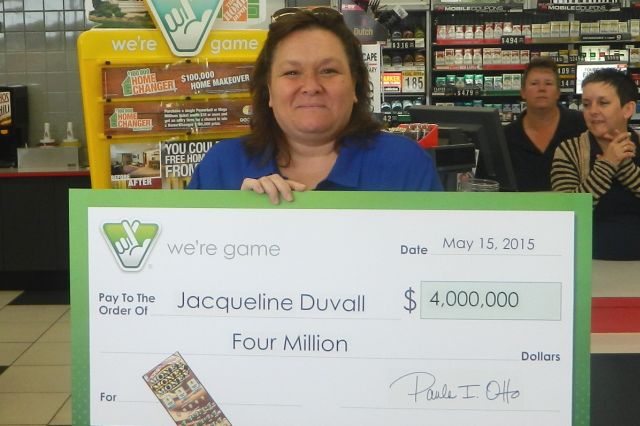 5. Francis Cook, $ 1 million

Frances Cook is an unusual example of lottery winners! He didn't choose a lump sum of money, but weekly payments for 30 years. Francis, a retired firefighter, said that he had no particular plans on his winnings.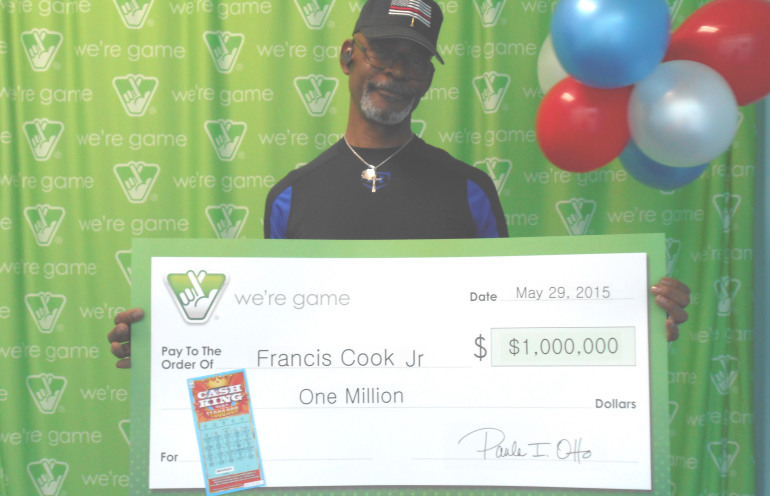 Why Lotto Agent?
Easy payments

Security

Best deals

24/7 Support
We paid out to winners:
$ 69.452.126
Over 6.331.770 winnings worldwide!