Back
New: We've added 5 new lotteries to the site!
We've noticed that our website lacks lotteries with draws on Sundays and Mondays.

We consider they are strongly necessary! On Sunday evening we want to take part in exciting entertainment, and on Monday we desire to cheer up and get away from the start of the working week.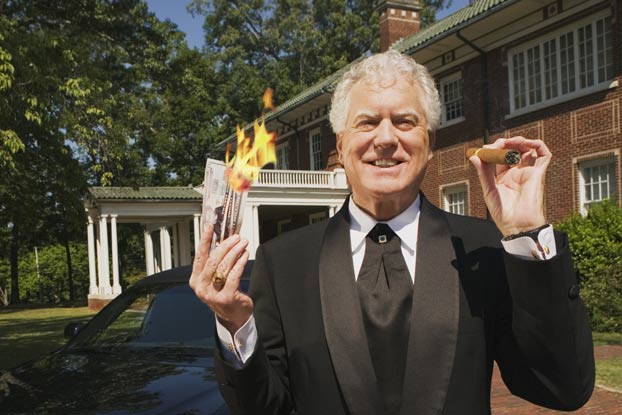 We decided to remedy the situation and add 4 new lotteries to the site:

1. Hatos Lottó (draws on Sundays)

In order to win in the Hungarian lottery, you need just to match 6 numbers out of 45! Only 45 numbers!

2. France Loto (draws on Mondays, Wednesdays and Saturdays)

The French lottery has 10 prize categories and a higher chance of winning: 1 to 16.

3. Romana Loto 6/49 (draws on Thursdays and Sundays)

This is an adored by many lottery of the type "6 of 49". It's easy, exciting and profitable!

4. Greece Tzoker (draws on Thursdays and Sundays)

Winnings from this famous lottery go to the construction of sports fields, gyms and stadiums!

And as a bonus we also have added the famous New York Lotto to the site.

Enjoy and win!



Why Lotto Agent?
Easy payments

Security

Best deals

24/7 Support
We paid out to winners:
$ 69.809.099
Over 6.390.270 winnings worldwide!