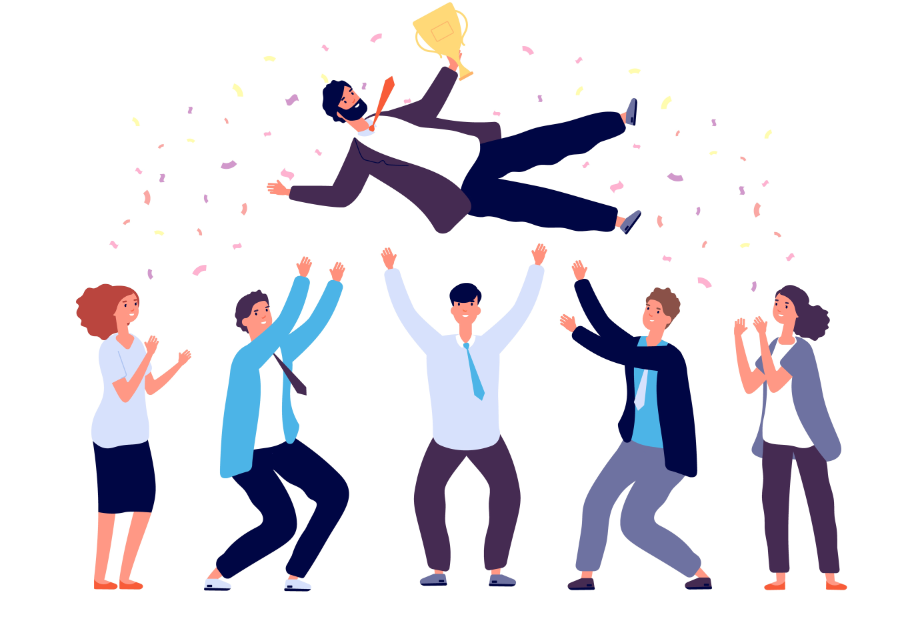 It looks like February is a lucky month for men! We've had several big winners in the last few weeks, all of them male. Maybe the secret is that representatives of the "sterner sex" play more often and are considered more competitive?
However, we will talk about statistics later because this article is not about that. It is devoted to the exact person: meet Dmitry Z. from St. Petersburg, Russia, who won $9.127,04 in the German national lottery Lotto 6 aus 49 on February 2.
From buying an original ticket and betting on the lottery results, the player chose the second option. As a result, the winnings have already been paid to the St. Petersburg resident in full.
We asked Dmitry a few questions about everything under the Sun: his future plans, sacred dreams, and favorite hobbies.
— Please tell us about yourself. How old are you, what do you do for a living, and what are your hobbies?
— Hello. My name is Dmitry. I am 31 years old. I'm from St. Petersburg [Editor's note: Russia]. My organization handles the PERI scaffold. In my spare time, I try to play sports and compose music.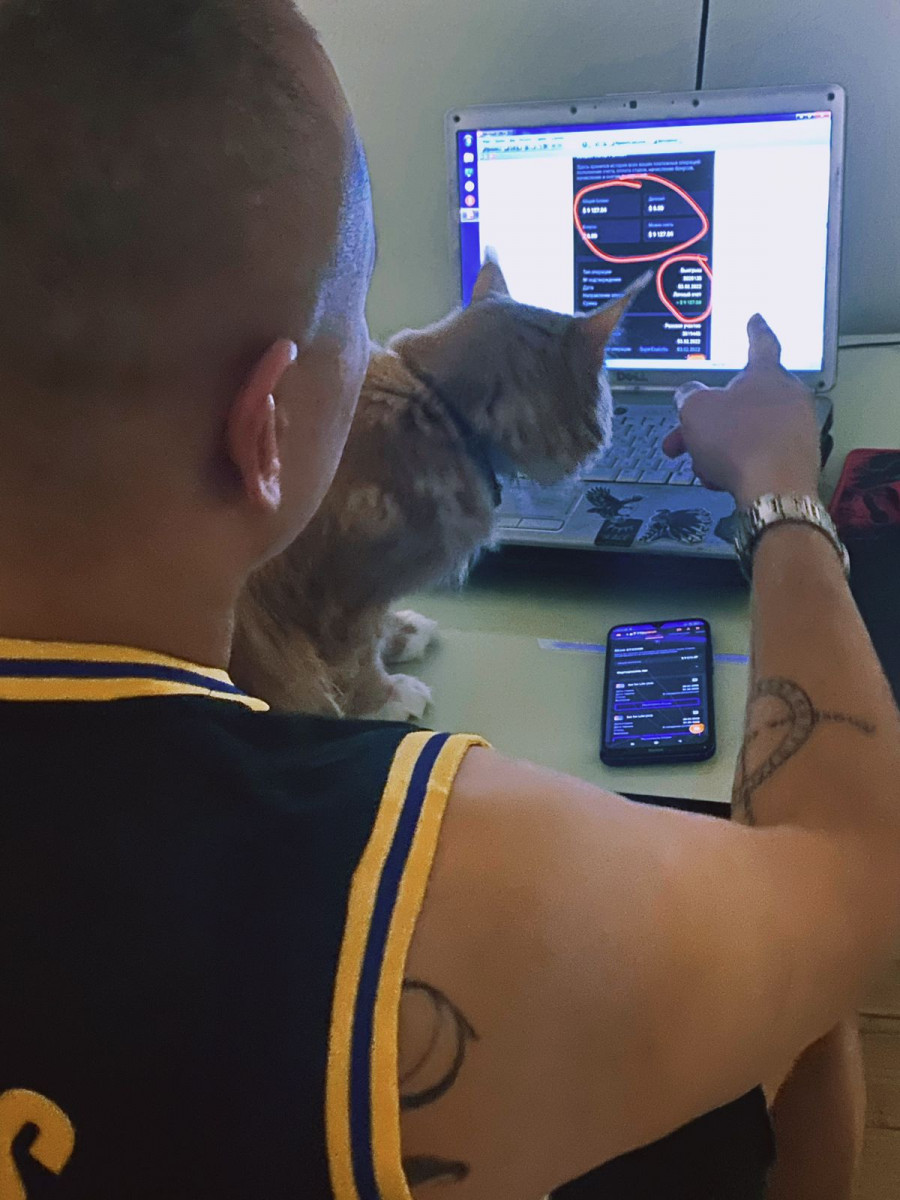 Dmitry's victory was witnessed by his faithful friend and companion, a lovely cat.
— Do you have a dream? Can you share it with us?
— Yes, I do have a dream! [Editor's note: In some Russian industries] wages are minuscule. So people don't see a way out and ruin themselves with drugs and alcohol. About five years ago, I realized that I wanted to help those people. My dream was to win a big prize! Then, I would start my own business to create well-paid jobs.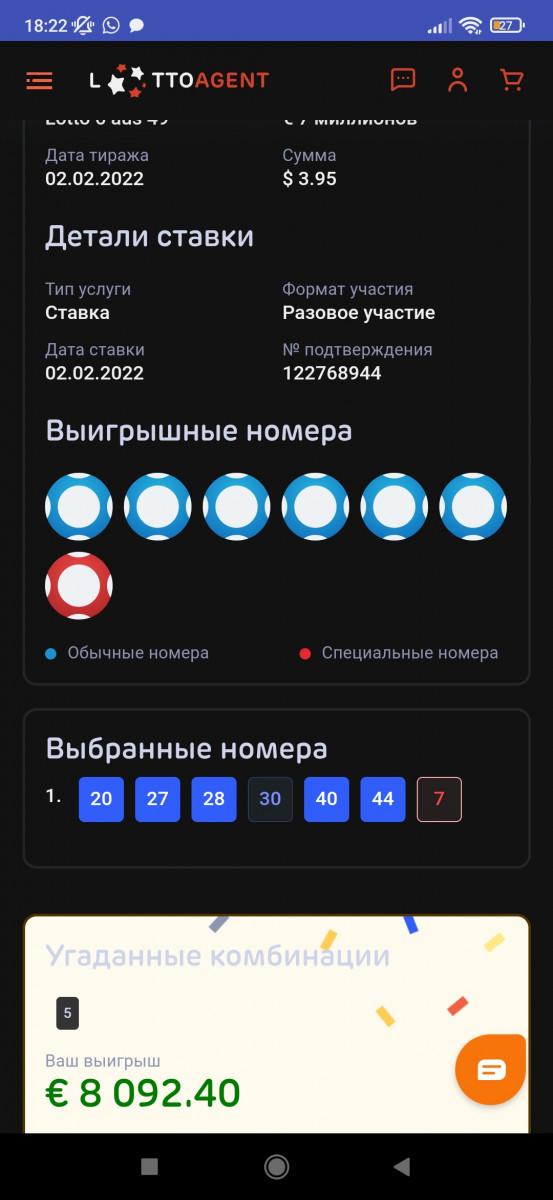 Screenshot of the winner's account. Just one ball missed before hitting the Jackpot!
— Do you remember the first time you played? What inspired you to take that step?
— I played the Russian lottery for five years but never won a penny. After some time, I began to think that European lotteries are probably fairer than the ones in our country.
I looked up some information online about how Russians can play a foreign lottery. It turned out to be much easier than I thought. I downloaded the Lotto Agent app and won 8.000 euros [Editor's note: €8,092.40] after playing for the second time! :) My bet cost me nearly $4.
Imagine how thrilling it was after five years of no results. For some time now, I have had to stay at home all the time because I damaged my knee ligaments. As a result, I became disabled and incurred some debts.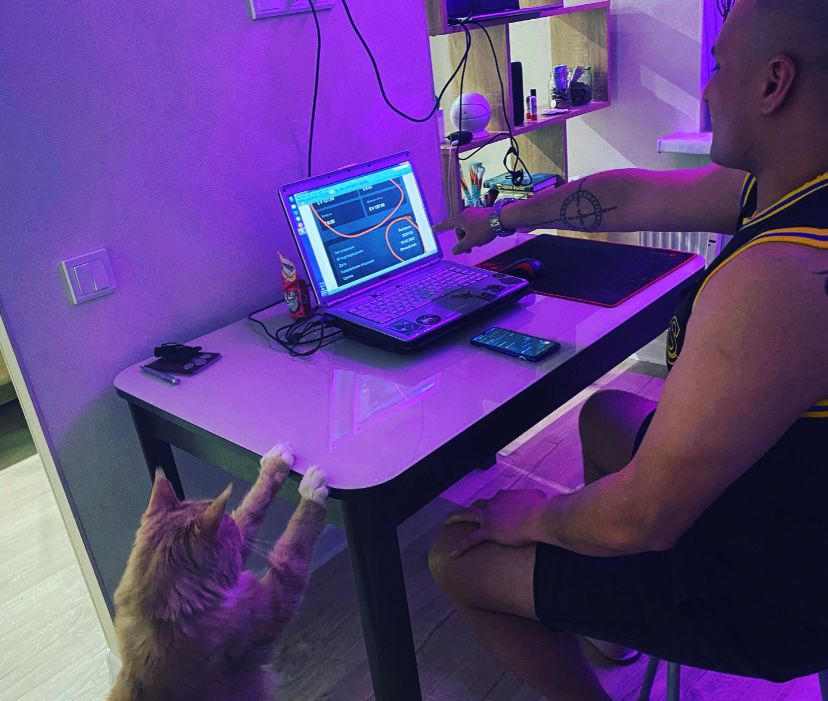 We wish this amazing team further victories!
— Let's dream a little. Imagine that you have won a huge Jackpot. Please describe your new perfect life...
— If I ever win a big prize, I will first take all my loved ones to Europe for a medical examination.
After that, we will carefully choose a niche where we'll start a business and find as many employees for our future company as possible :)))
To sum it up, I just want to be helpful and get people interested in my business. So that people can see their future path, their growth, and rise. I want people to be able to make plans and create families.
— What would you wish our players who also want to win?
— What can I say to other players? Good luck! Spend money wisely. Peace to everyone ☮️
***
We congratulate our glorious winner and hope that all his noble goals will come true! By the way, have you played the German game Lotto 6 aus 49 yet? Very soon, the public lottery will draw 7 million EU! You can buy a ticket or place a bet using this link.