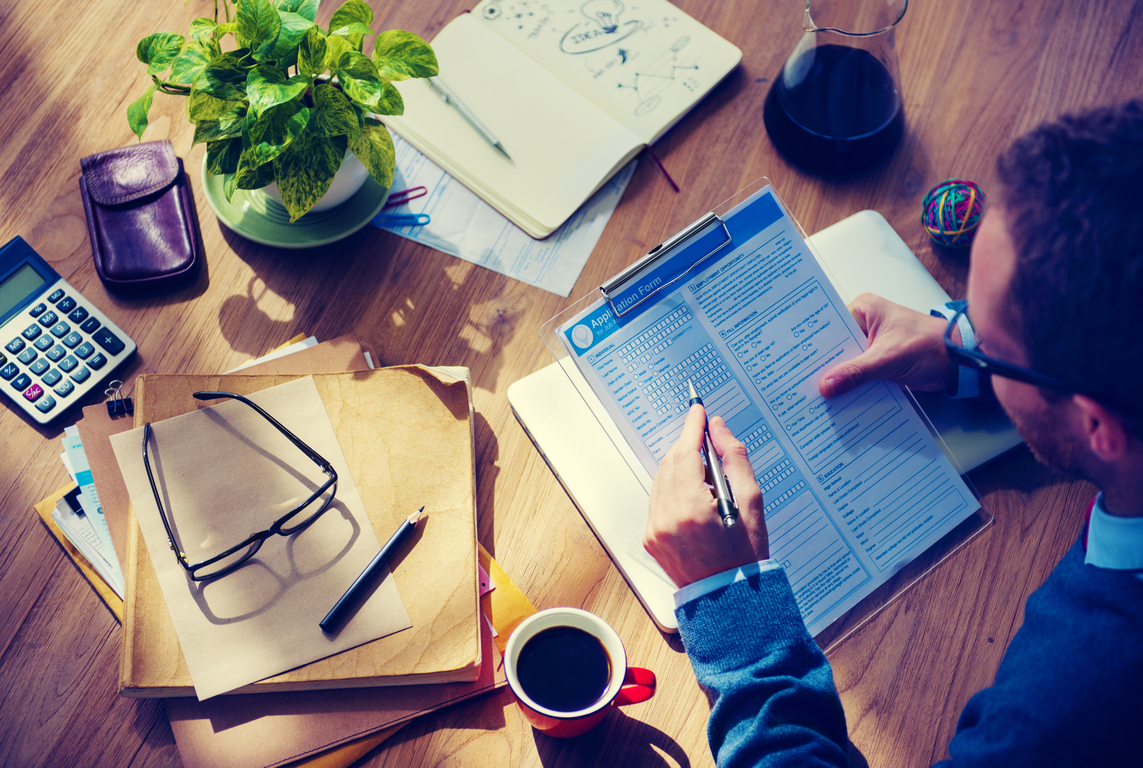 On February 5, 2021, Russian Sergey O. won € 78,108.02 in the pan-European lottery EuroJackpot. Sergey was born in 1961, lives in Moscow, and works in the construction of houses. But, unfortunately, that's all the man wanted to say about himself, and he asked to keep his personality a secret.
Today there will be no traditional interview with the winner, but we will tell you how a large prize is received through an insurance company using Sergey as an example. Such payments are due to those who placed a bet on the lottery results (as opposed to buying an actual ticket).
A win of $94,112.74 is a pretty significant amount. We pay out smaller winnings from our funds and then independently interact with the insurance company. Thus, the winners do not have to wait and provide additional documents.

The information from the winner's account
However, getting big prizes has peculiarities, and you need to know about them! But even considering them, betting remains one of the most convenient ways to win cash prizes. For example, you do not need to travel abroad, and all operations are remote.
So, how is the receipt of winnings through the insurance company?
Correctly fill out the profile and check the availability of email. Sometimes, when creating an account, our players indicate a set of letters or names of fictitious characters instead of a first and last name and write a non-existent email address in the email field. It is not right!


We ask you to confirm your email before starting the game. First, we need to be sure that it exists and that you have access to it. In the event of a win, this mail will be the primary communication tool. First and last names must be correct. They must match the ones on your ID.


Next, you must pass KYC (Know Your Customer) verification. Passing such a procedure is a mandatory requirement for all financial institutions. The KYC/AML policy aims to serve good purposes, such as preventing money laundering and sponsoring terrorism. During the check, you will be asked to provide information about yourself and documents and, possibly, take a selfie. Verification takes only a few minutes, and your data is not stored anywhere.


We will ask you to sign a non-disclosure agreement for the information you will receive when claiming the prize. The insurance company's name and the form of our interaction with it is information that has material value and is, in legal language, a "company secret."


Next, the insurance company will send you a questionnaire and a list of documents that need to be sent. These documents must be completed, signed, and sent to the insurance company by any courier service or mail. If the information from the insurance company is in English, and you do not know it, we will help you with the translation.


After some time, the winning amount will be credited to your bank account. It can be whole or broken into smaller payments to increase transaction processing speed.
If you are lucky enough to win the top prize, then the procedure for claiming your winnings may differ slightly from what we have indicated above, but the basic steps will be exactly the same. Preparation for receiving the prize takes only a few days, and you can apply for it without leaving your home at all.
Many of our winners have already given us feedback—they are amazed at how fast, and hassle-free prize payout is when betting on results. But to receive a win when you buy a ticket, most likely, you will need to travel abroad. Nevertheless, the choice of participation in the lottery is, of course, yours!
***
By the way, did you know that EuroJackpot has 12 prize categories (only EuroMillions has more), and this is the record holder among lotteries in terms of winning frequency? So now EuroJackpot is drawing 10 million euros!