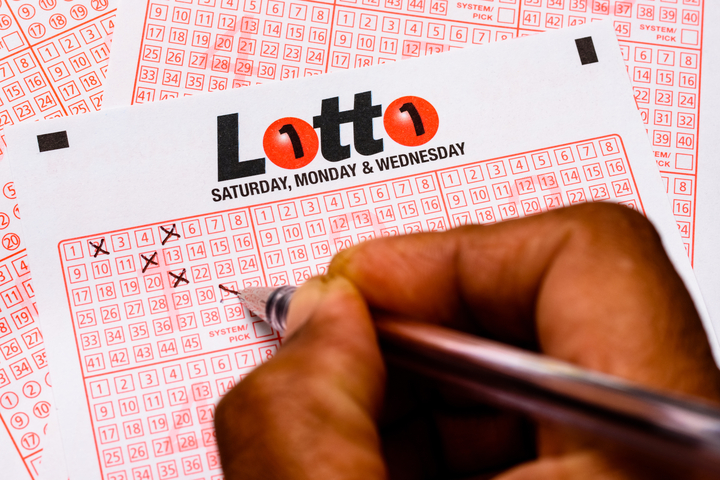 We have always known that our players are extraordinary people! For example, here's an interview with one of our winners Max G. who matched all the numbers of the second category, "5+S," and won 8,736.07 USD (A$ 11,893.89) in the Australian Saturday Lotto.
Max told us about himself and shared his plans for the future:
— Please tell us about yourself: what do you do for a living? What are your hobbies, how do you spend your free time?
I'm glad to answer your questions. I am 53 years old, and I work as a mechanic of ship refrigeration units. For many years, I've been fond of playing the guitar. I love listening to and playing the blues. In addition, I love nature and try, whenever possible, to leave the city for a few days.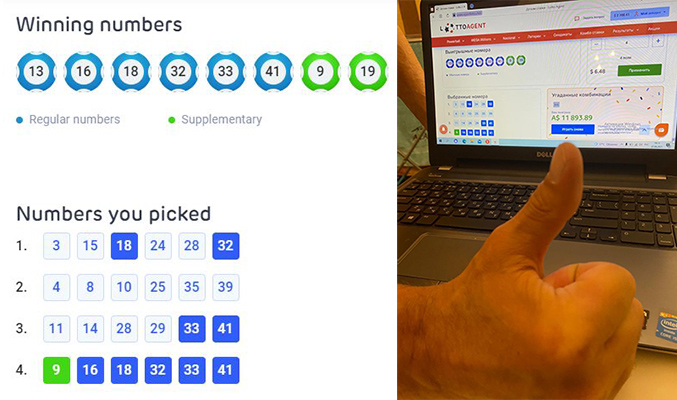 The winner has managed to match 6 Saturday Lotto numbers!
— What inspired you to start playing? How did you find our website?
I have always loved to play lotteries and bought tickets from time to time on the *** website. Somehow I came across a lot of information about it. There were no significant winnings. Whatever I'd won, I've always spent on tickets. So it lasted until I decided to try your website. Frankly, I've seen it before but didn't pay too much attention to it. Quite recently, I decided to explore it closely. I came to you because I can purchase just one line of any ticket (which *** doesn't have). Also, you have a user-friendly interface. Everything is straightforward, also a pleasant price policy for tickets and quick feedback.
— Please tell us about your biggest win...
The biggest win of all time happened only with you, on your website! And I think it's not a coincidence... !!!
— Imagine that you hit a whopping Jackpot. What will you spend the main prize on? Please tell us about your plans if it's not a secret.
If I hit the Jackpot, I will spend a significant part helping those who need it. For myself, I will start a network of pubs where live blues will be played!
*** — The name of the lottery service is concealed
***
We congratulate our incredible winner on his success! We wish him further victories and fulfillment of his dreams. After all, who doesn't love good music? We invite you to play the famous EuroMillions, which will draw 94 million euros pretty soon!