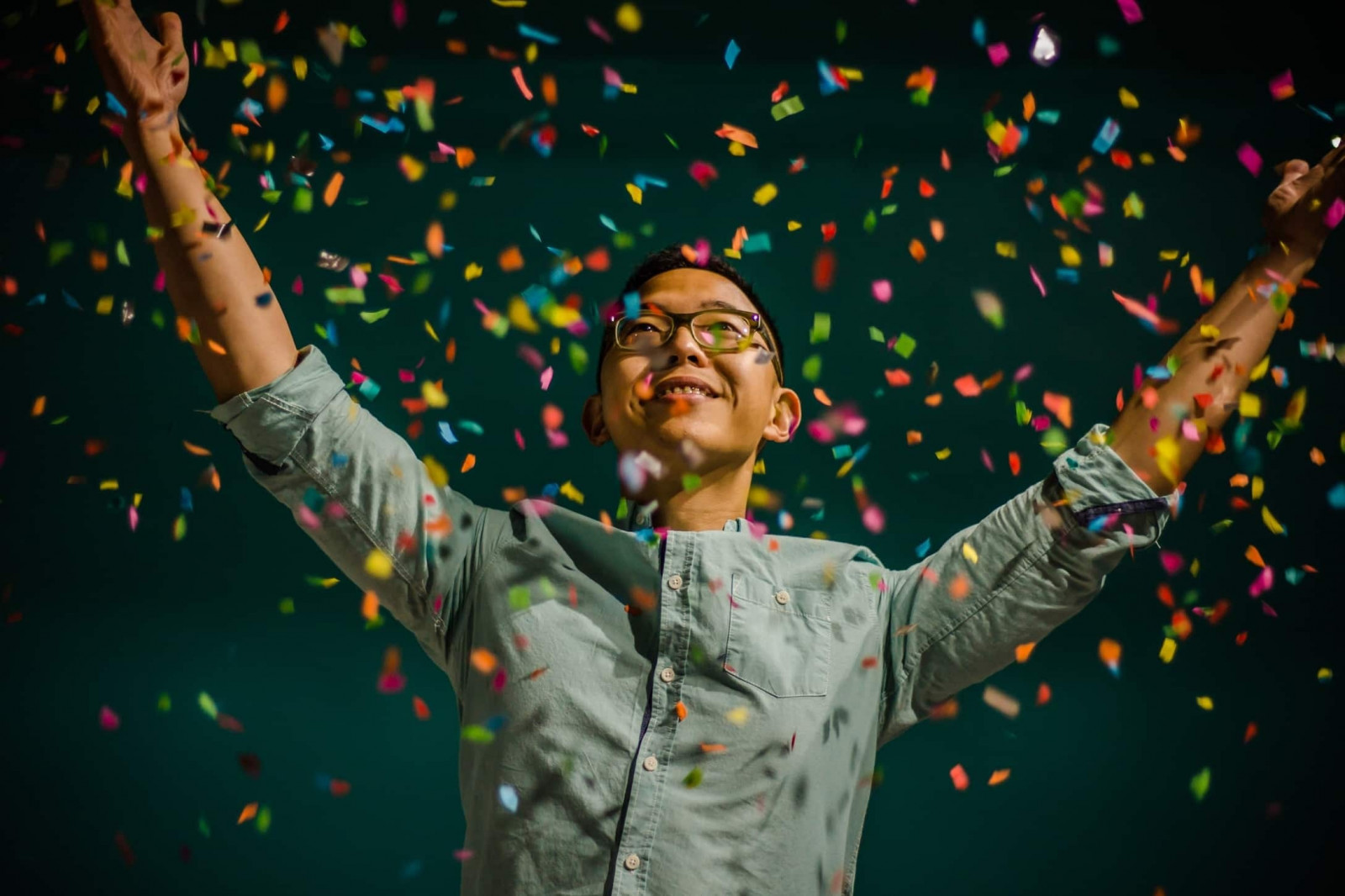 We have a new winner! Oleg Zh. from Russia started his 2021 with a victory: he won $ 1.460,79 in Poland Lotto. Our winner chose the "Betting" option. Oleg matched 5 numbers out of 6 and he was just a little short of a total victory and a Jackpot of a few million.
The Poland Lotto has relatively small prizes. For example, if our winner matched 5 out of 6 numbers in the American Powerball lottery, he would win 1 million USD. However, the Polish game has a simple 6 out of 49 game matrix, which increases the chances of winning, and it doesn't cost much.
We are happy for Oleg and hope that his big victory is yet to come! At our request, he recorded a short video and answered several questions:
Use English subtitles


- Let's get to know each other! What is your profession? What are your hobbies, how do you spend your free time?

My name is Oleg. I live in Tatarstan, Russia. I work in the oil industry. My wife works in education; she's a teacher. Two children. We love to go to nature, travel. We are big fans of a healthy lifestyle. I myself am an adventurer. I like to take risks.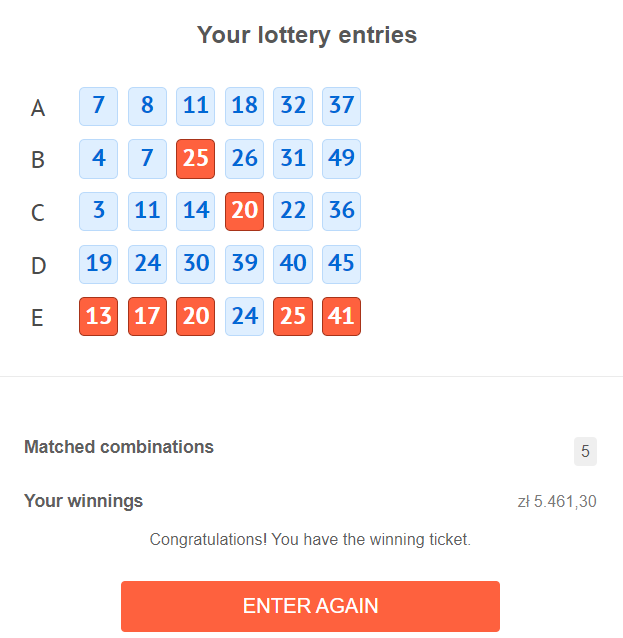 Screenshot from Oleg's personal account. The matched draw numbers are highlighted in orange

- How did you find out about our website? How did you start playing?

I learned about your service from the Internet and realized that that's an excellent website for me. The most accessible and reliable site. I've been playing for over a year and won some small amounts.

Poland Lotto results from 01/26/2021 (screenshot from the official website)

- What was your first reaction to winning? How did you feel? Have you told any friends or family?
This win was a great surprise for our family. The winning amount was $ 1465. Only one number was not enough for the Jackpot. Now I have real faith in your site. In the future, I will play and strive to win the Jackpot. I advise everyone to play here. Yesterday evening, the prize got debited to my bank card in full. Hooray!
Like many men, Oleg is laconic but solid. We are always happy with even a little feedback from our winners and delighted when they don't hesitate to share their experience!
***
More fantastic news: the EuroMillions Superdraw will take place on Friday with a guaranteed minimum Jackpot of € 130 million. Be sure to participate! Such draws take place only a few times a year!