Back
Loteries in Russia
Lotteries in Russia

Starting from the first of July only two kinds of lotteries are legally permitted in Russia — federal state and international. The Law «About Lotteries» was adopted in December 2013, but since July not only non-state lotteries are prohibited, but also regional state ones.

The government commented on the ban on private lotteries. Firstly, now all the profit from sales of lottery tickets and income taxes goes straight to the state treasury. Secondly, all the lotteries are state-controlled; it means a transparent mechanism of game and honest payouts.

At the official «Sportloto»(popular Russian lottery) website, there is a statement that public lotteries are conducted only with good intentions. The money received from the taxes and sale of tickets, will be used to treat children, the development of culture and sports, as well as the support of the Russian Armed Forces.


The tickets of different Russian Lotteries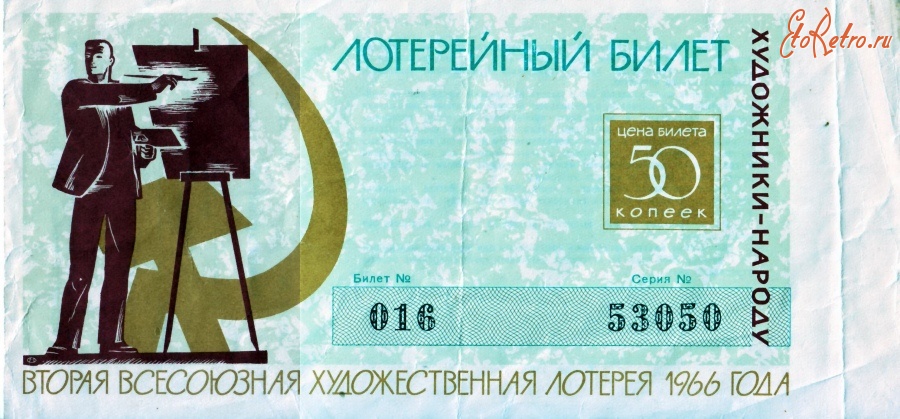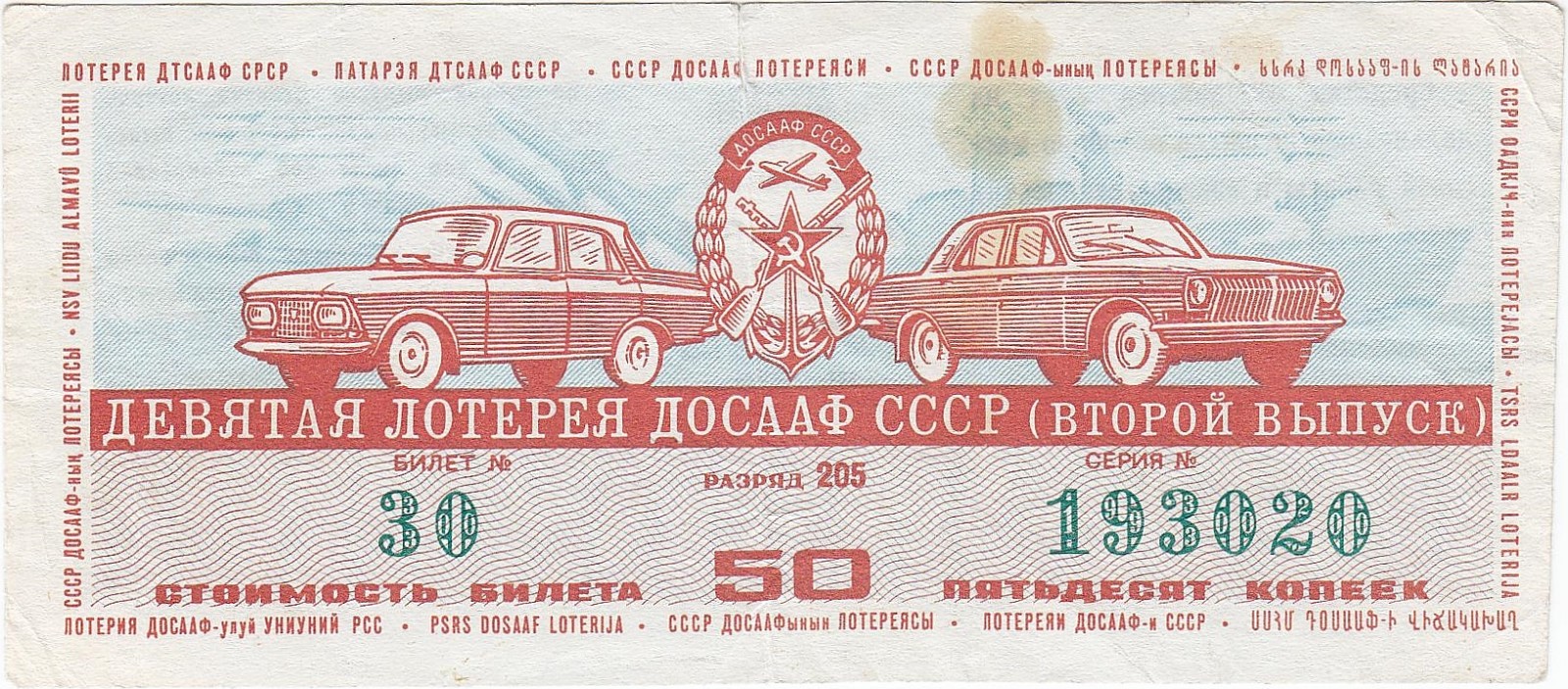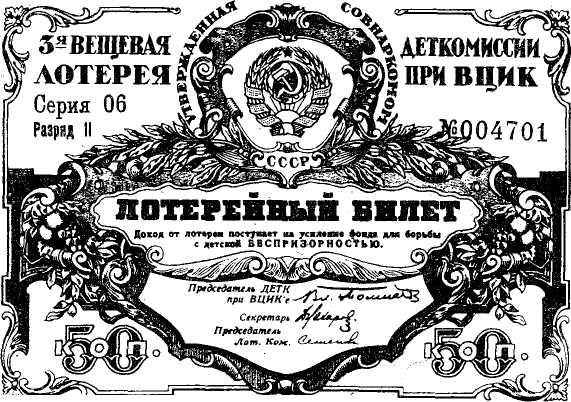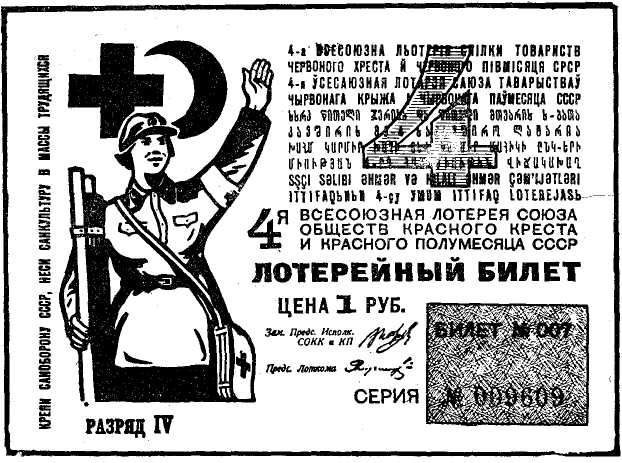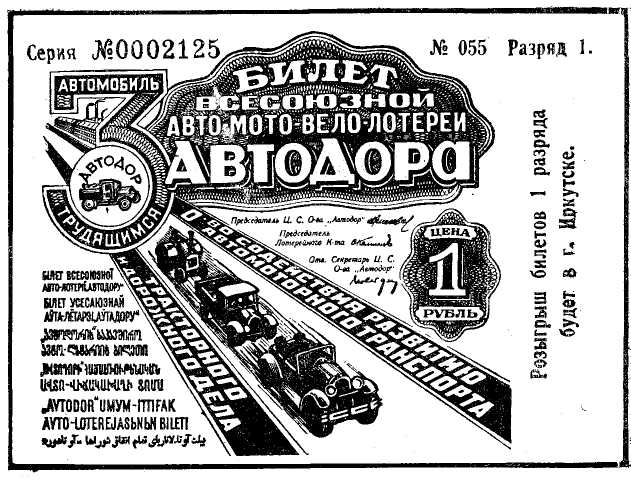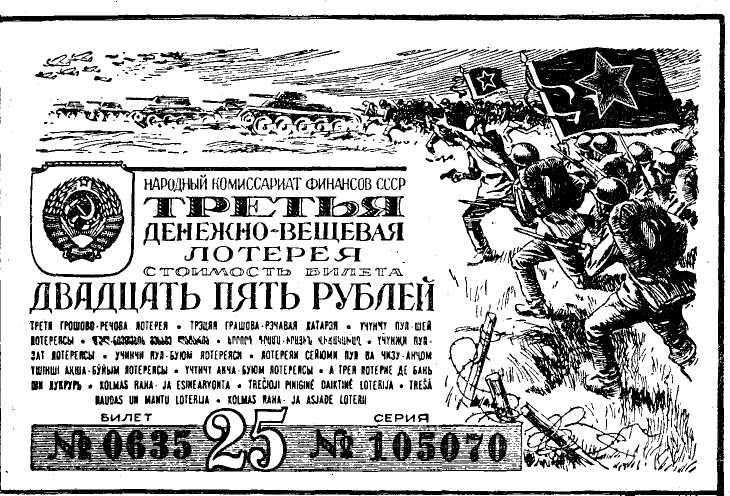 Why Lotto Agent?
Easy payments

Security

Best deals

24/7 Support
We paid out to winners:
$ 69.344.935
Over 6.317.370 winnings worldwide!