Back
Powerball Jackpot of $ 1.6 billion is divided between three winners!
Powerball Jackpot of $ 1,6 billion is divided between three winners. According to the latest data, winning lottery tickets on the drawing of January, 13 were purchased in Tennessee, California, and Florida. According to the lottery organizers, other participants of the drawing can claim their right to the prize.

The winning numbers are 04-08-19-27-34 and the bonus ball 10. After the drawing winners of other prize categories were also defined: for example, 81 players will receive from $ 1,000,000 to $ 2,000,000. More than 930 participants will also receive $ 50 000 — $ 100 000 for the five correctly matched balls.

The owners of stores where winning tickets were sold will receive compensation in the amount of $ 1 million each. Reporters were able to talk with the owner of such a shop in California. The winner, who bought his winning ticket in the store network 7Eleven, posted his photo with the Powerball ticket to Instagram.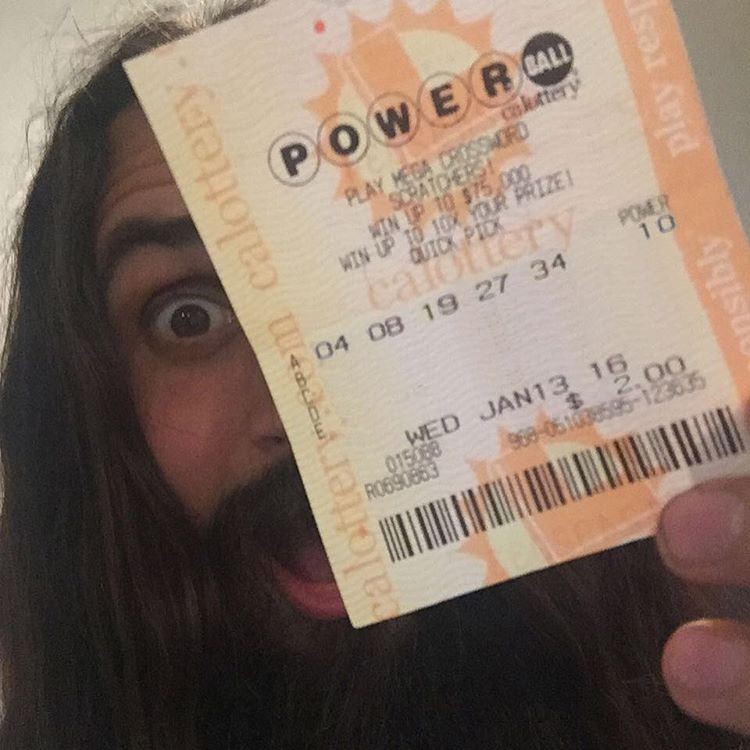 The lucky winner posted a picture with the winning ticket in Instagram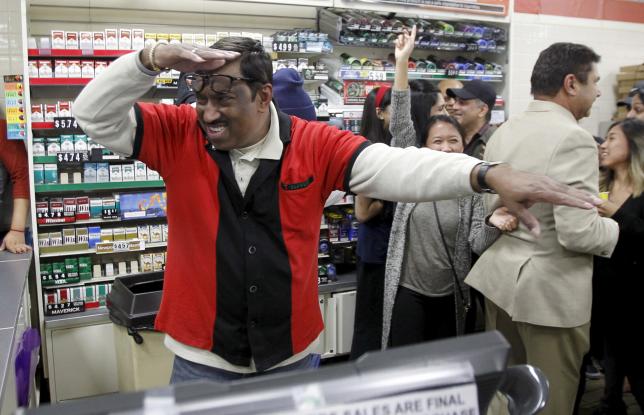 The Store Employee celebrates the Big Win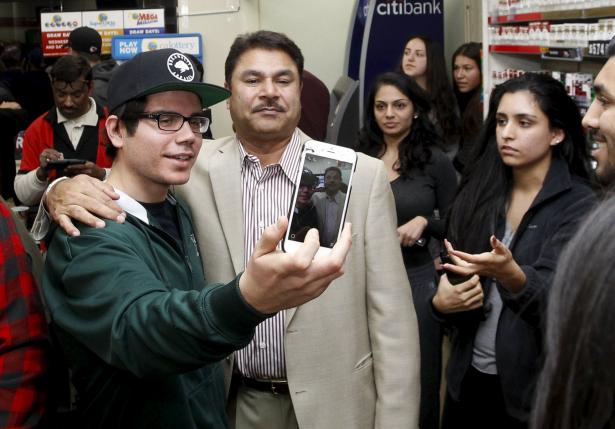 Powerball fans make selfies with the shop owner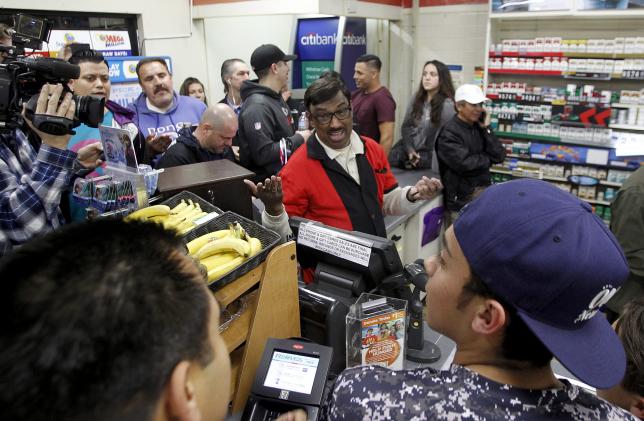 Reporters are interviewing the clerk of 7Eleven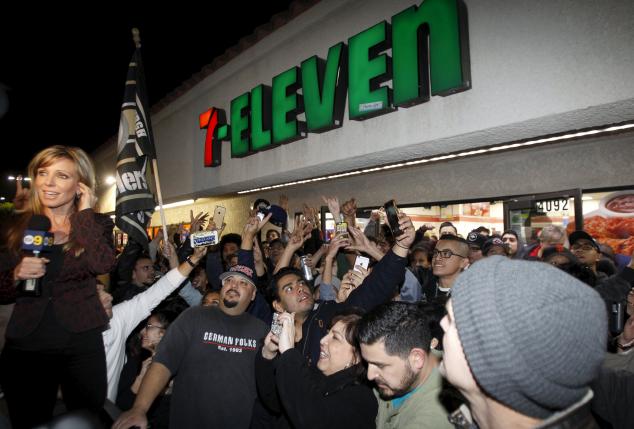 Crowds of draw participants came to check their tickets to win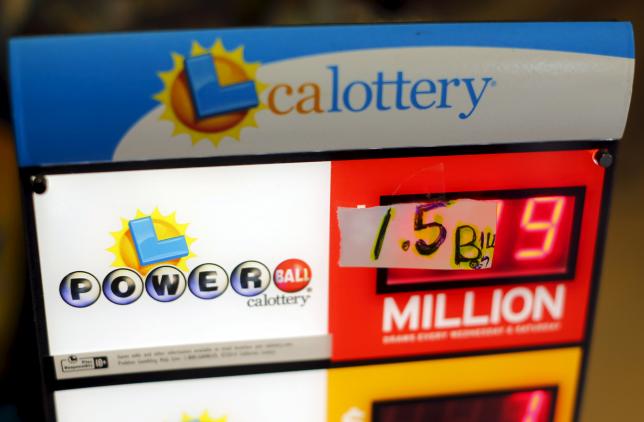 Advertising stand with the Jackpot amount had to be stuck with a piece of paper as it didn't fit on the screen
____________________________________________________
Why Lotto Agent?
Easy payments

Security

Best deals

24/7 Support
We paid out to winners:
$ 69.359.449
Over 6.321.120 winnings worldwide!