Back
Several stories of the winners in October 2015 for inspiration
Our today's heroes are ordinary people. They are pensioners, salesmen, truck drivers, hairdressers, and so on. A month ago, in October wealth literally fell on their heads! Let's rejoice for our heroes, and get inspired with their stories!

1. Bobby Mayhew

Just look at this good-natured bearded man! Bobby looks like Santa Claus, not only externally but he is also similar to his character: the man feeds stray cats. Once Bobby came back late at night from work and stopped by the store to feed a few kittens. While kittens were eating, Bobby went into the shop and bought a ticket of an instant lottery. The winner still doesn't believe his luck and doesn't know where to spend the winnings.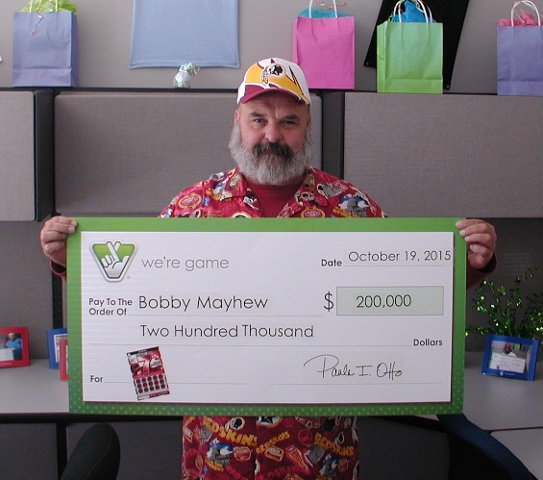 2. Brandon Wirtz

Brandon received lottery tickets as a gift from his wife. There were two tickets in the greeting card: of MEGA Millions and Powerball, the last of which brought the happy family $ 150,000.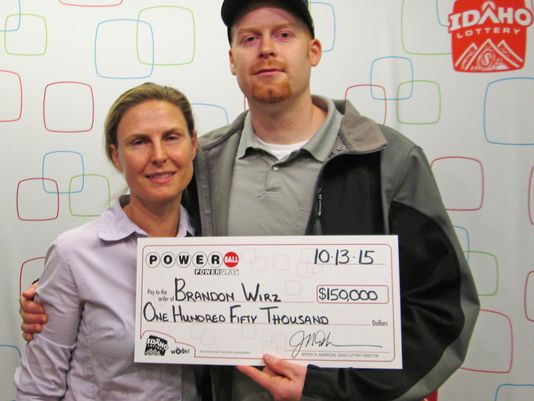 3. Jeanene Cammilleri

Jeanene, the nurse from the town of Chesapeake has a great reason to smile: she won $ 100,000 in the instant lottery. Janine decided that she wouldn't spend money, and set them aside for later — to secure herself comfortable old age.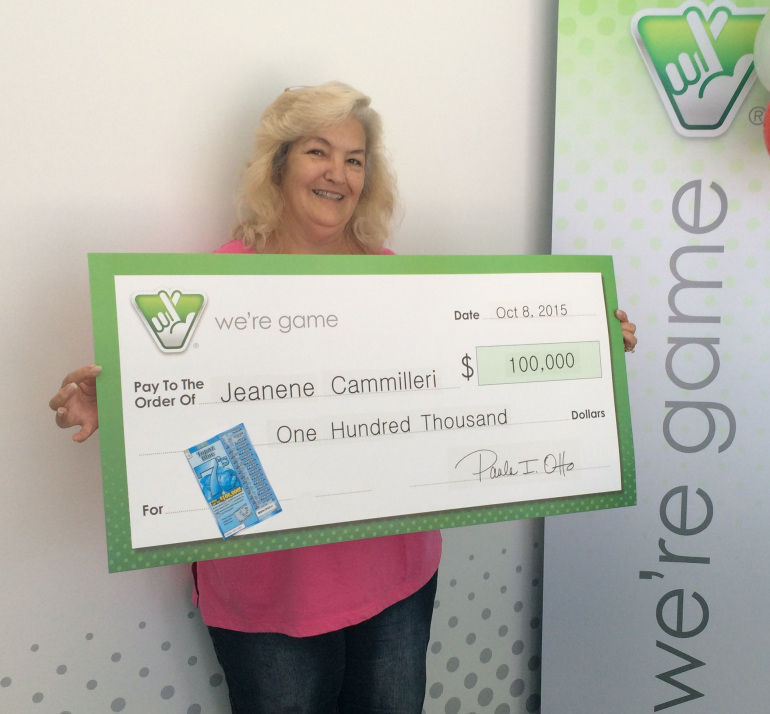 4. Dale and Robin Summey

Dale and Robin often dreamed about what they could afford, when they won the lottery. «We'll buy a car, a truck, a tractor for our son», said Dale. «We need to go somewhere to relax, certainly to the lake! And take care of my mother…» Robin picks up. But the couple could only dream of a full life: the roofer and the housewife could not afford much. But with a check of $ 10 million the Sammeys can finally decide what they really want from life.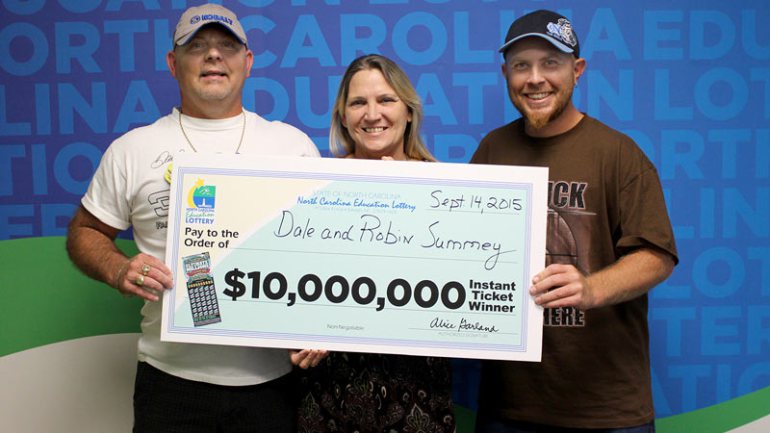 5. Julie Leach

We have already described the story of the most successful women in 2015. It can be read here.
Why Lotto Agent?
Easy payments

Security

Best deals

24/7 Support
We paid out to winners:
$ 69.667.124
Over 6.362.820 winnings worldwide!