Back
Super offer! 20% off on each second ticket and all the following are 10% cheaper!
Every time you ask yourself: What lottery is the best one for today? Nothing surprising: all of them have great Jackpots, nice prices and lucrative bonuses…

Now you no longer need to choose: we have a great offer for you! Buy tickets to advantage: now every second ticket costs 20% off over the next hour after purchase, and each subsequent, beginning with the third — is 10% cheaper!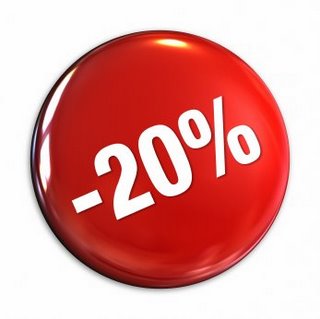 Buy a set of lottery tickets and increase your chances to win! The best «1+1+1» offer of the week is here:
Why Lotto Agent?
Easy payments

Security

Best deals

24/7 Support
We paid out to winners:
$ 69.344.935
Over 6.317.370 winnings worldwide!