Back
The brightest lottery winnings of March 2015! Part 1
Usually lottery winners hide their names and faces. And we understand them very well. Nobody wants obsessive attention, doesn't it? But there are a few brave souls who are readily smile into the camera and tell stories about their not always happy past life.

Here you see 6 winners of March 2015. All of them are ordinary working people, many of whom had difficulty with money, struggled with debts, had to pay for a house and educate children.

1. Joseph Amorese — $ 7,000,000

Joseph got his lottery ticket from his father along with a patient card, in which he was wished a speedy recovery. 46-year-old employee of Verizon was in hospital after surgery. The man hadn't liked lotteries before his win, but his father, a retired hospital administrator, was an avid player.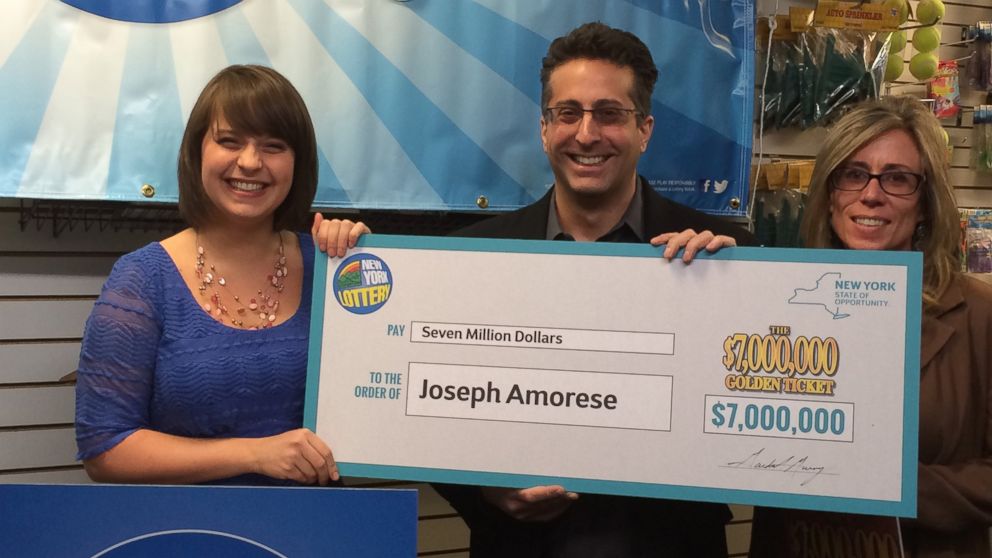 2. Carl Hooper — $ 4,000,000

62-year-old factory specialist for medical devices production Carl Cooper became a millionaire in the beginning of the month. The man told reporters that he was going to spend winnings to buy a house, which he had long dreamed of, and early retirement.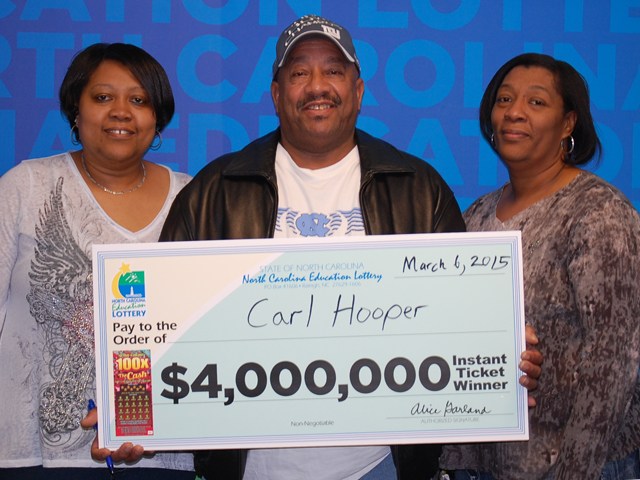 3. Zetty and Tim Ashley — $ 2,000,000

Tim's and Zetta's story reminds melodrama and comedy at the same time. The couple was so impoverished and mired in debts that lived in a trailer and was engaged in collecting of scrap metal. Zetta like a real woman, prone to rash spending, picked a lottery ticket together with pizza. The ticket was almost more expensive than pizza, but the woman had nothing to lose and won $ 2,000,000.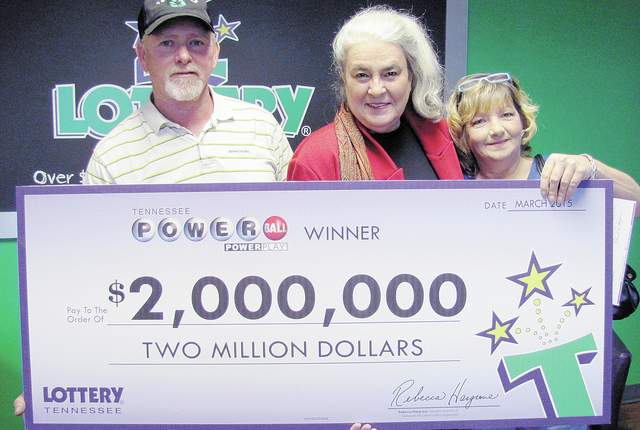 4. Ricky and Connie Ferguson — $ 1,000,000

Many lottery tickets are purchased spontaneously and in a good mood. It worked in the case of spouses Ferguson: they went for a walk in another city, taking pictures and enjoying the views, and then decided to have some fun and buy a lottery ticket. The couple didn't check the ticket until the next morning, and then couldn't believe their eyes: they became richer by $ 1,100,000. Ricky and Connie already have specific plans for the money won. They're going to pay the final payment on a house, buy a sports car Chevrolet Corvette, invest most of the money, and to contribute to the study of cancer in memory of Connie's sister, who died of a brain tumor.



5. Mickey Pruitt — $ 1,000,000

Mickey is a very humble guy who doesn't like to talk about himself too much; so at the press conference he only smiled shyly and said that after 10 years of marriage he was able to bring his wife on honeymoon. Mickey is a machine operator in a factory and earns not too much.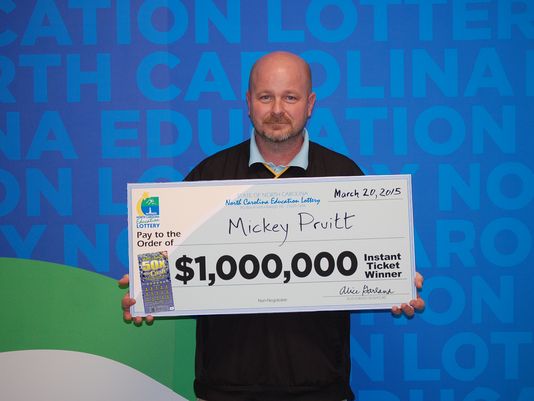 6. Bill Delmatoff — $ 1,000,000

Bill works as a teacher for children with special needs in secondary school of arts in Oregon. Usually he participates in the state lottery; and he bought his Powerball winning ticket for the first time and quite by accident. The man said he was pushed to buy the ticket by his intuition. Bill said he hadn't believed in victory until Powerball organizers gave him a giant check, on which was his name and the amount of win written.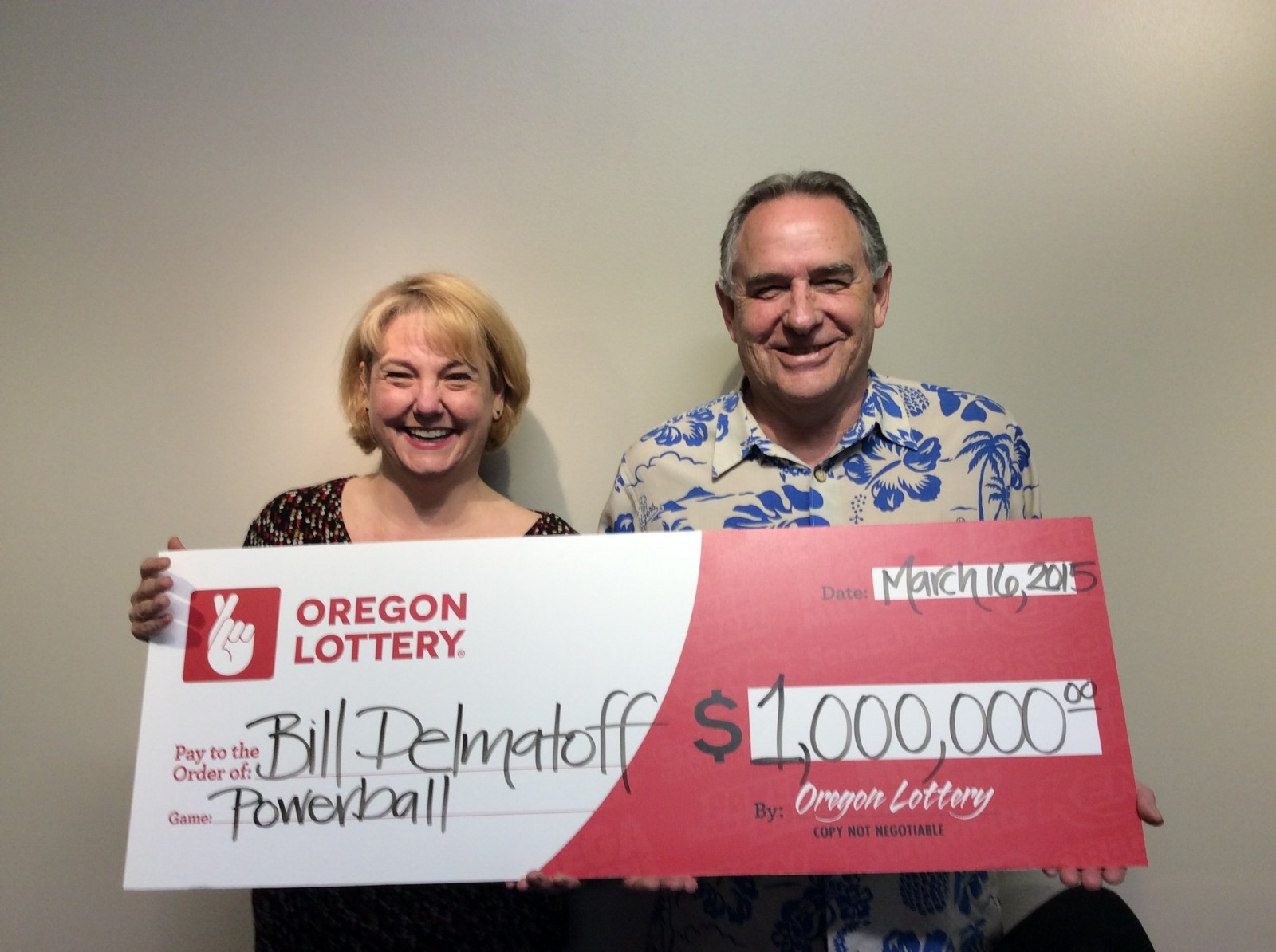 ***

To be continued! Read our next issue with even more touching and unusual histories of lottery wins of March 2015.

Don't forget to participate in international lotteries with Lotto Agent! The next big winner could be you! Do not believe it? Try it!



Why Lotto Agent?
Easy payments

Security

Best deals

24/7 Support
We paid out to winners:
$ 69.809.099
Over 6.390.270 winnings worldwide!