Back
The brightest lottery wins in September 2015!
Autumn is in full swing! For our heroes — 7 lottery winners — the autumn is different: for someone it's warm and sunny, for someone it's rainy and gray, as people play in lottery from around the world. But those lucky people do not feel sad because of the weather: now they choose for themselves in what weather conditions to live! So meet the brightest lottery winners in September 2015!

1. Hugh Lee removed the notification of winning $ 3,750,000 from the electronic mailbox. But then intuition told him that he needed to check the lottery ticket again.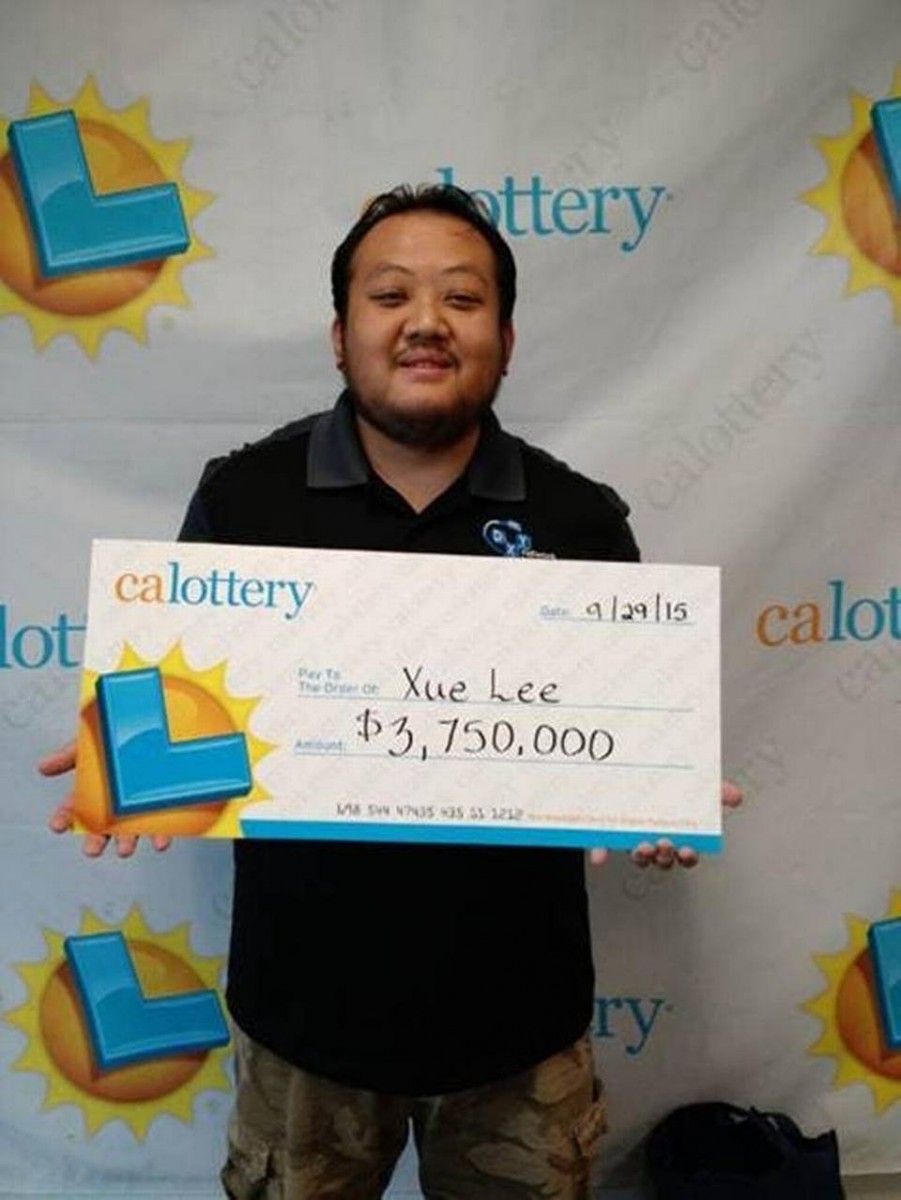 2. After winning $ 6,285,000 Frederick is going to sign up for golf courses and attend more sporting events.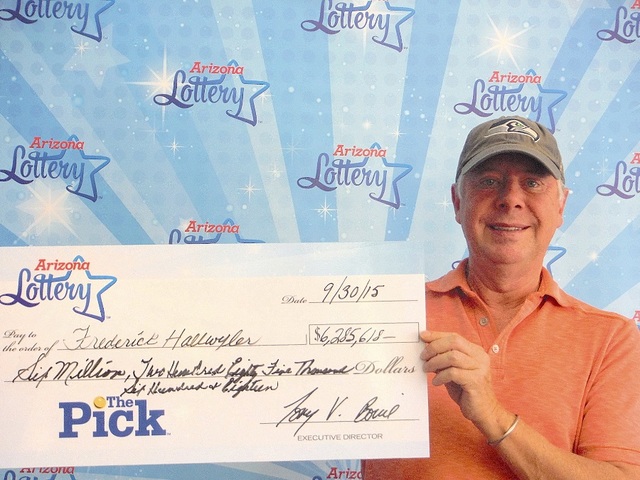 3. A cleaning lady won 300,000 on his way to work.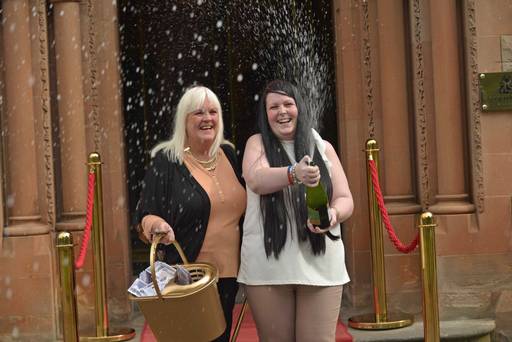 4. Chinese chef Rixue Chen came to America with one purpose — to get rich. Mission Complete!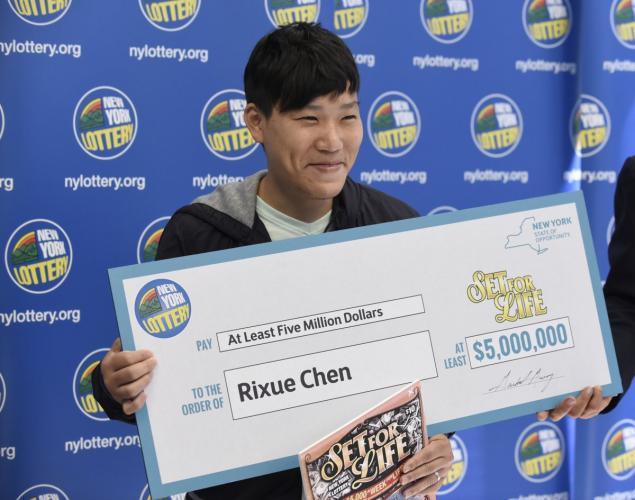 5. The couple celebrated the winning with tea, jacket potatoes and cheese.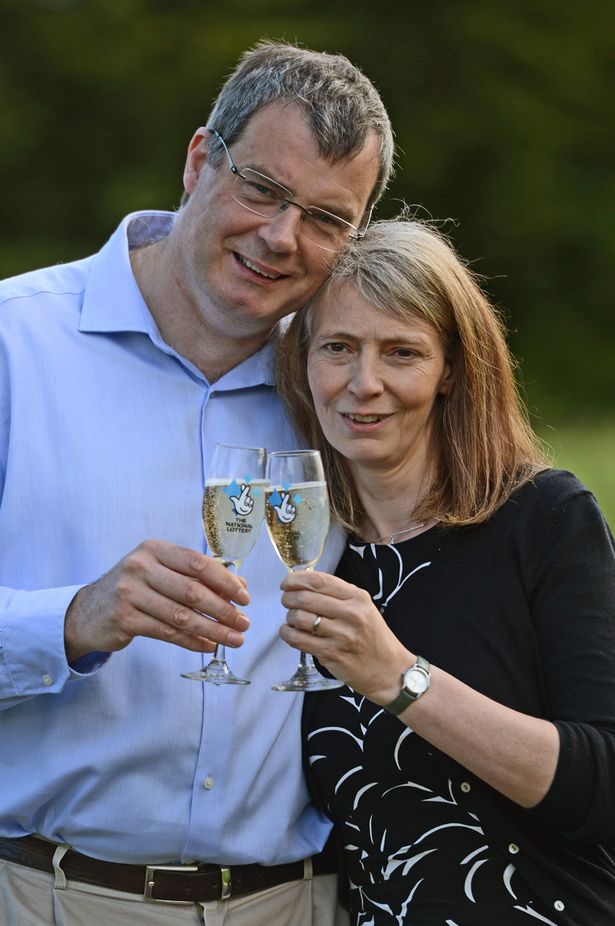 6. The couple bought an instant lottery ticket, removed a protective layer, and saw… $ 10 million under it.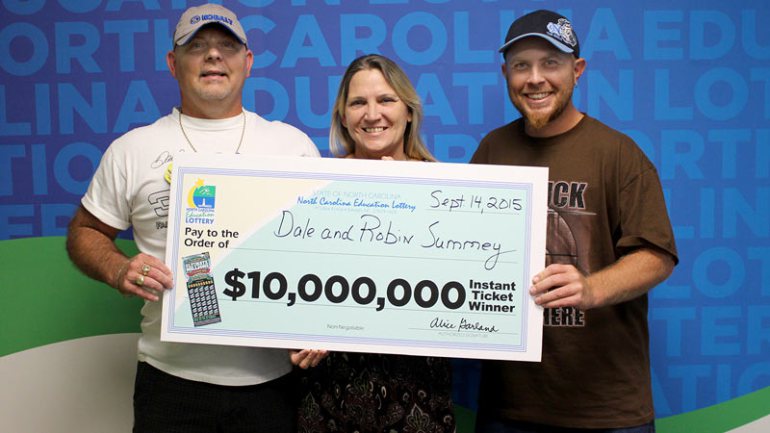 7. Brothers Christopher and Jay proved that parents need to be listened — they picked the numbers their mother told them.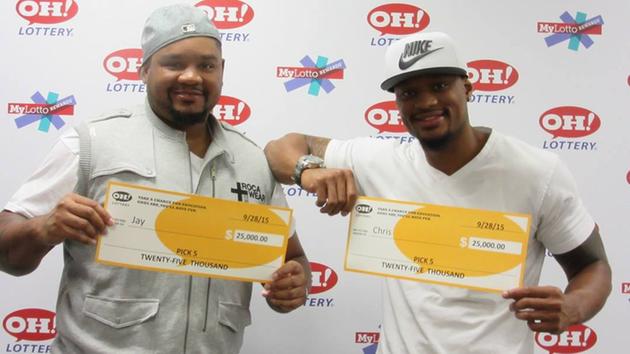 Why Lotto Agent?
Easy payments

Security

Best deals

24/7 Support
We paid out to winners:
$ 69.809.099
Over 6.390.270 winnings worldwide!