Back
The brightest lottery wins of April!
Lottery winners are not aliens. These are ordinary people, some of whom may live with you in the same house or go about their daily business in the same subway car. Just most of the winners prefer not to disclose their identity to the public. However, there are a small percentage of those who happily talk about their success.

«The brightest lottery wins of April!» is about such people!

1. Michael Innes, £ 1 million

What can a young boy dream of? Michael, a British catering steward, who won a million pounds, wants to organize a dream wedding for his girlfriend Megan. Young people are also planning to purchase a spacious house in which they will move after the wedding.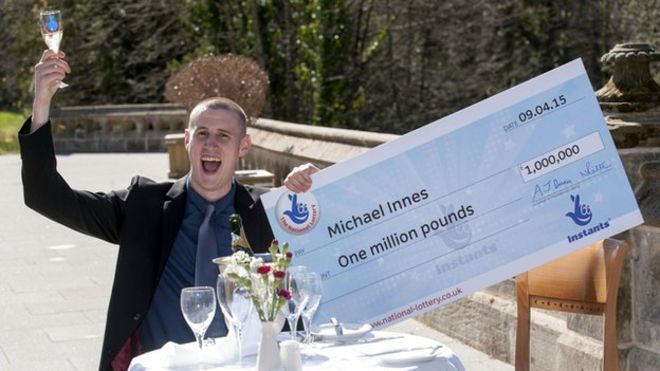 2. Richard and Angela Maxwell, £ 53,193,914

Good people are rewarded for their good deeds — it's the law. 67-year-old Angela from the UK for many years has been working in the lunch club for pensioners for free. When Angela's husband, Richard informed her about the win, she carried home dirty towels from work to wash. Nobody believed that Mrs. Maxwell returns to her volunteer mission, but she went to the kitchen of the club after only a week after the winning. The couple is going to buy a minivan for the lunch club, help children to go on holiday to New Zealand and to change a modest bungalow on a nice big house. Richard, who beat prostate cancer, wants to open his own charity organization.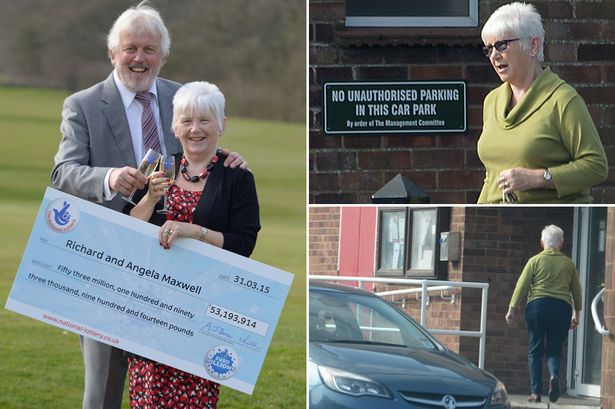 3. Patricia McCune, $ 3,000,000

Office administrator Patricia bought the lottery ticket together with her traditional morning coffee. The woman claims it was the best cup of coffee in her life.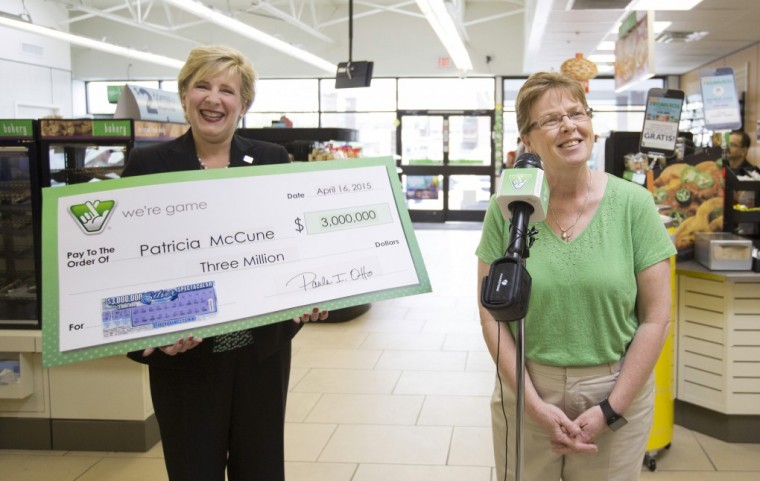 4. Christopher Jackson, $ 1,000,000

32-year-old Christopher is going to buy his mother a car, a new house, pay out debts and start his own business.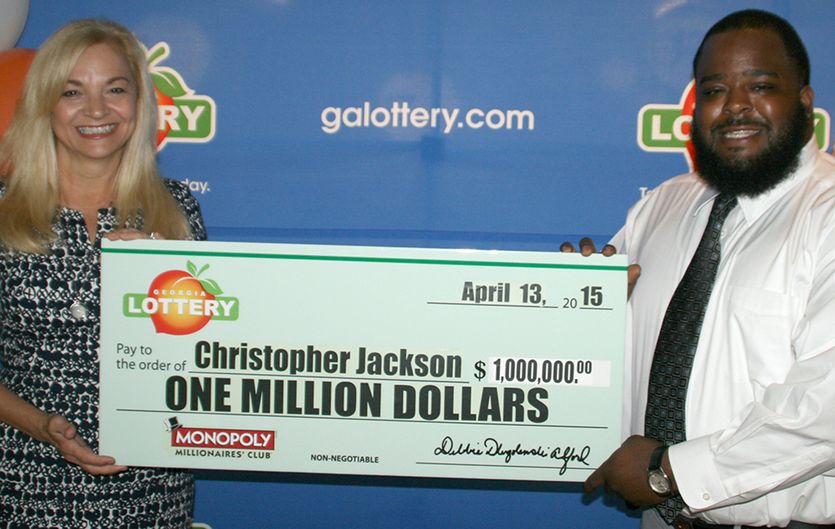 5. Ivan and Debbie Brown, £ 1 million

Ivan, the driver of a truck, Debbie, the self-employed cleaning woman, bought their winning ticket at a gas station for two dollars — as always, spontaneously. Theу quit their jobs and now are going to arrange a luxury vacation for their huge family and buy a new house. Ivan dreams of a good car and season tickets for the matches of the local football team, and Debbie wants a dizzying shopping trip for herself and her two daughters.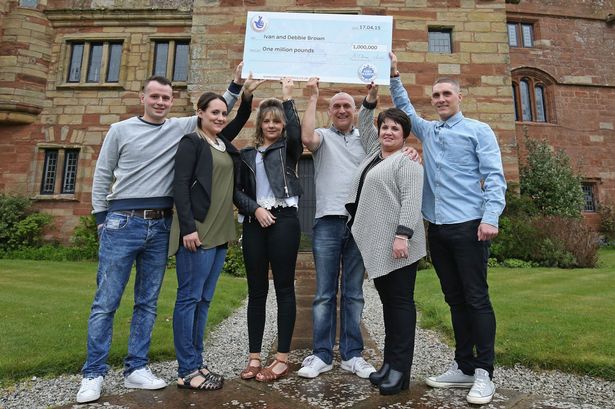 ***

This week three lotteries offer huge jackpots: MEGA Millions, PowerBall and EuroJackpot!



Why Lotto Agent?
Easy payments

Security

Best deals

24/7 Support
We paid out to winners:
$ 69.175.094
Over 6.289.470 winnings worldwide!