Back
The brightest lottery wins of March! Part 2
We continue to talk about the most brilliant lottery winners of March. The first part of the article can be found here.

1. Ivet Hernandez — $ 1,000,000

The waitress from Savannah (GA) has won a million dollars. 22-year-old girl and her husband Abraham bought a pair of scratch-off tickets at a gas station, one of which turned out to be winning. The money proved to be very useful for the pair: the young family raises a 2-year-old daughter. Ivet and Abraham are going to buy a house first.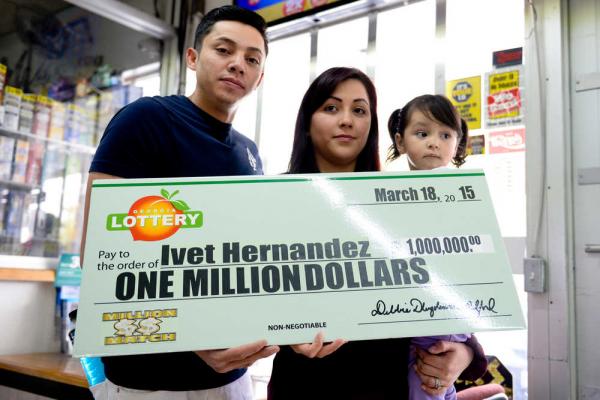 2. Paul and Tanya Newton — £ 1,176,544

Spouses Newton from England guessed numbers 4, 7, 9, 10, 19, 47, and won £ 1,176,544. Numbers 4 and 10 are related to the Paul's son from his first marriage who died at his childhood. Mr. Newton has been playing lotteries for 27 years already in memory of his son. The set of numbers, which he chose, has never changed. Later, after meeting with Tanya, her month and day of birth, as well as the number of their house were added to the combination.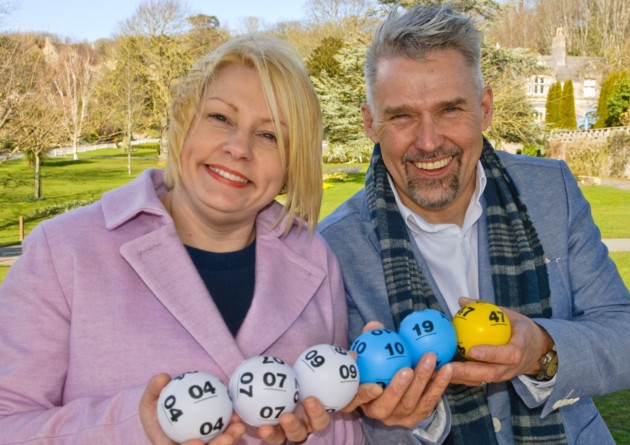 Mr. Newton learned about his winning by chance, when waiting for a client at work in Tanglewood Guitars store. Paul, in addition to selling guitars, has his own music band Eastertown. When received a text message that changed all his life, he rushed straight home to tell Tanya.

Of course, the couple couldn't believe what had happened and checked up a few times, whether an error occurred, and if someone made fun of them. Paul and Tanya already know exactly how to spend their money: to pay the remainder of the mortgage and help their children: Paul's sons Max (28) and Harvey (22) and Tanya's daughter Lizzie (24).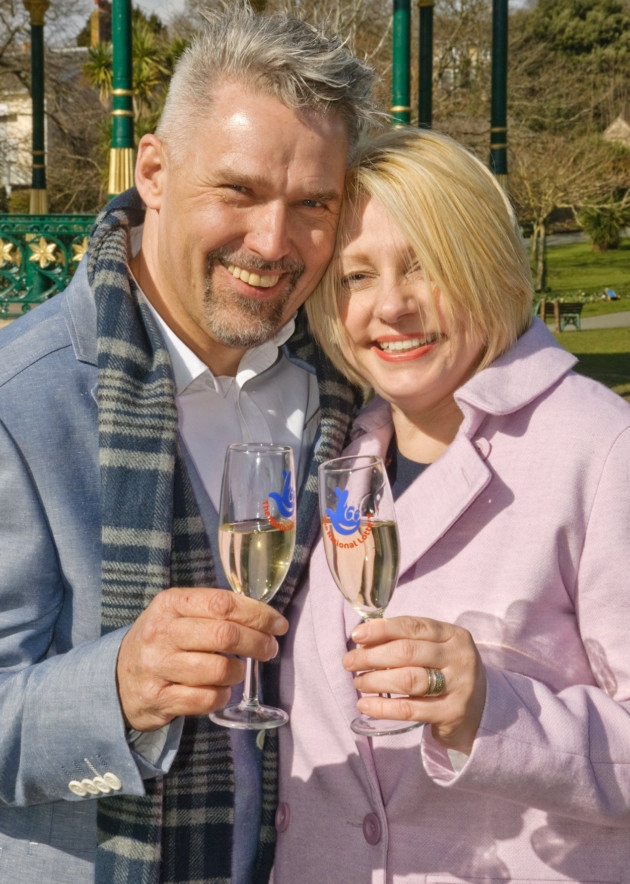 3. 13 hospital workers of Redcar Primary Care Hospital — £ 25,000

Telling you this story, we have a little sacrificed our rules on not telling you stories about less-than-a-million winnings. Yes, the team of 13 medical professionals from the UK won only £ 25,000 in all. But how interesting their method of playing lotteries is! Five years ago, three hospital workers organized a syndicate, which was later joined by other 10 people.

The colleagues spend only a few dollars per month, but get solid gains each year, because, as you know, the more tickets you buy, the better the chances. In 2015, 13 colleagues have already won £ 25,000, and in 2014 this amount was even higher: £ 60,000 (if you add up all the winnings for the year).

Why don't you think about creating something like that together with your colleagues? Lotto Agent will be happy to help!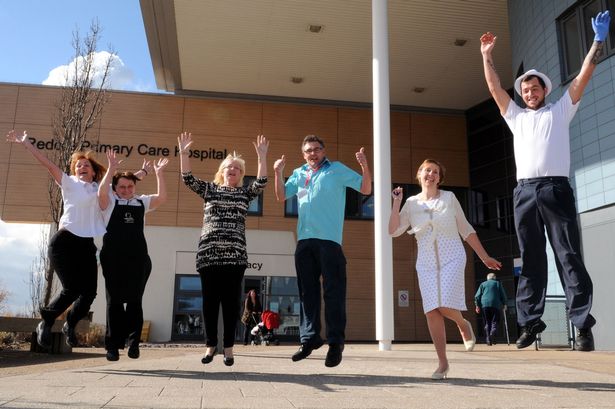 4. 18 cleaning ladies from St Matthew's Academy — £ 1,000,000

These members of the syndicate were more fortunate. We have already mentioned about 18 Scottish cleaners who jointly won £ 1 million. Read about the lucky women here!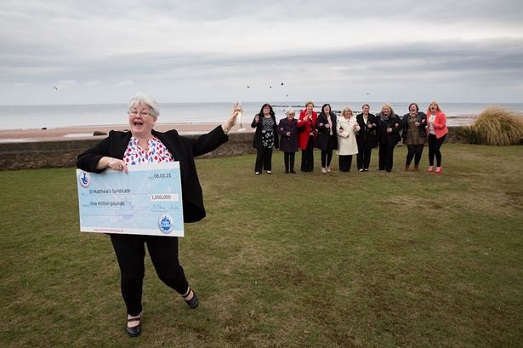 5 Ebony Austin — $ 2,000,000

33-year-old resident of Chicago Ebony Austin won two million dollars, when went to friends in the suburbs and stopped at a gas station because she'd ran out of petrol. The girl doesn't say what prompted her to buy the first lottery ticket in her life, which brought her a fortune.

Ebony learned about the winning when she erased the protective film from the ticket and saw the sum with six zeros beneath. The girl shared her plans for the money: to share with friends and family, to spend money on shopping in Paris, where she is going to go in fall, and to «invest wisely» the rest.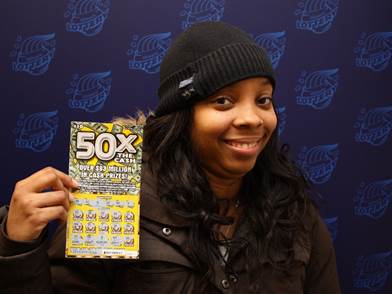 ***
Play and win with Lotto Agent! And we'll write about you in our next issue of «The story of success».



Why Lotto Agent?
Easy payments

Security

Best deals

24/7 Support
We paid out to winners:
$ 69.344.935
Over 6.317.370 winnings worldwide!