Back
The British launched lottery tickets with the smell of bacon
What a scratch lottery is?

British favorite pastime is to participate in instant scratch lotteries. Tickets of such lotteries are inexpensive (they cost about a dollar) and you can learn about your winning immediately after the purchase: just to erase a special protective layer and see what amount is stamped on a hidden area of a ticket. Often — and not even once! — the inhabitants of the British Isles became owners of a couple of hundred pounds.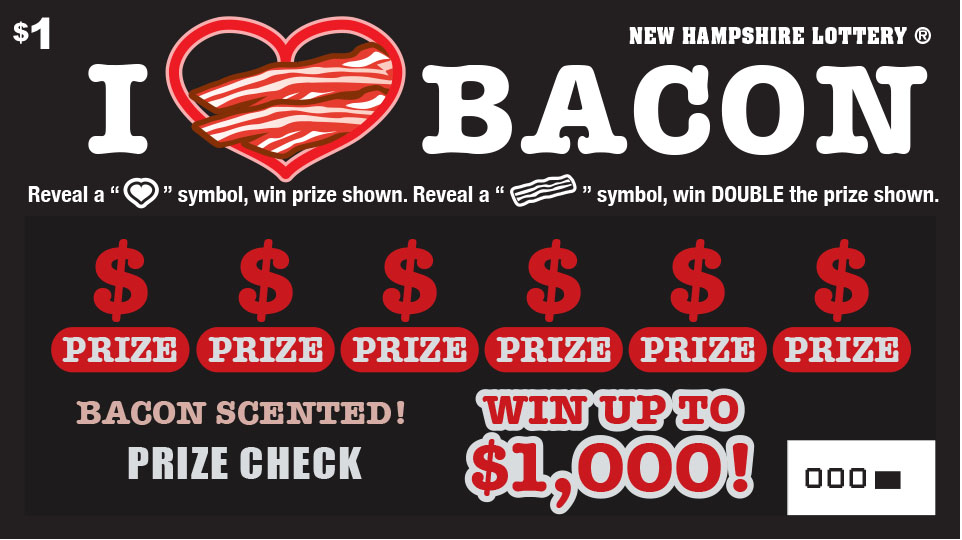 Unfortunately, it's impossible to play scratch lotteries online. The pleasure of this kind of entertainment lies in the very tactile sensations: a man holds a coveted ticket, erases a protective layer, with hope and excitement looks at the numbers — that if he will become a millionaire right now? Scratch lotteries winnings are always much lower than of traditional EuroJackpot, PowerBall and MegaMillions, where a winner is not known in advance and selected in a random way. However, the popularity of scratch lotteries is high, and small shops, gas stations and kiosks are happy to buy a license to sell lottery tickets.

Fragrant lottery tickets

European psychologists have found that the most desirable and pleasant smells to humans are the aromas of fresh newspapers, pastry with vanilla, chocolate and… fried bacon. New Hampshire Lottery has decided to take advantage of this knowledge, and launched a series of tickets which, when erasing a protective layer, emit fragrant smell of bacon.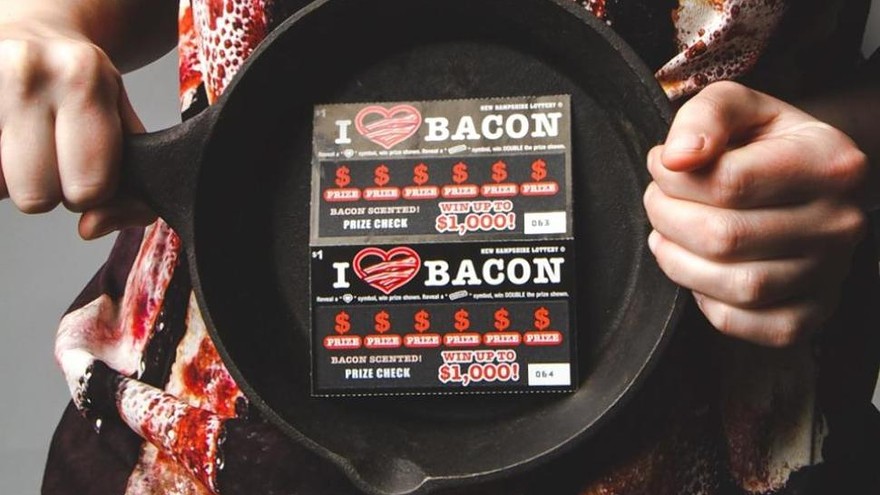 A lottery ticket «I love bacon» worth a dollar; and the grand prizes reach $ 1,000. In honor of the launch of a series of unusual tickets this Friday Keene, Durham and Manchester will host free tasting of delicious bacon from the organizers of the New Hampshire Lottery.

We hope that the authors of the idea would go even further and launch lottery tickets with the aromas of freshly cut grass, hot cinnamon buns and fresh coffee.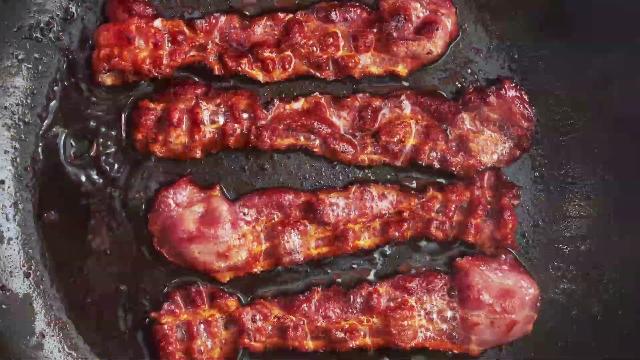 _________________________________________________________________________________________
Play international lottery online with us! This week the largest jackpots have PowerBall, La Primitiva, EuroJackpot and MegaMilions!



Why Lotto Agent?
Easy payments

Security

Best deals

24/7 Support
We paid out to winners:
$ 69.809.099
Over 6.390.270 winnings worldwide!