Back
The Dream Fleet: What Cars Do Lottery Winners Deserve
Today's post is dedicated to Neil Trotter. He's our hero, because his example confirms a pleasant thought, «If you have something you want very much you will get it.»

Neal, a simple English engineer from Surrey, had the dream to equip a huge car park. 41-year-old Briton understood that it was unlikely to earn a lot of money himself, so he participated in EuroMillions lottery regularly.

Someone decided to award the man's tenacity. This year Neil's won £ 107 900 000. It's difficult to imagine such a huge amount of money not saying about to decide where to spend it wisely.

Neil Trotter's story inspired not only our team, but also the authors of the British online-newspaper Autoexpress. The journalists told which cars they would buy if they had 108 million pounds.

So, how does a perfect fleet of ten men who know everything about cars look like?


1. Aston Martin DBS V12

James Bond drove Aston Martin DBS V12 and twice — in Quantum of Solace and Casino Royale.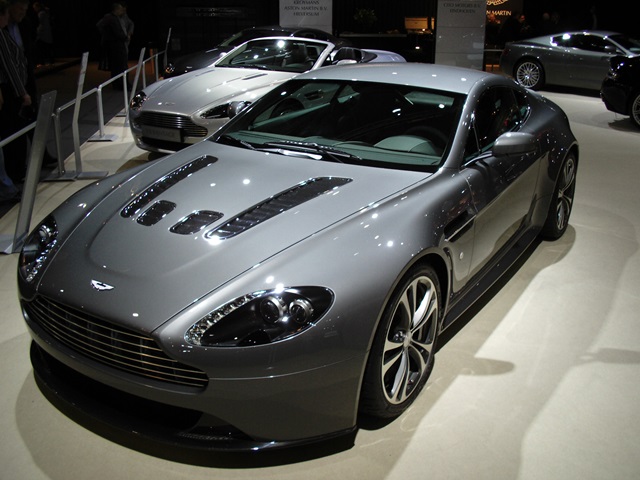 2. Bertone Jet 2+2

Italian coachbuilder Bertone reworked pretty cute Rapide Grand Tourer from Aston Martin in an exclusive Bertone Jet 2+2. There is no the official data on the value of the car, but, they say, Bertone Jet 2+2 costs around £ 1 100 000.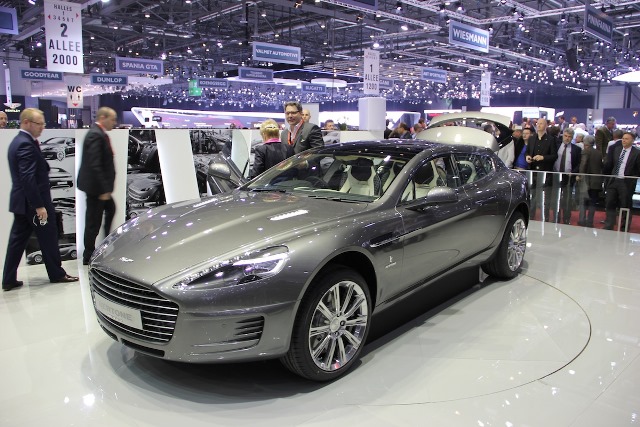 3. Porsche 911 Turbo S


Porsche 911 Turbo S is 40, but it doesn't prevent it from being one of the most impressive supercars ever existed.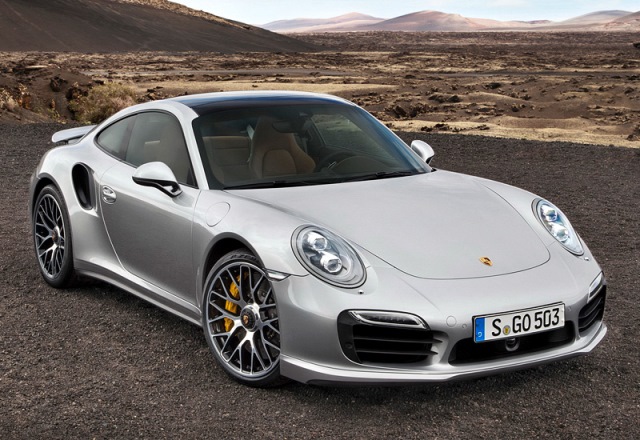 4. Lamborghini Miura

Not the newest car in the list of our supercars (launched in 1966), but certainly one of the most beautiful. Lamborghini Miura starred in a film, The Italian Job, and generally considers one of the symbols of Italy. When the car went on sale it was worth £ 40,000. In 2014, the cost of a good copy can be up to £ 1 million.


5. Volvo S60 Polestar Concept

Actually, the car doesn't suit our list of supercars, but clearly deserves a mention. Swedish auto-racing car developed by Polestar, Volvo S60 Polestar Concept is one of the most maneuverable and convenient urban sedans.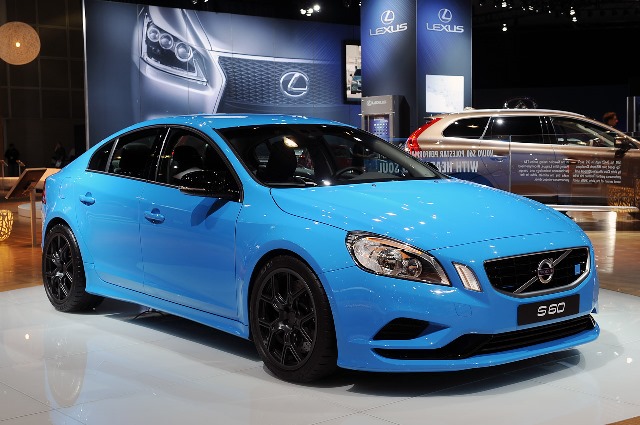 6. Alfa Romeo Giulia Sprint GTA

Original GTA can cost you £ 60,000. Alfa Romeo GTA is a coupe class car manufactured by the Italian company Alfa Romeo from 1965 to 1971. The models both for racing (Corsa) and road drive (Stradale) were created.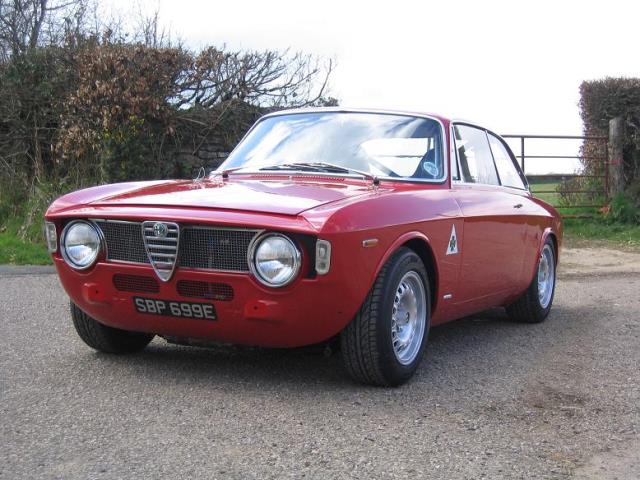 7. Mercedes Unimog Expedition Truck

Perhaps not the most elegant car, but it's the best for the world tour. The truck has the characteristics of the most powerful SUVs, but in the back of it there is a luxury double apartment.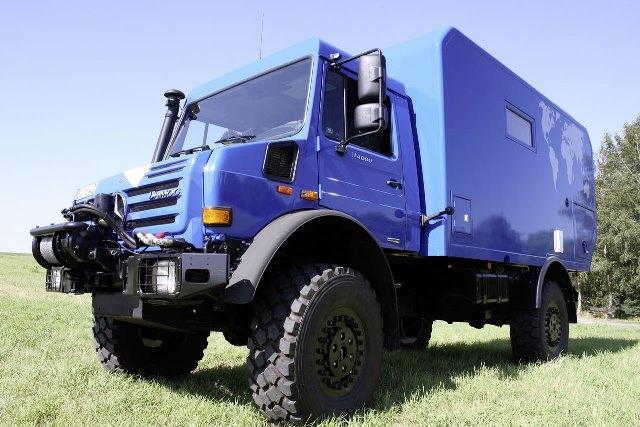 8. Rolls-Royce Wraith

Each millionaire must have a Rolls-Royce in his garage. Wraith is the most powerful car ever produced by Rolls-Royce. For a luxurious and distinctive design you have to pay £ 235,000. Experts believe that the Rolls-Royce Wraith made with much more refined taste than modern models of Bentley.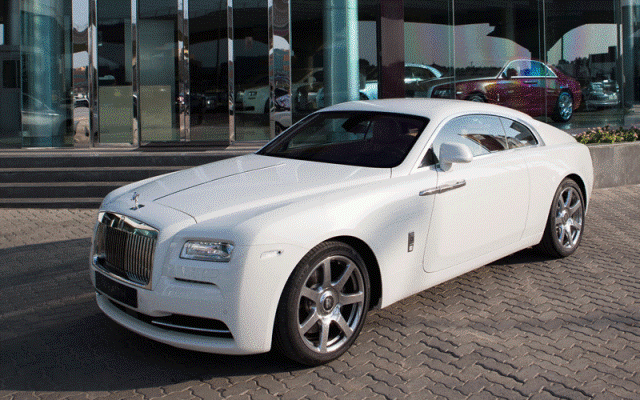 9. Porsche 911 Carrera RS

One of the greatest inventions of Porsche, Porsche 911 Carrera RS was launched in 1973 as a car that is suitable for racing. In order to participate in a rally a car company should release at least 500 car models, but due to the great demand there were created 1590 models of Carrera RS.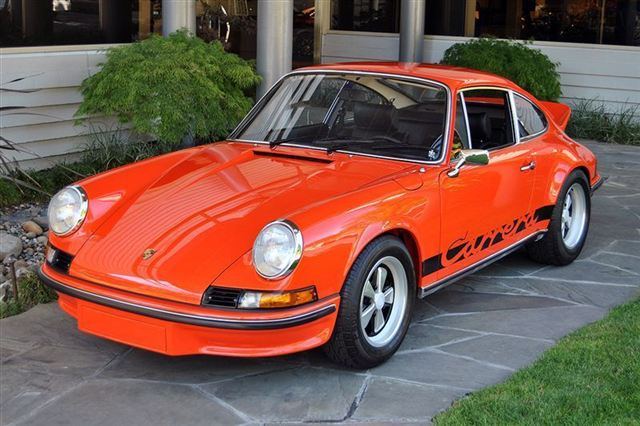 10. Ferrari F355

The journalist of Autoexpress, who chose Ferrari F355 for the «dream fleet», says the car literally saved the company. Ferrari F355 replaced a failed model F348 in 1995 and is considered an excellent car even by the standards of 2014.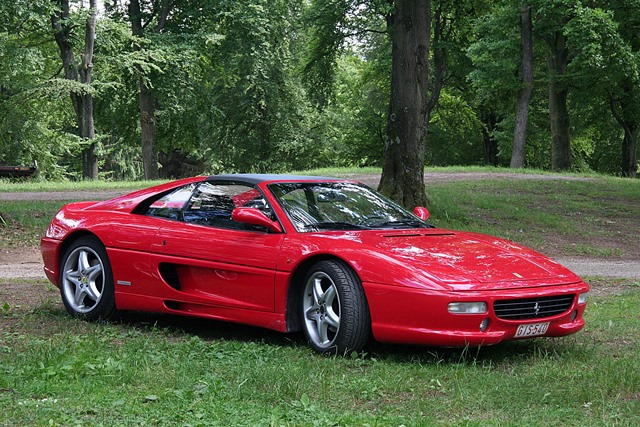 ***


An Autoexpress left the comment: «When someone says to me» Happiness can not buy, «I want to say to him: «When somebody says 'Money doesn't buy you happiness' I always feel the urge to ask 'Are you sure you're buying the right things?»

_________________________________________________________________________________________
Hurry up to choose your six lucky numbers and buy a car of your dream! This week the largest Jackpots have PowerBall, SuperLotto Plus, La Primitiva and SuperEnalotto. Click the links!



Why Lotto Agent?
Easy payments

Security

Best deals

24/7 Support
We paid out to winners:
$ 69.359.449
Over 6.321.120 winnings worldwide!