Back
The most venturesome nationalities
It would be logical to assume that the most venturesome people in the world live in Russia. There is even a saying about Russians: «What Russian does not like to drive fast?» Also Russian roller-coasters and Russian roulette come to mind.

However, things are not as they seem at first glance. Today we talk about the most venturesome nations and countries.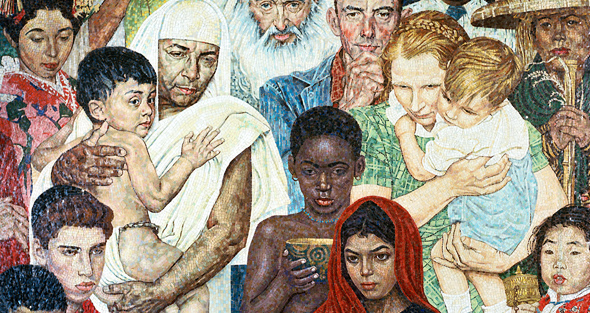 1. Discreet Europeans

Approximately 80% of Poles, Spaniards and Italians regularly spend money to participate in gambling entertainments, as do 74% of British, 70% of French and 52% of Germans. Most of the players are men. However, there is nothing to be surprised — buying lottery tickets for is considered to be the usual entertainment by the Europeans, such as a card game with friends on the weekends.

2. Hardworking Chinese

In China three types of gambling are officially permitted: horse racing, lotteries and betting on football. Casinos are prohibited, but a national love of risk is not destroyed. You can reach in an hour to an autonomous territory of Macao, the center of the modern gambling industry.
Why Lotto Agent?
Easy payments

Security

Best deals

24/7 Support
We paid out to winners:
$ 69.667.124
Over 6.362.820 winnings worldwide!