Back
The most vivid, unusual and interesting histories of lottery winners in July
A new piece of the most memorable stories of wins! In July read the most positive and life-affirming stories of the Mexican cuisine lovers, firefighters injured in the 11/09 attack, and the star of the football club Chelsea.

Catalina Deniston 41, $ 1,000,000

She became a millionaire because of the love for the Mexican cuisine

Catalina's family loves tostada for breakfast (thin fried pita stuffed with various ingredients). Tostada is sold in the supermarket with a lottery machine near its exit, so the machine caught the attention of Catalina when she left with her purchases. By the way, last year Catalina also won some money in the lottery, but only $ 500. The woman still does not know how to spend the money.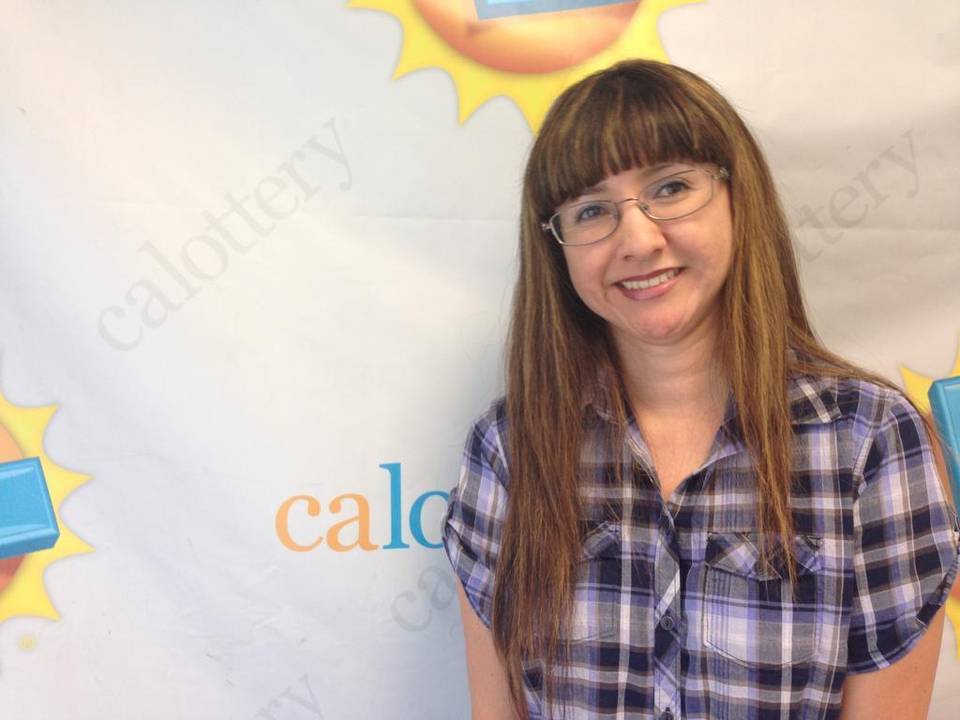 Ben and Nick Urso, $ 100,000 each

For five months father and son won $ 100,000 each

Lottery tickets were bought by both men completely by accident. Nick (the father) bought a ticket together with a pack of cigarettes, and Ben got a pair of tickets, when he went home from work.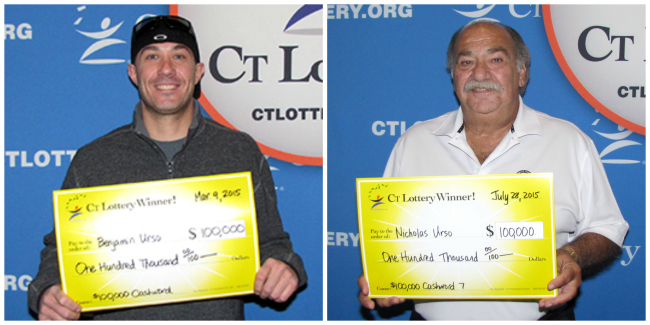 Carmelo Mercado, 63, $ 5,000,000

A firefighter who was injured in the terrorist attack of September 11 is now able to pay out the mortgage

Carmelo prematurely retired after Sept. 11, during which he was seriously injured. The man hasn't received compensation from the government and was forced to pay the mortgage, which, in the words of Carmelo, «hung around his neck a burden." Apparently fate decided to reward the brave firefighter with a winning lottery ticket.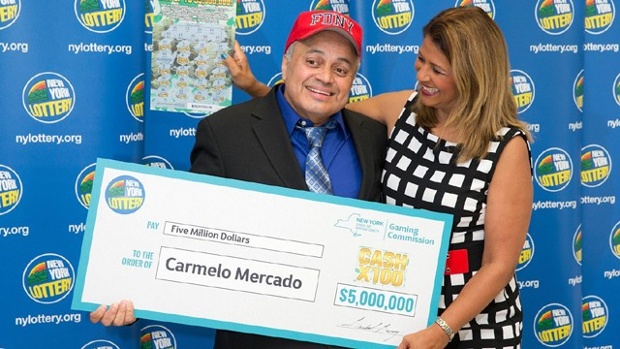 Carmelo has four children, the youngest of whom is only 10. The retired fireman dreams to bring his daughter to Disneyland and help older children, who are adults now. Mr. Mercado told a little about his life to the reporters: «My mother used to say, «Life in New York is expensive, my dear, play in lotteries».

Carmelo shares memories of the attacks of 11 September 2001: «That day was my duty. My colleague ran to me quickly and told to get into a fire engine. We arrived to the scene, there was panic. I ran forward and saw my colleagues — brave firemen — were crying, embracing. We lost a lot of our guys that day».

Terry Bradbury, 75, £ 5.5 million

The former star of Chelsea, midfielder Terry Bradbury won a fortune

Football Connoisseurs will remember the star of Chelsea, midfielder Terry Bradbury, who played for the football club from 1957 to 1963. Now Terry is 75 years old, and recently he won five and a half million pounds in British national lottery.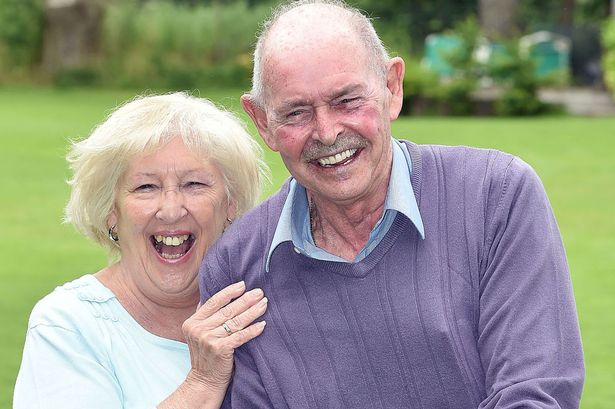 July 8 Terry and his wife Anna took a giant check from the organizers of UK Lotto, but there were no smiles on their faces. Their thoughts with their friend, another football star Jimmy Greaves, who suffered a stroke and was dying.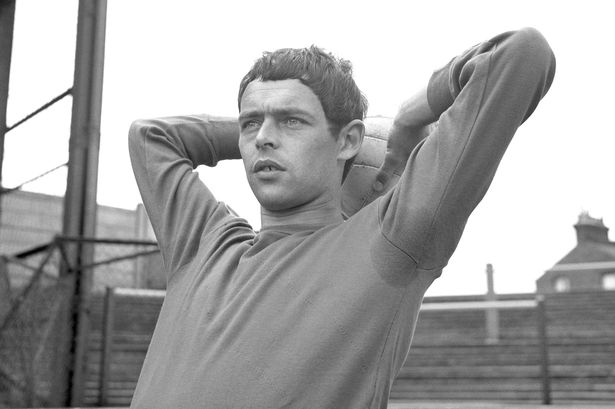 Before winning the lottery Terry organized a charity fund with the help of which he planned to collect about 30 thousand pounds for medical care for his mate. «What are you going to spend the prize on?» was the first question from journalists to Terry. He replied he was going to help a friend who was in trouble.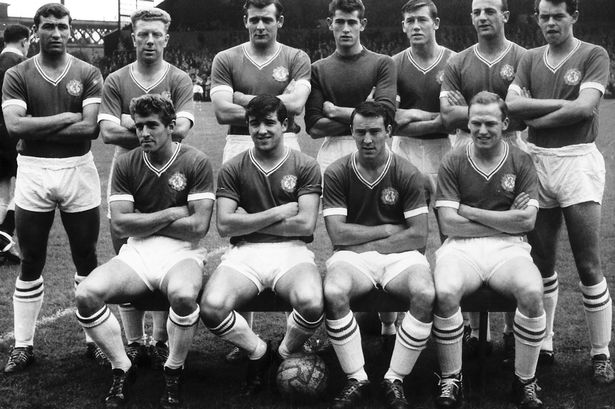 Terry is also going to help his four sons, the youngest of whom is already in his forties. The Bradburies have 9 grandchildren, so the caring grandfather also wants to buy a villa for the whole family is able to spend more time together.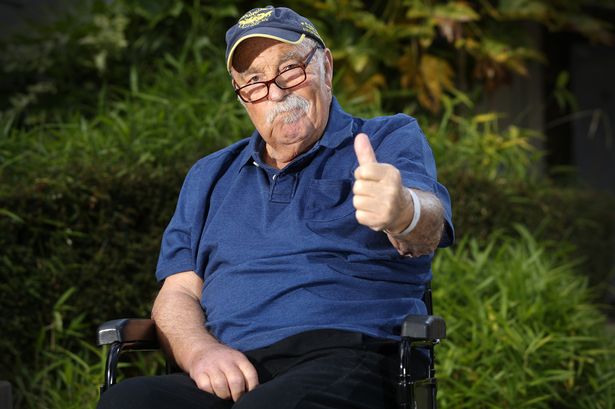 Jimmy Greaves
Terry says that he is very lucky man. For example, he has a very good health for a 75-year-old man. Terry adds that he takes part in lotteries, because for him «to buy a lottery ticket is to buy a dream».

***
You too can take part in a foreign lottery too, for example, to buy a ticket of La Primitiva, which is drawing € 66,500,000, as well as a ticket of SuperLotto Plus oк Powerball.



Why Lotto Agent?
Easy payments

Security

Best deals

24/7 Support
We paid out to winners:
$ 69.667.124
Over 6.362.820 winnings worldwide!