Back
The story of modern Cinderellas: 18 cleaning ladies from Scotland won £ 1,000,000
6 March eighteen cleaning ladies from Scotland won £ 1 million in Euromillions lottery. The participants of the syndicate (they all work at St. Matthew's Academy in a small Scottish town) will receive £ 55,555 each.

The sum is relatively small for the European lottery bets, but it's enough to go to a long-awaited vacation, buy a new TV-set and decorate a house — these are the plans the lucky lottery winners told the press.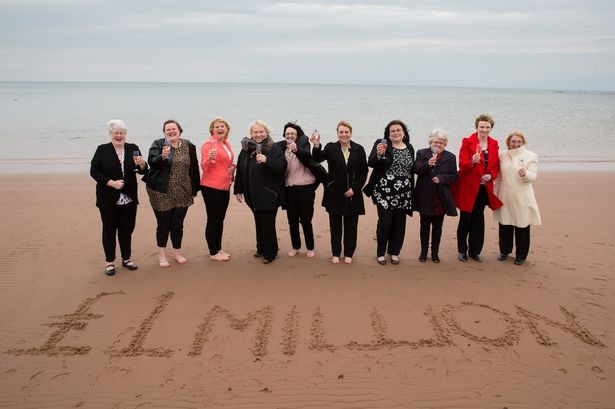 Every week the group of eighteen women chose the same six lucky numbers in the hope of getting rich. The members of the syndicate are women aged from 24 to 63, each has its own destiny and way of life, but one thing unites them all: they hadn't enough money. And how much can a cleaning lady afford? It's not difficult to guess how happy those women who had won the lottery were.

The women learned they had won a huge sum of money not immediately. A week ago, the mother of one of the participants of the syndicate went to a store and chose the usual numbers. The next day the lady checked the winning numbers on the Internet. The ticket was… non-winning.

It turned out that the woman didn't pay attention to the special Millionaire Maker code — the special feature Euromillions offers. All the lottery partakers automatically participate in a bonus draw. Each lottery ticket is marked with a special code that looks something like this ABC123456: that is, consists of 3 letters and 6 digits. Simultaneously with the main draw the draw of codes is held. A lucky ticket owner gets one million pounds.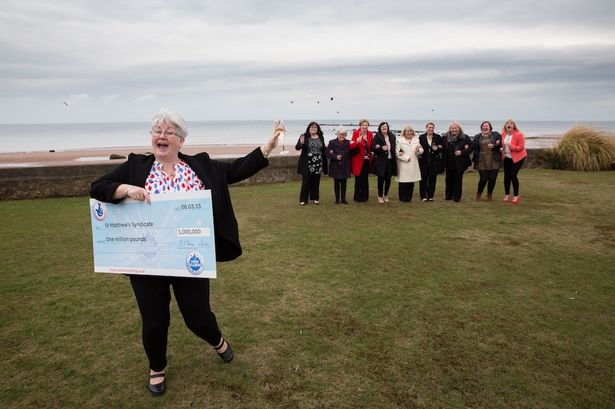 Only on Monday, the woman realized that the team of cleaning ladies had won. Then the question arose of how to inform the participants of the syndicate about the winning. Of course, there was no one who wasn't crying from happiness, because the women got the opportunity to realize their dreams now: to arrange a fantastic vacation, pay off debts, buy new beautiful clothes, and decorate a house. What else a woman needs to feel happy?

Of course, none of the winners is going to leave work, but now… eighteen lovely ladies believe in miracles. And nothing could be more important.
Why Lotto Agent?
Easy payments

Security

Best deals

24/7 Support
We paid out to winners:
$ 69.667.124
Over 6.362.820 winnings worldwide!