Back
Tips from lottery winners: how to live after winning?
People who are «on the other side of the fence», tell us what to do after winning the lottery, and about the things that should not be repeated.

21-year-old Jamie McKenzie, who worked at a petrol station before the win, gives simple advice to the future winners: don't waste money in vain.

Jamie insists that spending must be reasonable: «I had customers telling me that I had to buy a Cadillac or I had to buy an Infiniti. I don't need a Cadillac — I just want a simple car to get me from point A to point B.»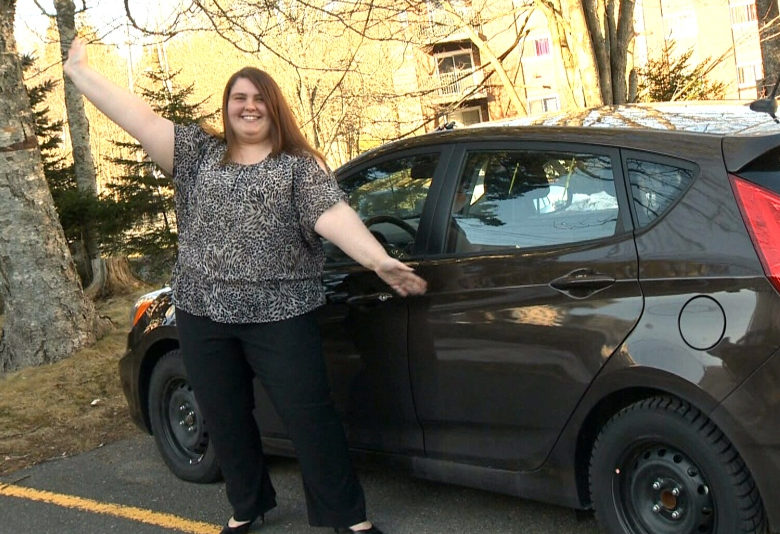 Mary and Brian Lohse won more than $ 202 million in 2012. The couple bought a new house and now enjoy numerous holiday trips. Nevertheless, the Lohses are involved in the affairs of their hometown: Mary and Brian built a football stadium for the local school and opened a grocery store, which was in great need in the area.

Mary says: «You go through kind of like the honeymoon phase, and buying all the fun stuff and then you kind of settle in, try to start doing the smart thing.»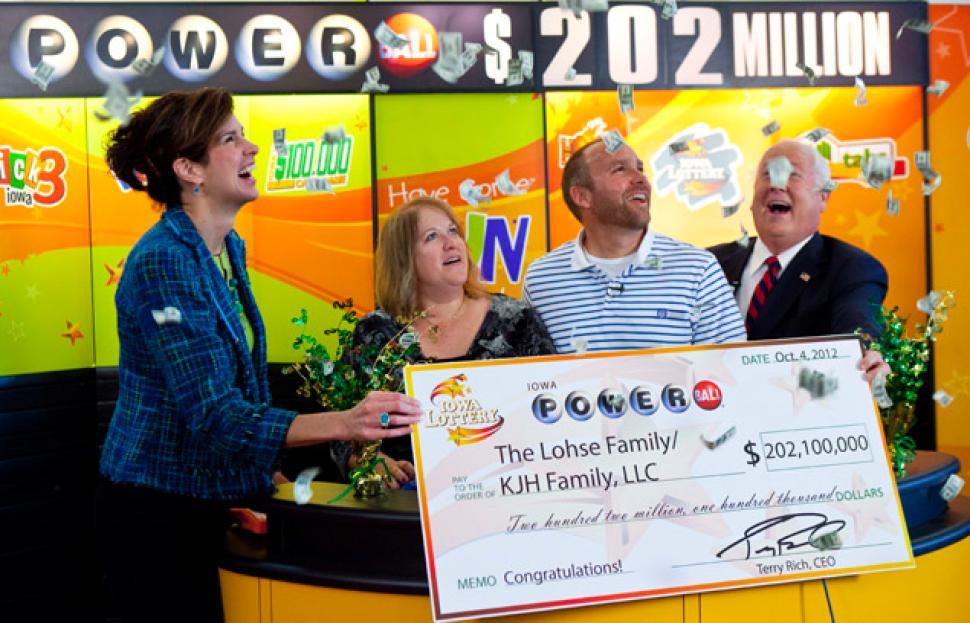 Tyrone Curry, a school teacher, who has won more than three million dollars, advise winners to work for charitable causes and help children: «When I help kids, it's an investment in the future. I don't like to see kids struggling and I know there are some now who don't have those same opportunities for work.»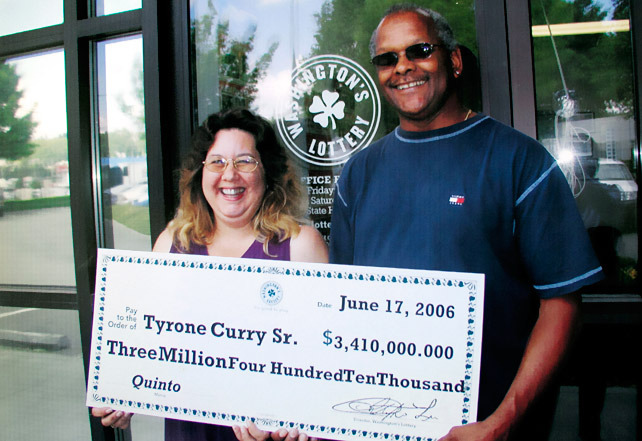 Anyone who wins more than 50 thousand pounds in the British lottery UK Lotto, consults with Andy Carter, who has been working at the Camelot Group for about 10 years. During this time he has accumulated a lot of stories about the winners.

Andy shares his experience: «But the perception is that winners go out and buy a fast car. They don't. They are in shock. They realise they need some help.»

Andy is not allowed to give financial advice, he can only provide psychological help. Therefore, he advises the winners to go on vacation before they start spending money.

Andy points out that a very small percentage of winners thoughtlessly blow out the money. Also, very few of them put money in the bank at interest. He says: «A win does not change people's values around money, it exaggerates them.»




***

You can be a winner of one of our huge weekly Jackpots! Pay attention to these lotteries:



Why Lotto Agent?
Easy payments

Security

Best deals

24/7 Support
We paid out to winners:
$ 69.359.449
Over 6.321.120 winnings worldwide!