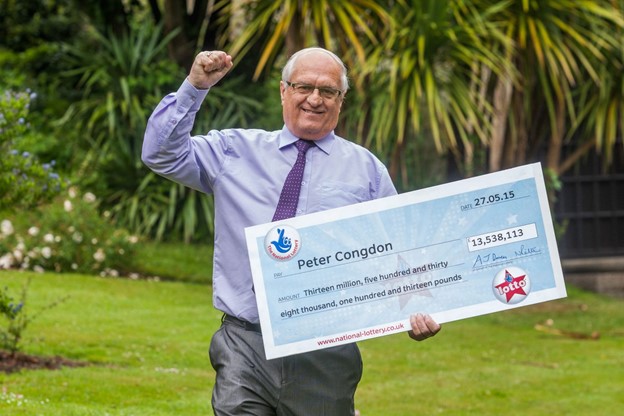 2015 winner Peter Congdon
Unfortunately, it is not uncommon to hear stories about winners who go all out after an unexpected win. Some players lose their fortune in just a few months, earn problems with the law, and drift away from loved ones. However, not everyone is this affected by a significant victory. Peter Congdon, who hit the £ 13.5 million UK Lotto Jackpot back in 2015, belongs to a different group — he prefers to help anyone in need.
That is why, when acquaintances told him the story of Erica Witheridge-Towers, he immediately offered his help. 24-year-old Erica's wedding plans, like many others, have been disrupted by the worldwide outbreak of COVID-19. The indefinite postponement of the celebration and then the unexpected dismissal greatly upset the whole family — they had been preparing for this day for an entire year. "I knew right away that I had to help them," Peter recalls. "My wedding day was the happiest moment in my life, and Erika shouldn't miss hers." Thanks to the generous winner, the celebration took place on an extraordinary scale.
"This day has exceeded all my expectations!" shared Erica. "I felt like a princess from a fairy tale." We think no one has any doubts that the big win did not spoil Peter Congdon. After the victory, the man did not buy himself countless cars or mansions. He decided to save this money for his large family — Peter has three children, ten grandchildren, and even has one great-grandson. UK Lotto can be proud of its generous winner!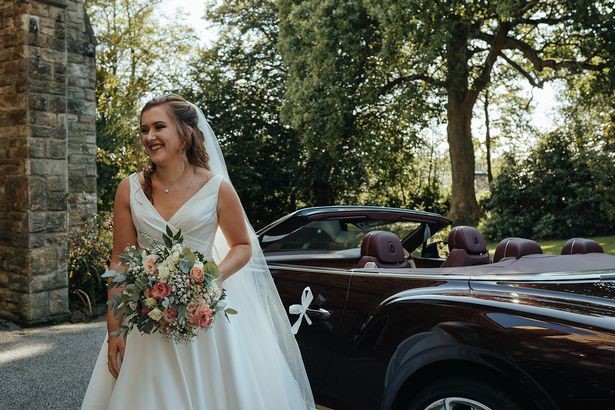 Happy Erica on her wedding day
It is not so difficult to become one of the UK Lotto winners: you need to match six numbers out of 59 for this. For over 20 years, this famous lottery has been delighting its players with impressive prizes, major and minor, twice a week on Thursdays and Saturdays. In addition to the main numbers, an additional one is also drawn. Thanks to that, many more prizes are awarded in as many as six categories — an astonishing number for a European game!
The Jackpots of this game undoubtedly delight players, but its main pride is the secondary prizes. If you match three balls, you get £ 30, and five main and one extra will get you £ 1.000.000. Such huge secondary prizes are rarely seen in games, and UK Lotto can brag about its generosity. Go to the game page right now, take part in a new exciting drawing, and collect your millions!