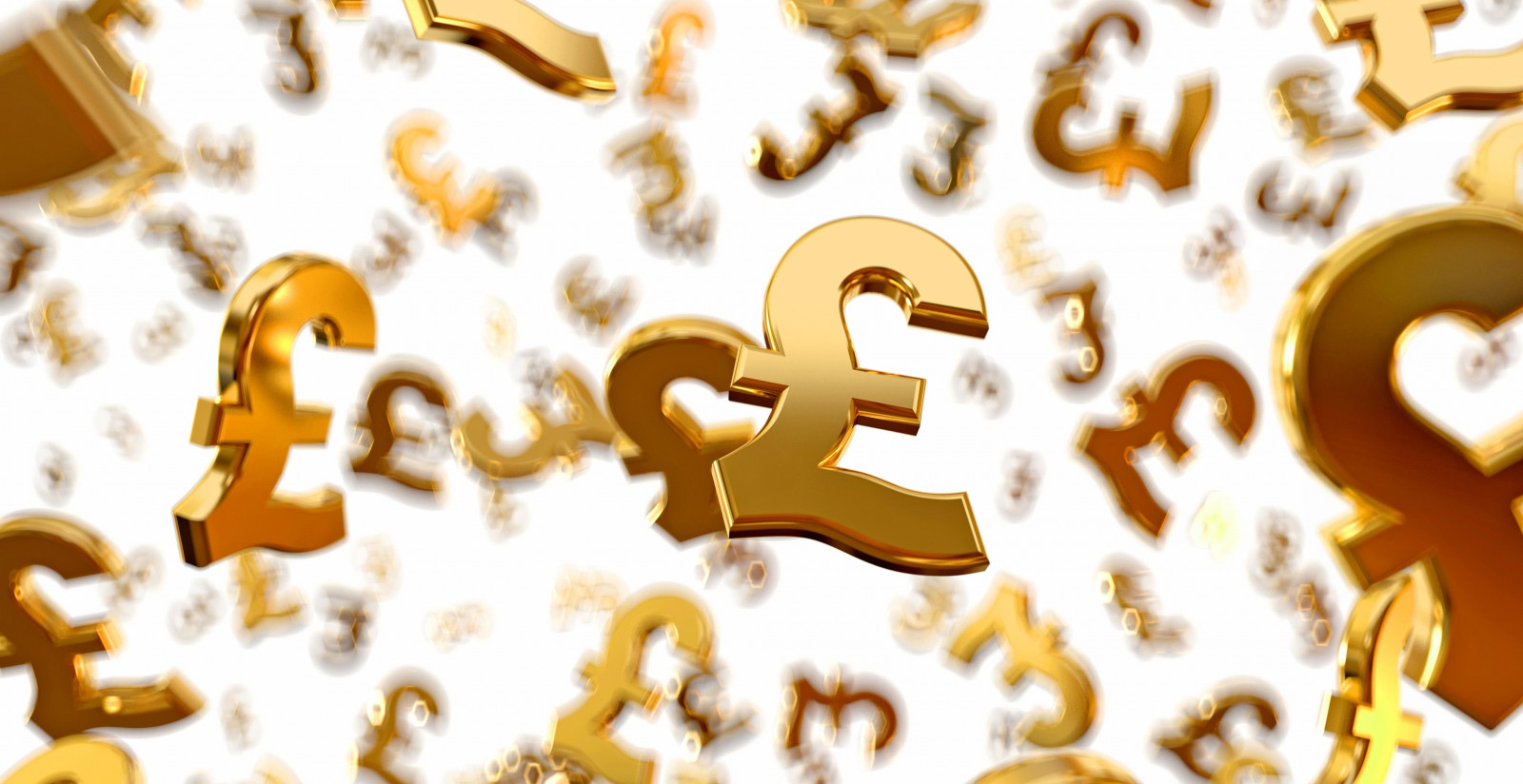 Jamie Havens won the £ 1 million Jackpot in the popular UK Lotto game when he was only 22 years old. The story of this lucky winner is known to many lottery lovers: a young roofer accidentally decided to buy a lottery ticket on his way to work and, unexpectedly for everyone, became a millionaire.
"I couldn't get through to National Lottery for a long time, all lines were busy," Jamie recalls. "When it was finally confirmed that I won, I was overjoyed."
After some time has passed, the winner claims that only his son's birth brought him more happiness than that moment.
22 year-old Jamie with his wife and son
Jamie now lives with his wife and young son in their own home, which was bought with a portion of the winnings. Many people believe that the young winner would spend the entire Jackpot on entertainment and cars, but this is not the case. "I'm still careful about finances and try not to spend large sums of money," Jamie shared with reporters. The lucky winner immediately invested in real estate and his own business and gave part of the winnings to friends and family members who needed financial help.
"I keep working hard," Jamie said. "I want to show my son that even if you are fortunate in life, this is not a reason to stop there." A young family's life has practically not changed since the moment of winning, but they no longer have to deal with constant financial problems. Despite numerous young winners' stories failing to cope with the responsibility, Jamie Havens showed that winning big doesn't always ruin your life!