Back
Ultimate Lotería de Navidad Guide — the Major Christmas Lottery in Spain and in the Whole World
If you were in Spain, you would be very surprised — you would see dozens of people crowding together at each store. Impatience on their faces tells they are standing here for a long time. It starts to rain, but people don't go away — they are waiting for their turn to get a ticket of Lotería de Navidad.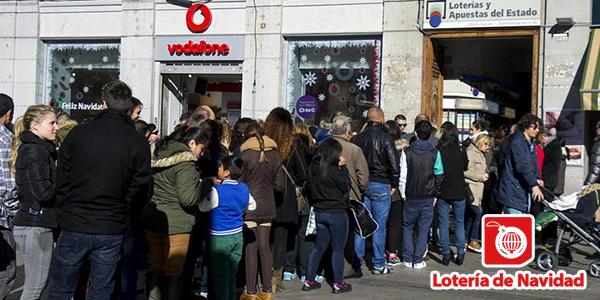 What is Lotería de Navidad?

This is the head European game with the biggest prize pool in the world. It is held every year on Christmas Eve in Spain, on December 22.

Why to play Lotería de Navidad?

In 2016 Lotería de Navidad offers you:

— Prize Pool is € 2,310,000,000
— 165 Jackpots are guaranteed
— More than 24 million winners

How to play Lotería de Navidad?

Lotería de Navidad has the special rules of play. Please note: they are shown to the right of the tickets available on the lottery page. Players pick tickets with pre-printed five-digit numbers on them. Each number will take part in the draw on December 22.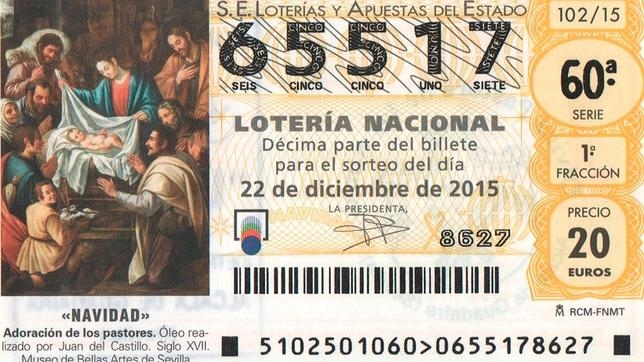 Symbol of Lotería de Navidad 2016

Carmine, a retired teacher who learned about the prize from the TV, became a symbol of Lotería de Navidad 2016. The short movie about the fortunate woman created by the famous film director scored 5,000,000 of views on YouTube in less than a month.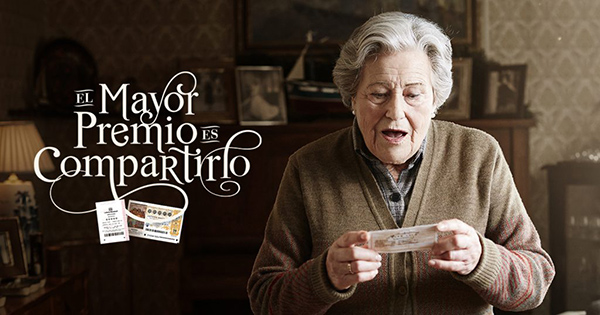 What is the draw of Lotería de Navidad like?

The long-anticipated draw will take place on December 22. The streets of Spain will become empty, and the residents will huddle round their TV-sets to see the beautiful show. Winning numbers are drawn by the children from the Madrid's school which once was an orphanage and received donations from Lotería de Navidad.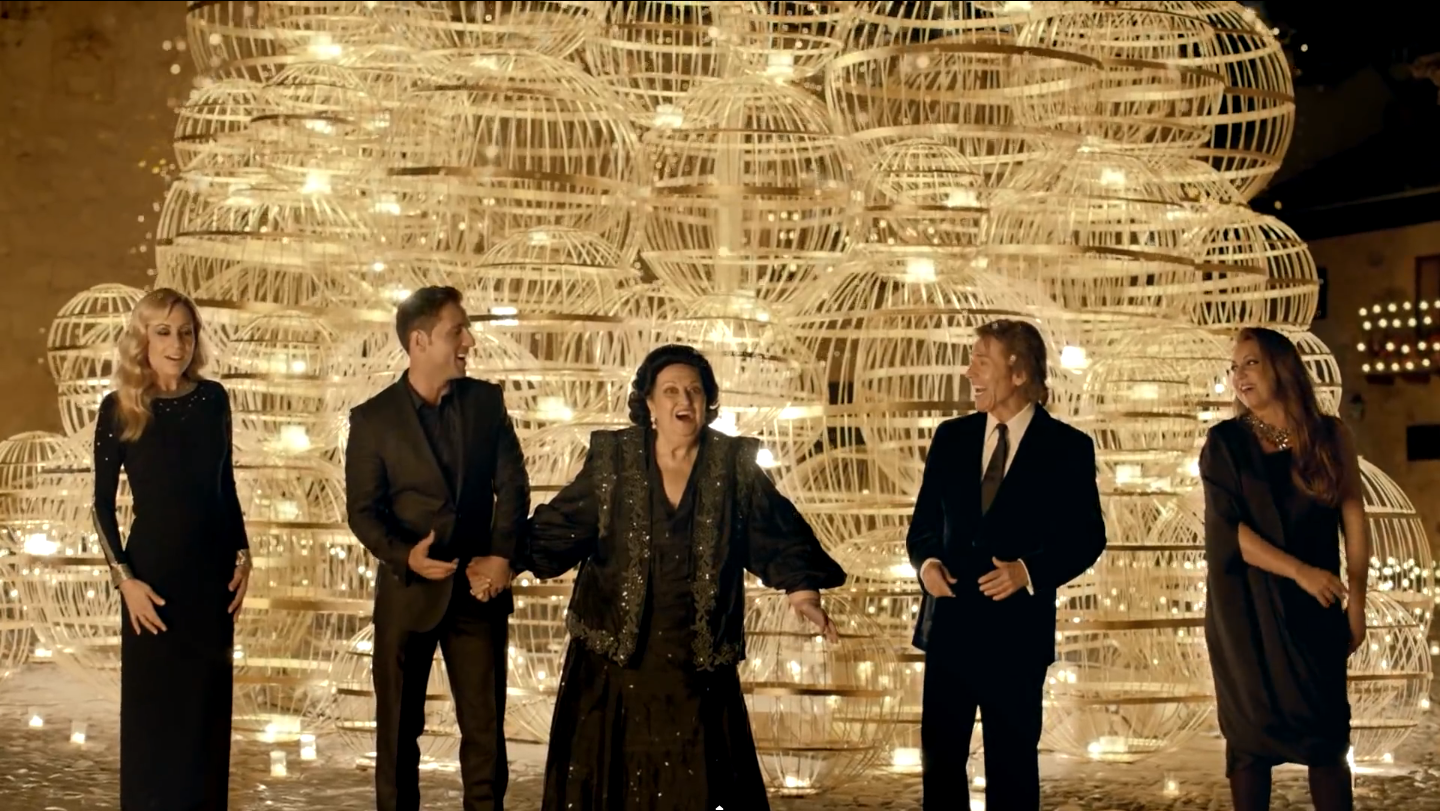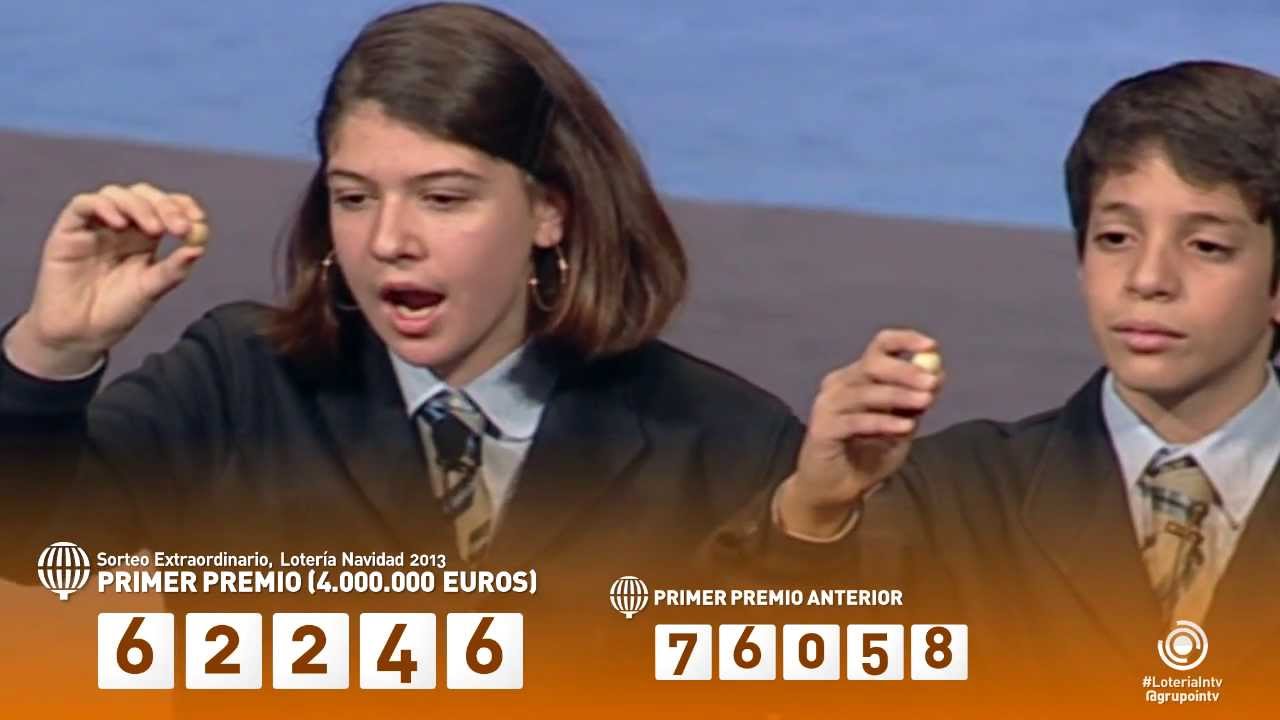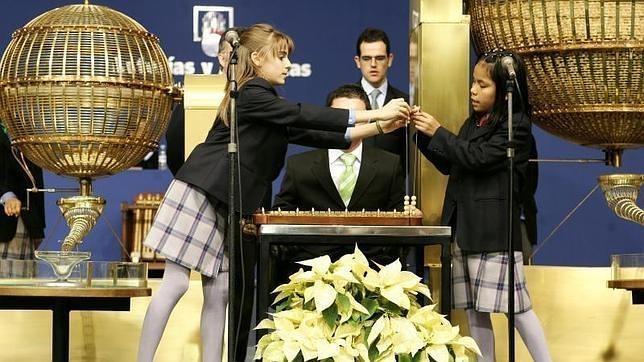 The Real Christmas Miracle

The amazing story of winning took place in 2015. Ten years ago a man arrived in Spain from Senegal. Ngagne was employed as a collector of vegetables and barely made ends meet. Before the Christmas holidays Ngagne lost his job.

What could the unemployed illegal immigrant do? You're right: to partake in Lotería de Navidad! The life-changing ticket brought Ngagne € 400,000. The lucky man dedicated the win to his ex-employer who had recently fired him.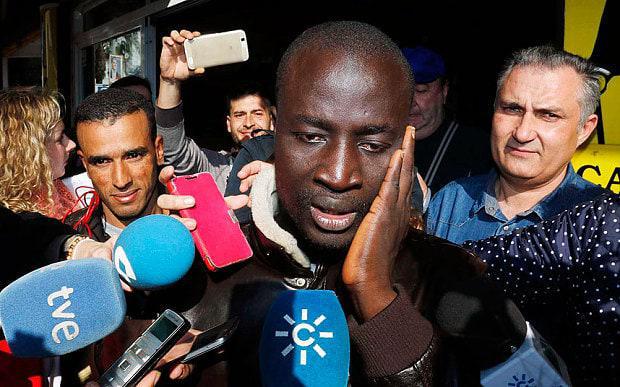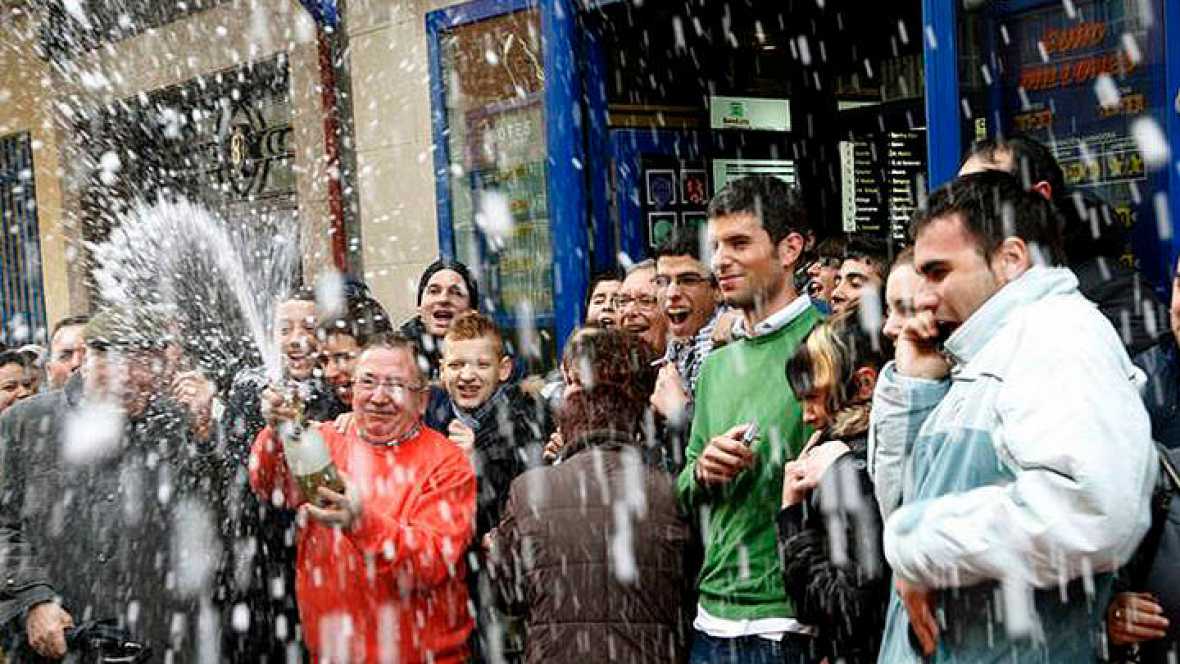 ***

You too are invited to participate in Lotería de Navidad! Click here to play!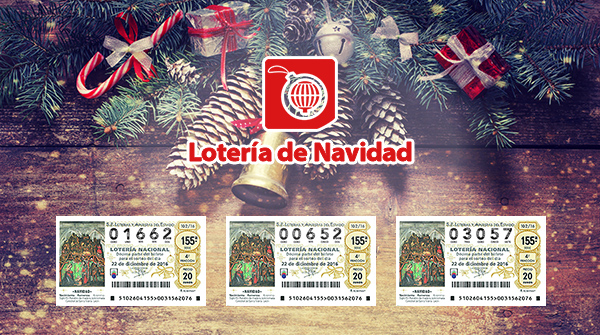 Why Lotto Agent?
Easy payments

Security

Best deals

24/7 Support
We paid out to winners:
$ 69.175.094
Over 6.289.470 winnings worldwide!