Back
What unites a bus driver, a dog's Christmas stocking for presents and «Jolly Boatman» pub? Lottery winnings!
Who are the lucky ones who were fortunate at the very beginning of the New Year? Over the last week there were a lot of them, because cult PowerBall and MegaMillions lotteries raffled record big jackpots! We'll tell the stories of three lucky people that changed their lives last week.

Lottery ticket in a dog's Christmas stocking for presents

A man from Florida claims to have found a winning lottery ticket for $ 3 million in a Christmas stocking of his pet. 58-year-old Bill Kelly, after he'd paid taxes, got $ 2.3 million.

Bill told the reporters that he traditionally bought three tickets of an instant lottery Gold Rush, and then put them in Christmas stockings for gifts of all family members. Lucky ticket was found in the stocking of a family dog.

The man didn't even expect that he could win a huge sum of money. Participation in a lottery was a cute holiday tradition for him, and the most that he hoped was to get back the money for the tickets purchased.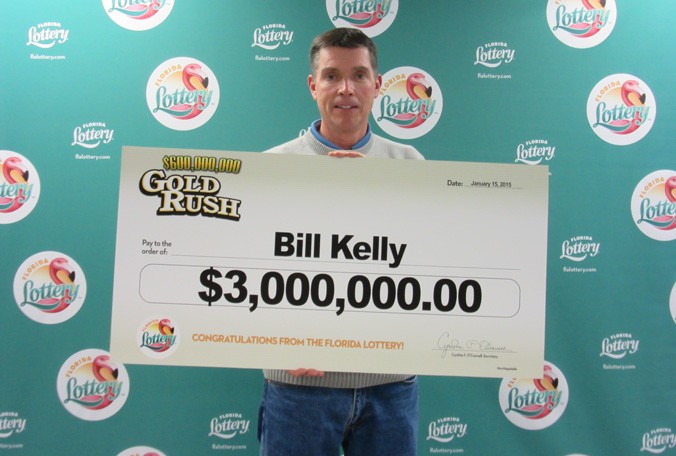 A millionaire bus driver

Charles Houchens, an ordinary bus driver suddenly won a million dollars in Virginia Lottery. The man says that during a dinner out of boredom he decided to check out a lottery ticket.

6-8-10-25-26 — Charles could not believe his eyes: all the number on the ticket matched the winning numbers! Within a few minutes the bus driver became richer on $ 100 000. And then there was another miracle — a special Money Ball increased the amount of winnings to $ 1,000,000 and made the man a millionaire.

Charles was very excited during an interview with journalists and could only say that he felt great, and his prize was the blessing of the Lord.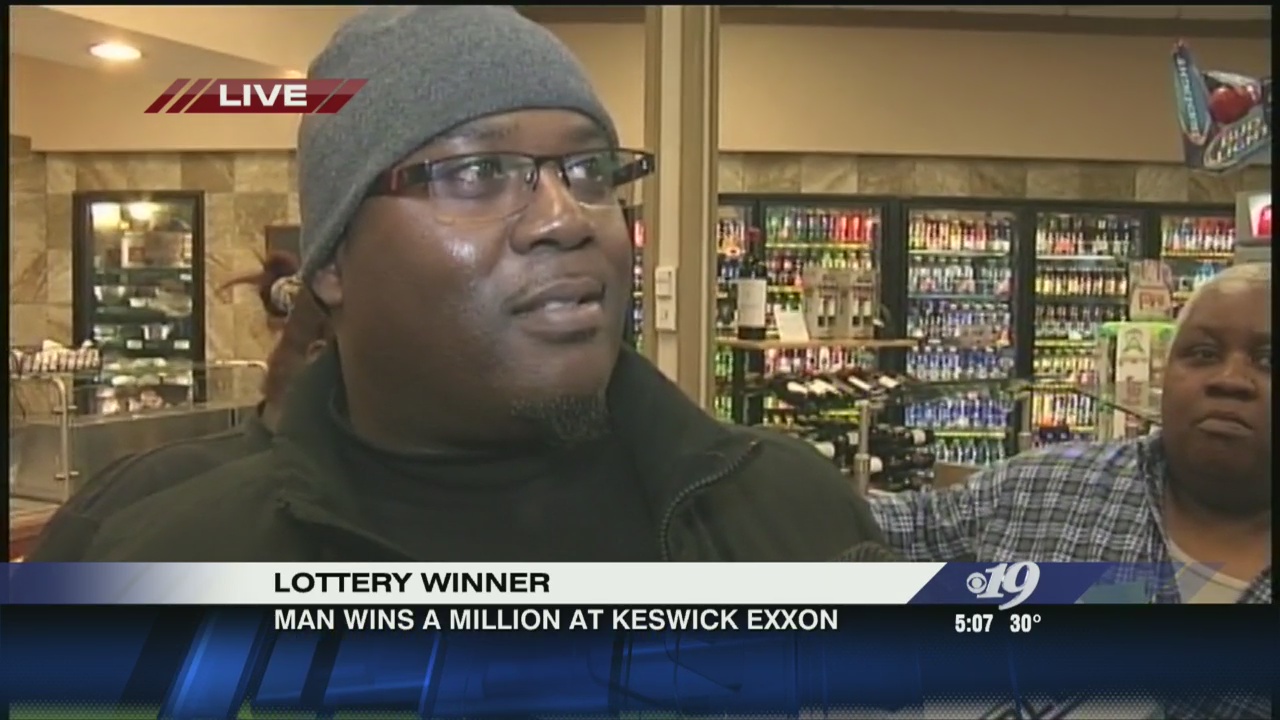 Six winners and a «Jolly boatman»

This day, visitors of pub in East Sussex didn't drink beer but champagne. A pub landlady, her mother and their four friends celebrated a victory. The lucky ones won million pounds in EuroMillions and got £ 166,000 each.

72-year-old Mary Meynord shares her impressions of the event. The woman heard a scream on the second floor of the house and rushed up the stairs to check if anything had happened. The fright quickly turned to a joy when her daughter Charlotte told her the glad news. Charlotte was informed about it by one of her friends by phone.

Mary and Charlotte are running a pub «Jolly Boatman» for 15 years. The women told the pub was the main thing of their lives, so the part of the winnings would go to «gloss» it. What to do with the rest of the thousands, the mother and the daughter haven't decided yet.

In honor of the happy news Charlotte feasted pub visitors with champagne, and they greeted the news with great joy and rushed to congratulate the hosts with a good luck. Million pounds isn't the first sum which was won in «Jolly Boatman." Earlier the owners have already won more modest sum (£ 2500).




_________________________________________________________________________________________
Today PowerBall raffles $ 208 million! European lotteries also offer solid Jackpots. Note EuroJackpot, EuroMillions and La Primitiva.

Why Lotto Agent?
Easy payments

Security

Best deals

24/7 Support
We paid out to winners:
$ 69.809.099
Over 6.390.270 winnings worldwide!